Women's Office
Women's Office

The Women's Office of the Waldeck-Frankenberg district works as a representation of interests for women inside and outside the district administration - and has the legal mandate to work to ensure that the constitutional requirement of equality is fulfilled in all areas of life. It promotes equality and advocates for equal opportunities, compatibility of family and career, an improvement in the social situation, for women's policy and against (domestic) violence.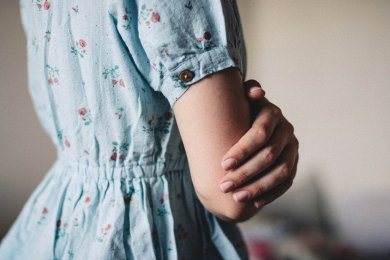 Together against violence
Working together to combat domestic violence: The Waldeck-Frankenberg district has numerous projects to combat violence - and to support victims of violence.
Learn more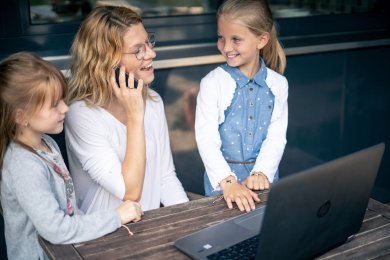 Compatibility of family and career
Ensuring a family-friendly life in Waldeck-Frankenberg is the mission of politics, business, administration and all social groups that help shape the living environment of families. The district is committed to this.
Learn more