Model region accessibility
Model region accessibility

The district is a model region for accessibility funded by the state of Hesse - and in the coming years has set itself the goal of developing solutions to further improve accessibility and participation in Waldeck-Frankenberg. The initial focus will be on the areas of housing and tourism: To promote barrier-free living space or to show even more offers for impaired people are just a few goals.
However, the focus should not only be on development opportunities for impaired people of all ages, but also in particular on people of advanced age, in order to allow them to participate as fully as possible in social life.
All interested parties are cordially invited to participate in the further development of the topic "Accessibility in the district". Wishes, suggestions and proposals can be submitted by e-mail to alexandra.koeck@lkwafkb.de.

Areas of focus: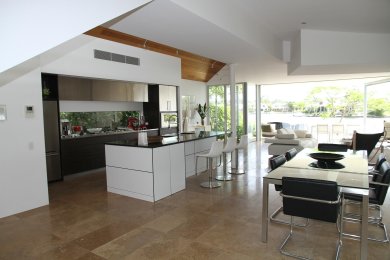 Barrier-free living, living well
The district wants to promote and further develop barrier-free housing in Waldeck-Frankenberg.
Learn more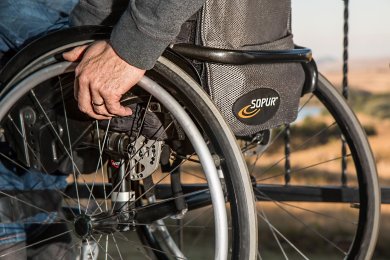 Accessibility in tourism
The district has set itself the goal of achieving greater accessibility in the areas of tourism and mobility.
Learn more

Topics:
35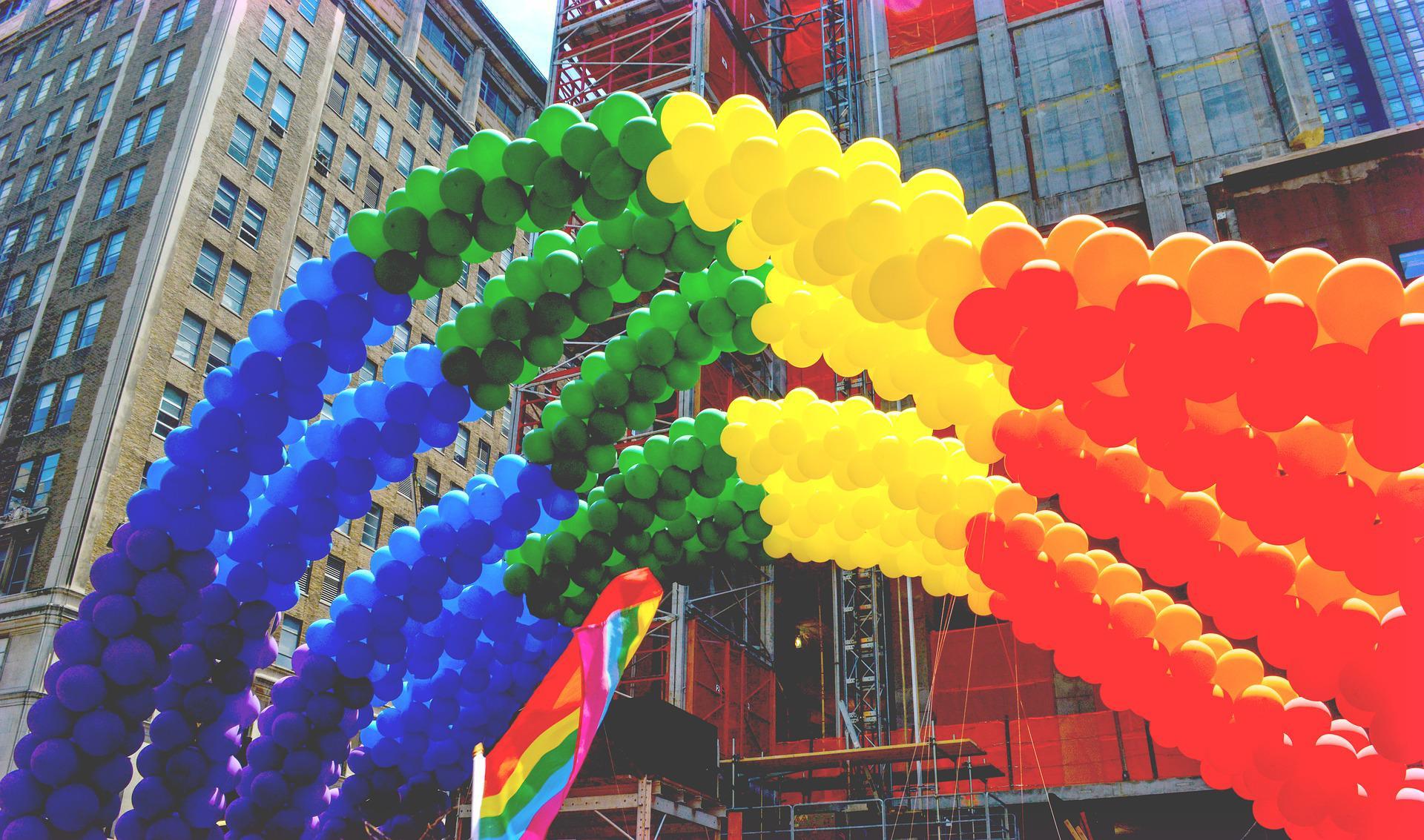 Diversity charter
Understanding diversity as an opportunity: The Waldeck-Frankenberg district is committed to the Diversity Charter - and wants to create a living environment that is free of prejudice.