Vaccination against the coronavirus
Vaccination against the coronavirus

IMPORTANT: The vaccinations are covered by the established family doctor's practices in Waldeck-Frankenberg. To support them, the district additionally offers vaccination campaigns: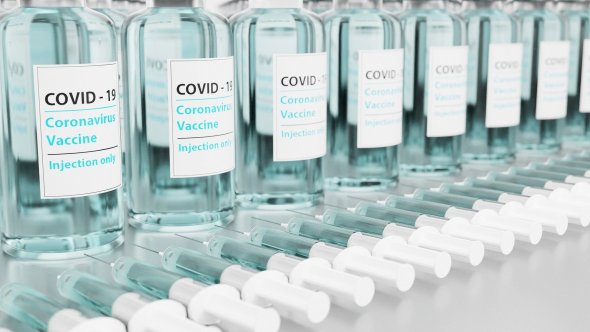 How mRNA vaccines work
The public health officer Dr. Frank Schäfer from the health department of the district Waldeck-Frankenberg informs about the modes of action of Biontech and Moderna.
Learn more

35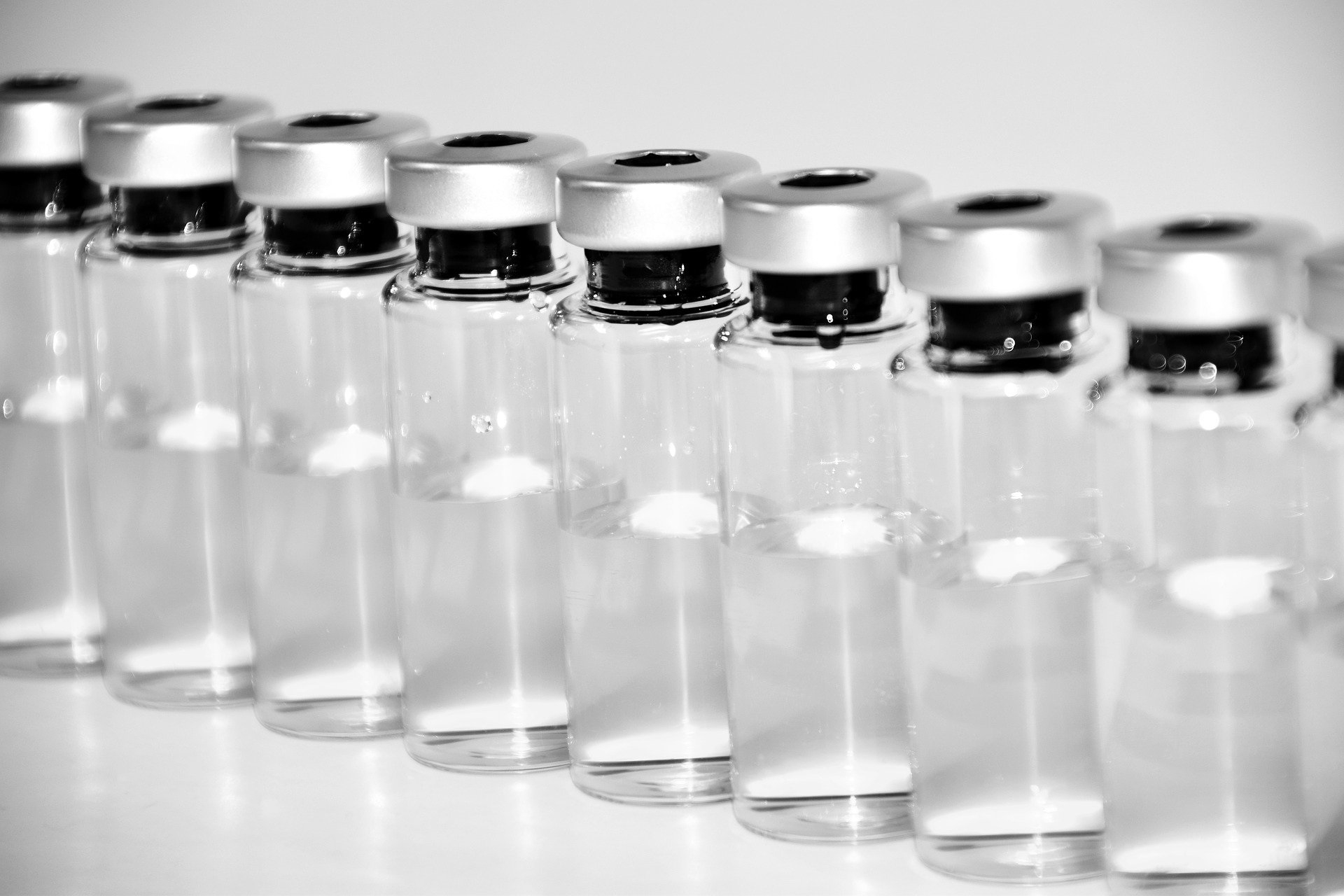 Questions and answers about vaccination
Information on vaccination against the coronavirus has been compiled by the Federal Ministry of Health.