Self-help
Self-help

Anyone suffering from a physical or mental illness, in a problem situation, going through a crisis or otherwise affected by it, can draw new strength from the exchange with others. This is exactly what the self-help groups in the district offer: exchange, support, comfort.

Self-help groups bring together people who are equally affected by a health problem or a stressful life situation. They help each other, give each other support and orientation, safety and security. They share personal experiences with each other and exchange valuable information and practical tips.

The Waldeck-Frankenberg district has set up a special contact point to bundle the self-help work in the district - and to support and promote the groups in their work. Its tasks are:
Consulting
Mediation
Cooperation & Networking
The self-help contact point of the district provides advice on the topic of self-help and on working in a self-help group, informs about financial support options and assists with the application process. If there is not yet a self-help group on the desired topic, it provides advice on how to start one. In addition, it provides tips for effective public relations work and assists groups in resolving internal conflicts. She puts those affected in touch with existing self-help groups, speakers or support institutions.
Through the exchange of the self-help contact point with professionals from the health and social sectors and the cooperation with health care institutions, it benefits from a strong supra-regional network to promote the self-help idea in the public and to anchor it in the region, thus creating a self-help-friendly and supportive climate in the Waldeck-Frankenberg district. The self-help contact point of the Waldeck-Frankenberg district is supported by the Community of Statutory Health Insurance Hesse.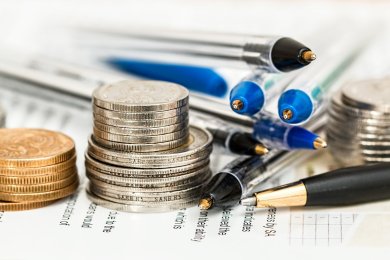 Financial support for self-help groups
Self-help groups in the health sector can apply for financial support from the statutory health insurance funds. The SHK of the district is happy to assist with the application process.
Learn more

Services:
Search results are loaded
No forms/procedures found.