Youth Services
Youth Services

The district of Waldeck-Frankenberg has numerous offers for children, adolescents and young adults to support them in their personal development and to accompany them as they grow up - whether through counseling, events, programs or financial support opportunities.
In addition to numerous projects, campaigns and programs with local partners, the district organizes an annual leisure program for children, young people and families - including vacation camps, city trips, day trips, excursions and many other offers.
Rental of accessories for youth events

The Waldeck-Frankenberg district provides youth groups, clubs, associations, schools and private individuals with accessories for youth events for free loan against a deposit fee.

35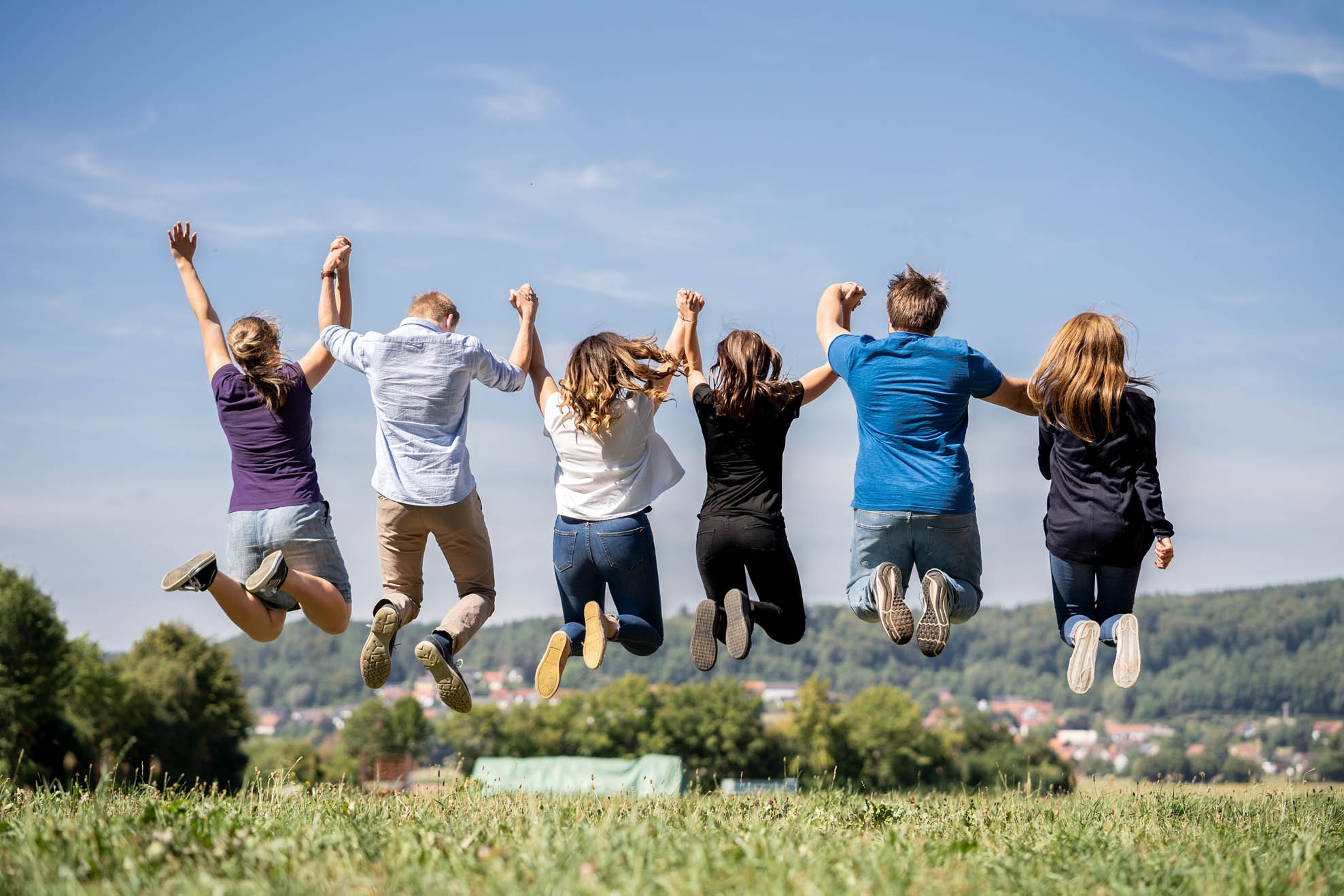 Recreational program for children & teenagers
Skiing, wellness or city trips: the district organizes an extensive program for children and young people every year.