Inclusion
Inclusion

The Waldeck-Frankenberg district is committed to a society in which everyone is given the same opportunities and possibilities and is able to participate in public life in a self-determined manner. The goal is to identify and eliminate obstacles and disadvantages for people with impairments in Waldeck-Frankenberg.
Together with scientists from the University of Siegen, the district has therefore developed a strategy for participation planning - with the aim of finding out how participation must be designed in Waldeck-Frankenberg. From this, appropriate measures are diverted and implemented to enable impaired people to participate in social life. In this way, the district is also working intensively to implement the United Nations Convention on the Rights of Persons with Disabilities (UN Disability Rights Convention).
Since 2022, the district has also been a model region for accessibility funded by the state of Hesse - and has set itself the goal in the coming years of developing solutions to further improve accessibility and participation in Waldeck-Frankenberg. The initial focus will be on the areas of housing and tourism: To promote barrier-free living space or to create even more awareness for tourist offers for impaired people are just a few goals. However, the focus should not only be on development opportunities for impaired people of all ages, but also in particular on people of advanced age in order to allow them to participate as fully as possible in social life.
35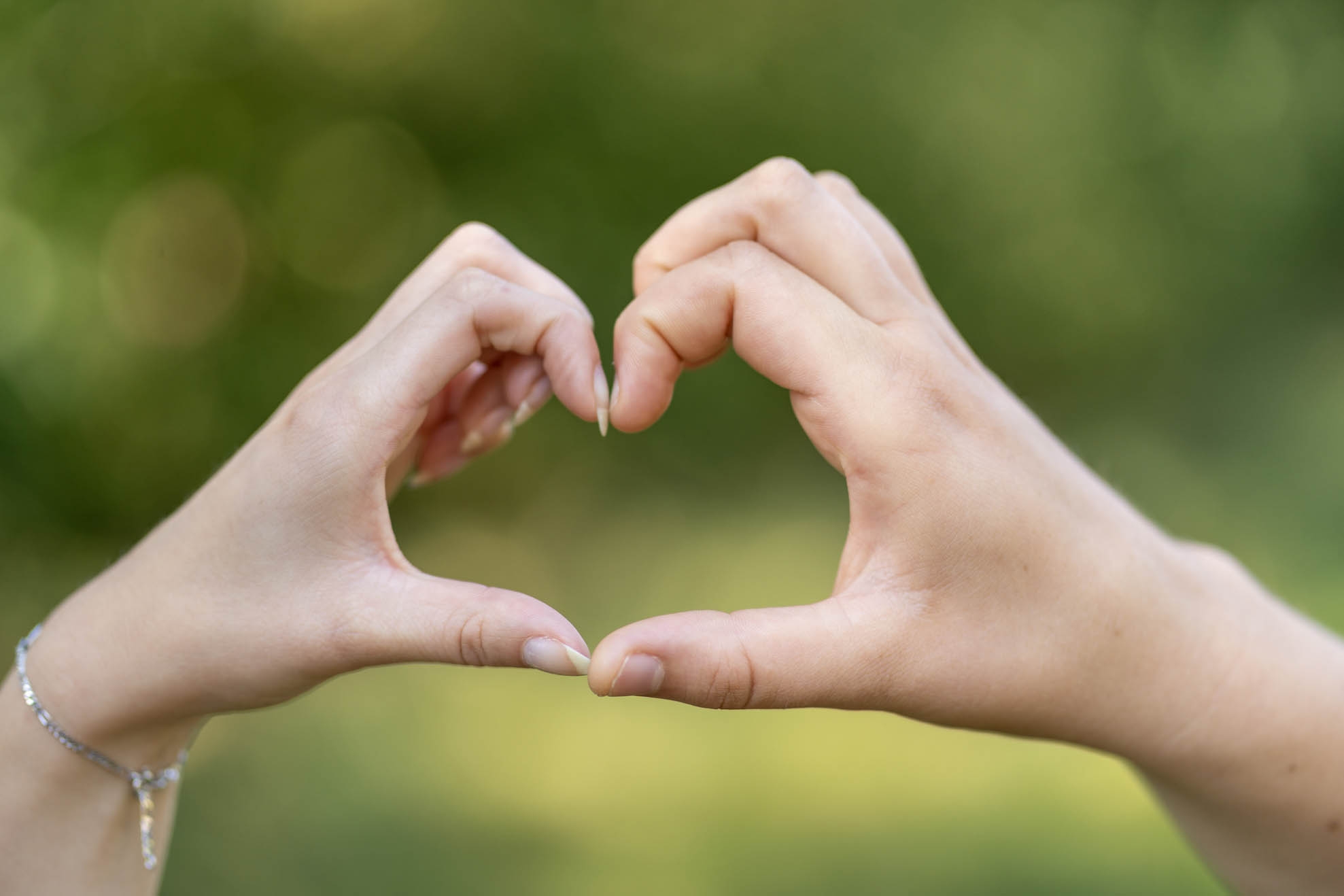 Removing barriers, promoting participation


The Waldeck-Frankenberg district is a model region for accessibility.
 
Apply now:

Search results are loaded
No services found.