Activities
Activities

Refreshingly varied: in Waldeck-Frankenberg you can really let off steam in your free time. No matter what the temperature. Both indoors and outdoors. Whether sailing, surfing or water skiing in summer - snowboarding, cross-country skiing or skiing in winter: here you'll find H²O in every form. For an extra dose of action, try indoor climbing, bowling or go-karting - even if the weather doesn't cooperate.

35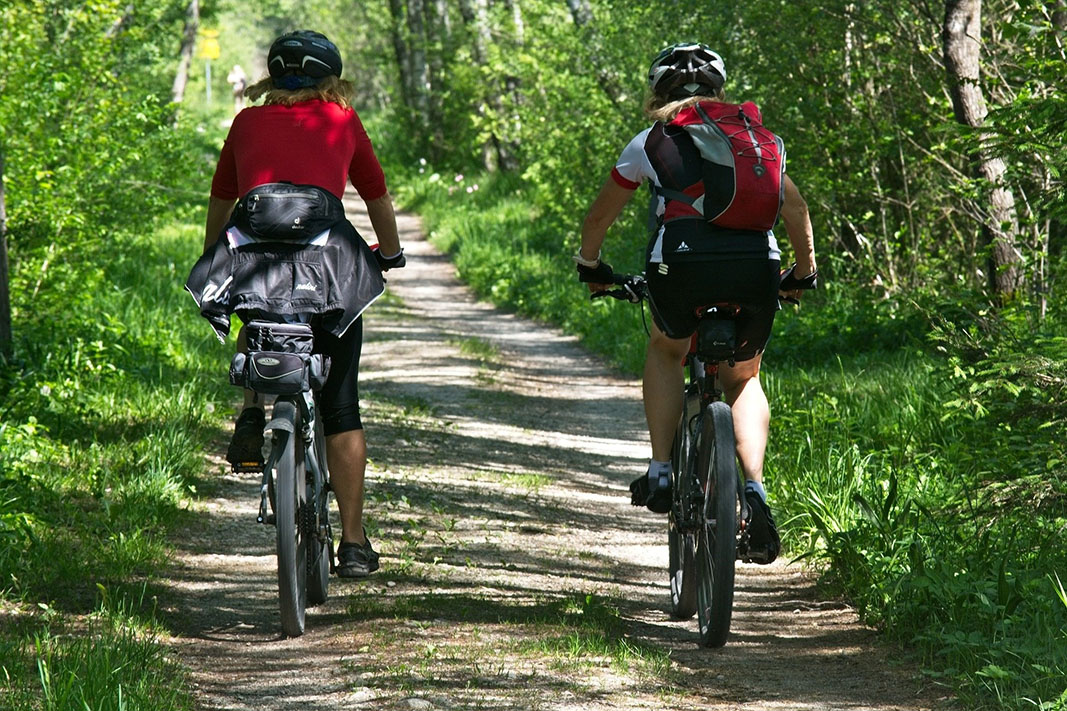 Border Trail Waldeck-Frankenberg

Unique in Europe: Together with municipalities from Waldeck-Frankenberg and beyond the borders of the district, the district is realising the largest connected cycling offer in Europe.