Eco-model region Waldeck-Frankenberg
Eco-model region Waldeck-Frankenberg

Organic farming is environmentally and climate friendly. The district is working on how this form of farming can be expanded and further developed in Waldeck-Frankenberg - and is one of eight eco-model regions in Hesse - and thus part of the Eco Action Plan that Hesse's Agriculture Minister Priska Hinz drew up in 2014, and which is now being updated.

The Waldeck-Frankenberg eco-model region is looking for ways to meet the growing demand for organically produced food more from local agriculture and to raise public awareness of regional cycles and organically produced food. Here, the Waldeck-Frankenberg district sets itself the goal of harmonizing agriculture, nature conservation and tourism and promoting the marketing of organic and regional products and bringing them to local restaurants. The three components are to be linked in a special way and made tangible for everyone in and outside the region through campaigns, information events and high-quality products.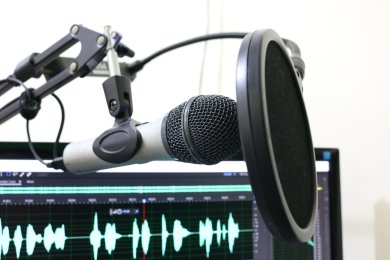 Podcasts of the eco-model regions
The eco-model region Waldeck-Frankenberg is also part of the podcast series of the Hessian eco-model regions.
Listen now