Round table against violence
Round table against domestic violence

Together against domestic violence: the Round Table against Violence in the Waldeck-Frankenberg District, under the leadership of the Women's Office, works to combat violence in the domestic sphere. Together with the district, numerous institutions have joined forces in this initiative, which are contact persons for victims of domestic violence and provide assistance. As a locally active working group, the Round Table against Violence cooperates with the state working group against violence in the domestic sphere of the State Prevention Council at the Hessian Ministry of Social Affairs and is a member of the Action Alliance against Domestic Violence North Hesse at the Kassel Regional Council.
Numerous partners from Waldeck-Frankenberg have joined forces in the Round Table Against Violence:

County court Korbach
County court Frankenberg
Office of the Probationary Services-Landgericht Kassel
Retired guidance counselor
Caritas Association Brilon e.V.
Waldeck-Frankenberg district
Women's Counseling Center
Women's shelter
Association "Women help women
Intervention Agency
Catholic counseling center for marriage, family and life issues
District association of meeting points e.V.
Waldeck-Frankenberg Police Department
White ring
Addiction counseling center
Job Center, Equal Opportunity Officer
Deaconry
Community Caregivers
Youth house Women's house
Youth welfare Waldeck-Frankenberg
School Social Work
City Korbach
City of Frankenberg
Victim and Witness Assistance Kassel e.V.
City of Bad Wildungen
Girls Bus
Kassel public prosecutor's office
WDS Child and Youth Services
35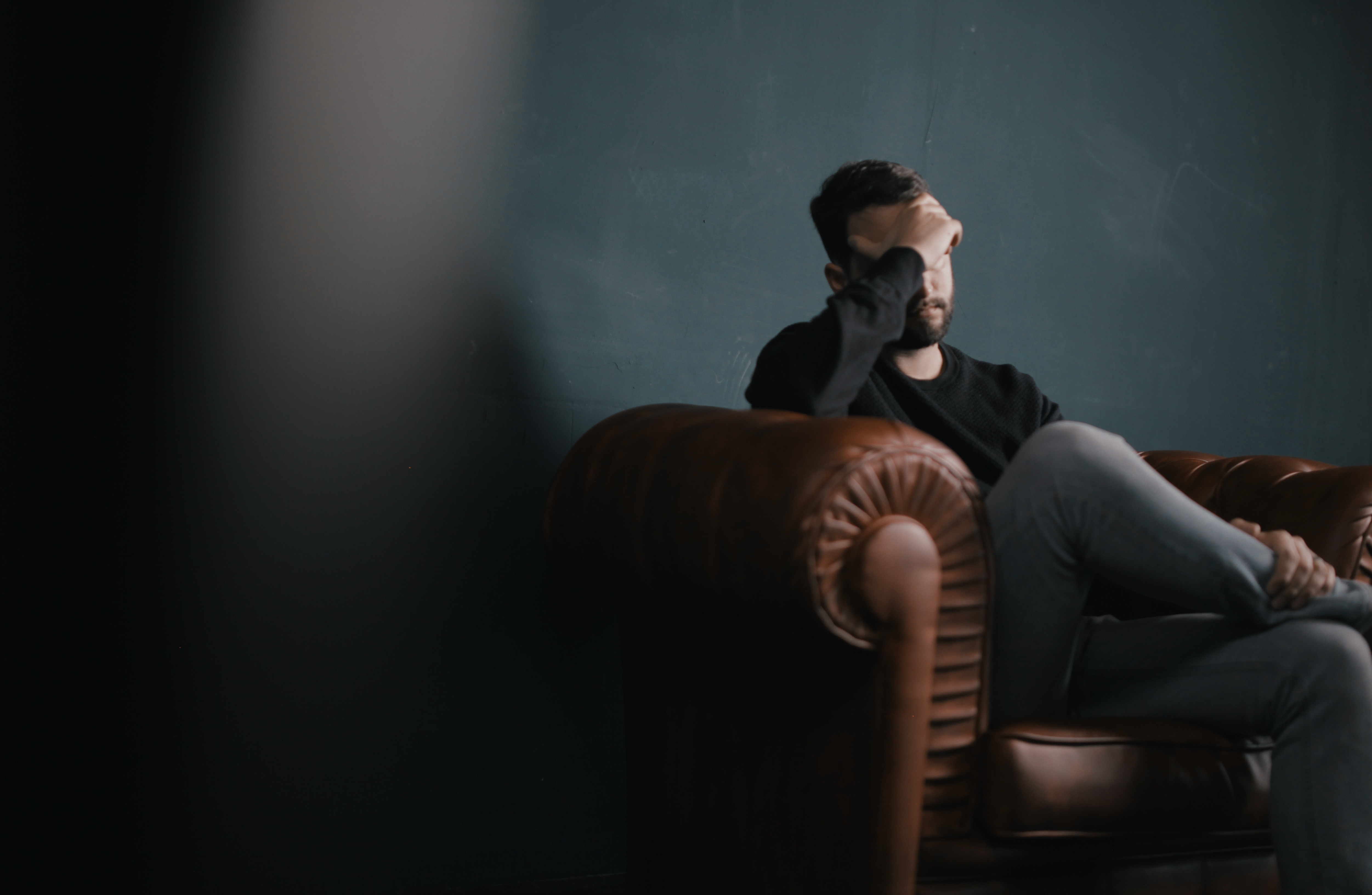 Intervention model
against domestic violence
Together with the Round Table, the district's Women's Office has developed an intervention model that offers those affected quick and unbureaucratic help.