Legal care
Legal care

Whether powers of attorney, procedures or guardianship decrees - the Waldeck-Frankenberg district is happy to advise those affected on legal issues under the guardianship law and support guardians in the performance of their duties.
The law on guardianship applies to adults who, due to a mental illness or a physical, mental or psychological disability, are no longer able to manage their own affairs in whole or in part and are therefore dependent on the help of others. These are predominantly older people. However, younger people may also need the help of a legal representative in the event of a mental disability, after serious accidents or mental or emotional illness. According to the provisions of the law on guardianship, a legal guardian is appointed for these persons in need of assistance. This may then act for the persons concerned to the extent determined by the court. The task of the guardian is to represent the person under guardianship to the outside world. In doing so, he or she must be guided by the welfare and wishes of the person concerned and arrange the care in such a way that the person in need of care can lead an independent life as far as possible.
The court in whose district the persons concerned have their personal residence at the time of the application is primarily responsible for ordering a guardianship. The application by the persons concerned or the suggestion by third parties for the opening of guardianship proceedings can be made at the guardianship authority or directly at the local court.
35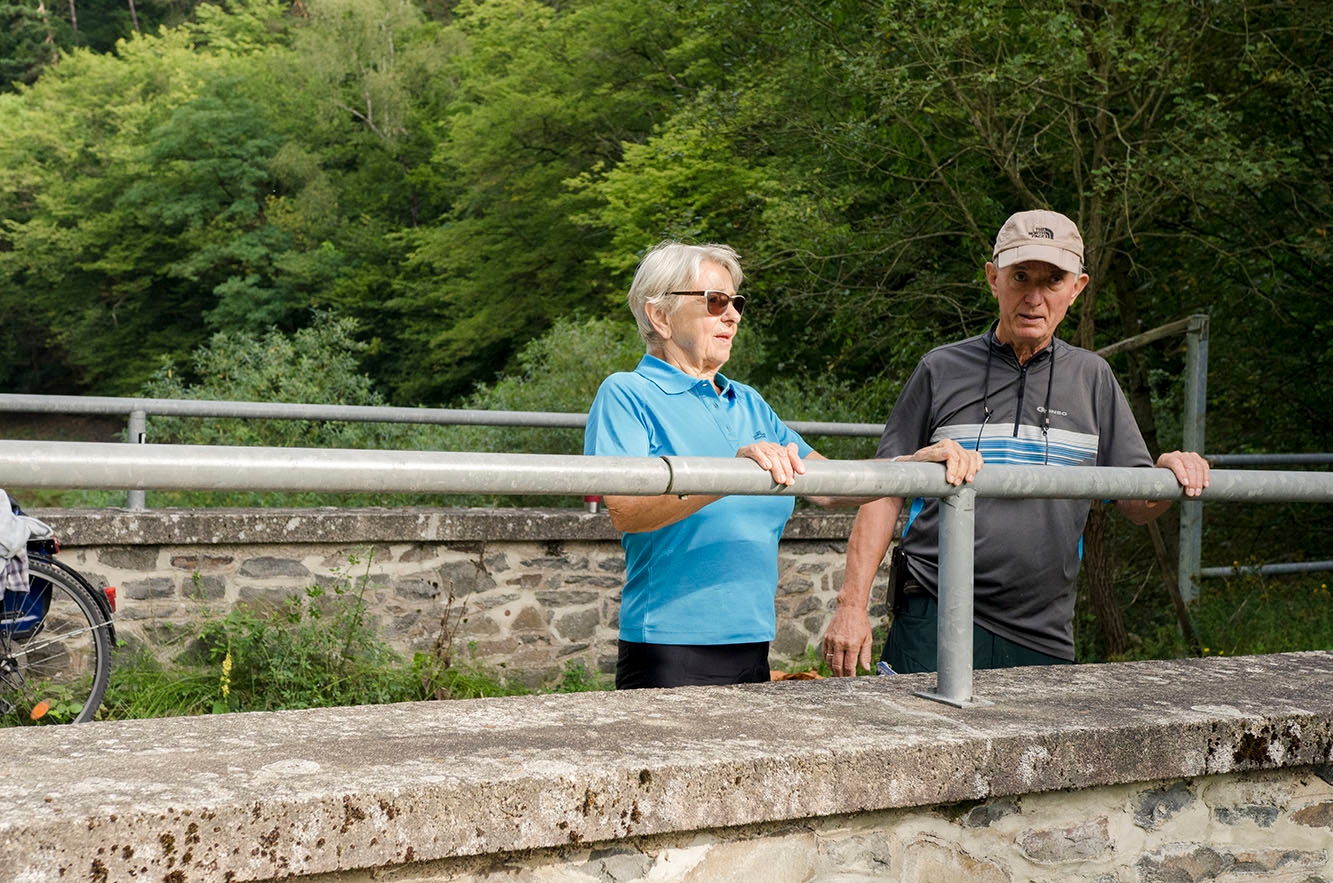 Dementia family group
The district offers family members information and exchange on dealing with a dementia illness within the dementia relatives group.