Strong networks
Strong networks

Life in Waldeck-Frankenberg offers many opportunities for a wide variety of lifestyles. Cohesion is written in capital letters. This is also reflected in numerous strong networks. Big cities are anonymous, life in the country is stuffy - none of these prejudices are true, and you can see this for yourself in Waldeck-Frankenberg. One thing is certain: here, people live together instead of side by side. It's the community that counts here!
35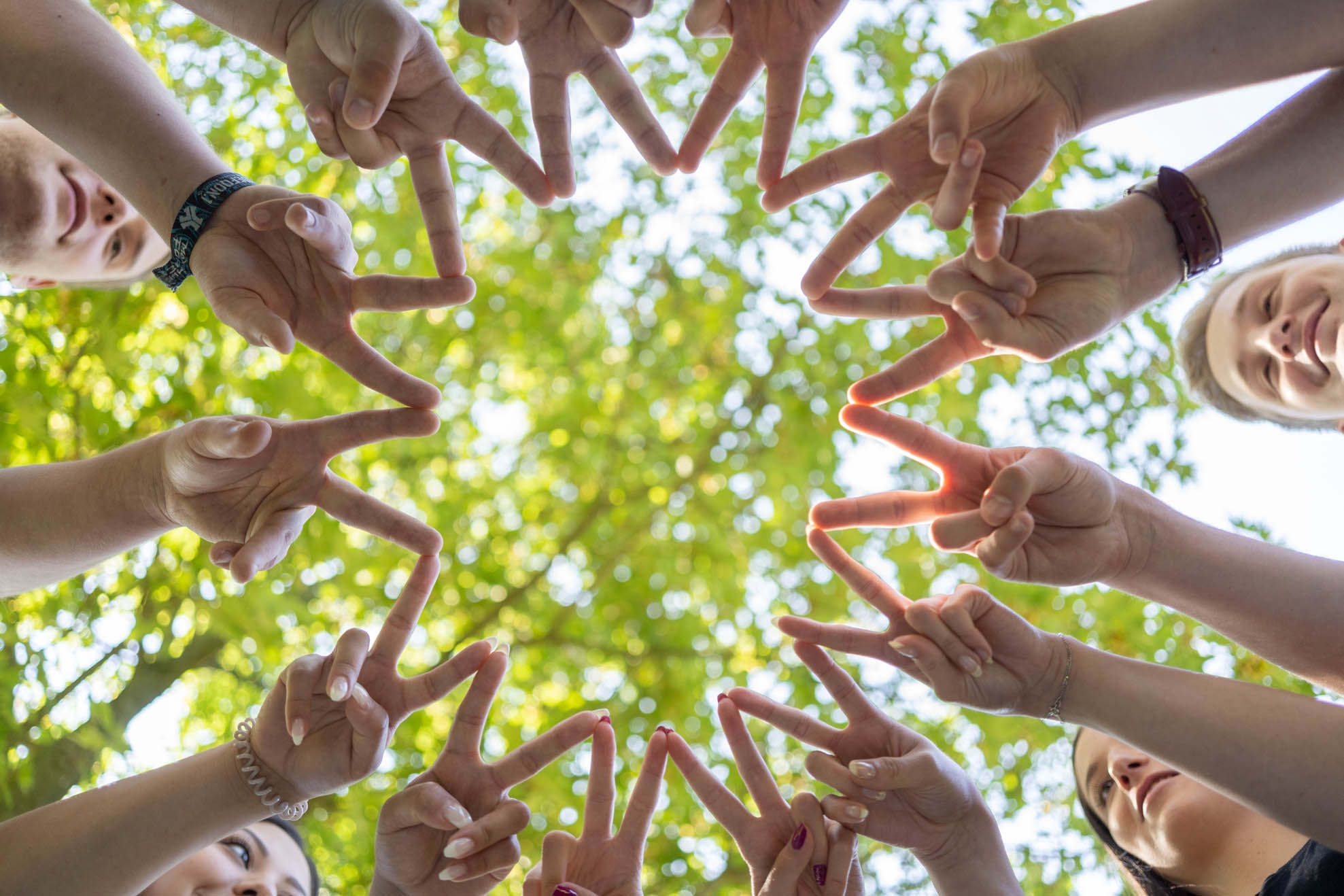 Voluntary commitment is written BIG
Volunteering in Waldeck-Frankenberg is of great importance. It is an expression of willingness to take responsibility and solidarity.