Integreat app
INTEGREAT app

The INTEGREAT app promotes integration by presenting and bundling local integration-relevant information in multiple languages. It helps newcomers to find their way around topics such as work and education, first steps in the Waldeck-Frankenberg district, language, family, health and leisure. Integreat supports volunteers, as well as full-time staff, in the field of integration, in order to provide easier and faster access to relevant contact points.
Integreat is a guide that supports you in your everyday life. You will find important addresses, contact persons as well as tips and tricks that can help you find your way. This guide has several chapters. Each chapter deals with a different topic. Among other things, you will find information on German courses, dealing with authorities and everyday life. Users can also use this app offline if they do not have Internet access. When they are back online, the app updates itself.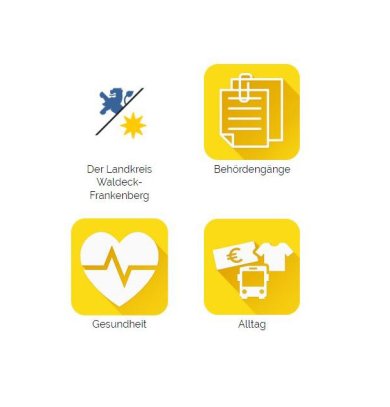 INTEGREAT app for Waldeck-Frankenberg
Shortly, you can access the web version of the INTEGREAT app for the Waldeck-Frankenberg district here.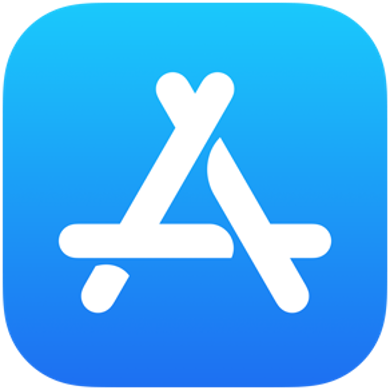 Download for Apple devices
The download of the INTEGREAT application to the smartphone is possible in the App Store.
Download now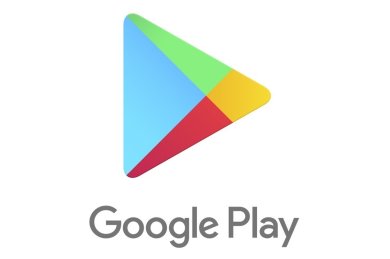 Download for Android devices
Downloading the INTEGREAT application to the smartphone is possible in the Google Play Store.
Download now