Discover natural monuments
Discover natural monuments

A natural monument is a single creation of nature or a corresponding area up to five hectares in size, which is placed under protection by the Waldeck-Frankenberg district. According to § 28 of the Federal Nature Conservation Act, their special protection results from scientific, natural-historical or land cultural reasons or because of their rarity, peculiarity or beauty.
Together with affected citizens, the municipalities, institutions and associations, a total of 284 individual creations were placed under this special protection and designated as natural monuments by the Waldeck-Frankenberg district with the Natural Monuments Ordinance of March 2013; these include 99 trees and groups of trees, 41 ponds and wetlands, 35 species-rich grassland areas, heaths, hute forests, moors and geological features. The protection ordinance is accompanied by various regulations and requirements that ensure the long-term preservation of the natural monuments. Necessary maintenance and road safety measures are taken over by the Lower Nature Conservation Authority.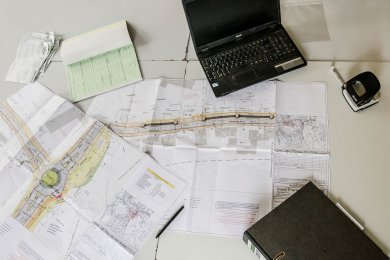 Interactive map of natural monuments
In the interactive map all natural monuments are shown. Here interested people have the opportunity to get information about the monuments.
Read more