Diversity charter
Diversity charter

Understanding diversity as an opportunity: Globalization and demographic change are influencing our modern society, and so is the working world of public administration. The Waldeck-Frankenberg district wants to cultivate an organizational culture that meets the changing demands of a modern, diverse society - with appreciation and respect. One piece of the puzzle is the signing of the charter. It is a nationwide initiative under the patronage of German Chancellor Dr. Angela Merkel.

The aim of the Diversity Charter is to create a working environment that is free of prejudice and in which all employees are valued - regardless of gender, gender identity, nationality, ethnic origin, religion, ideology, disability, age, sexual orientation and identity. In a climate of acceptance and mutual trust, the diversity of the workforce, customers, partners and citizens is to be lived more strongly than before in the Waldeck-Frankenberg district. This positive approach creates opportunities for innovative and creative problem solving. Human resources development has a key function in this regard. Within the district administration, a working group of specialists is currently being formed who will work internally and externally to initiate implementation in the various areas.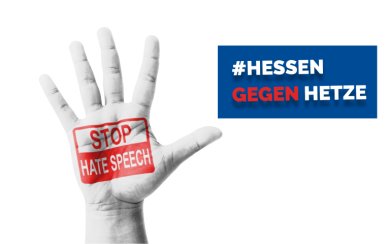 Stop Hate Speech!
Anyone who discovers extremist statements or hate comments on social networks or elsewhere on the Internet, or has become a target themselves, can report this. All you need is the link to the page in question and a screenshot of the comment. It is up to you whether you leave your contact details.
Report hate comment now!

35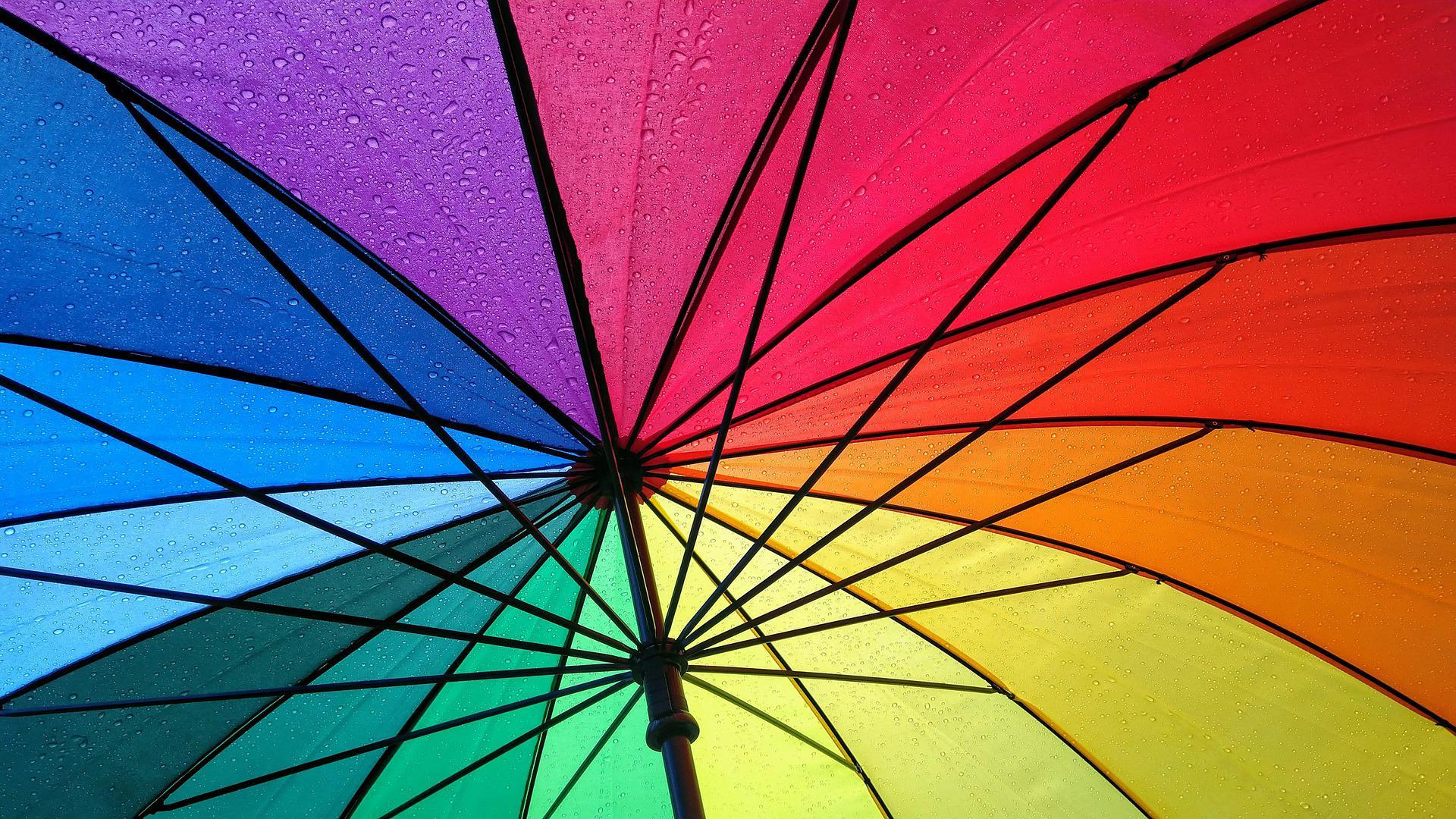 Diversity Challenge
Diversity concerns us all. Young employees are committed to diversity in their workplace as part of the competition - also in the Waldeck-Frankenberg district.