Childcare
Childcare

Children benefit from being cared for in a daycare center, by a daycare mother or a daycare father - the diverse stimuli promote the development of linguistic, motor and social skills. Child minders, daycare centers, parent-child centers, after-school care centers and all-day schools - they help parents to better combine children and work. In the Waldeck-Frankenberg district, there are numerous offers and customized and individual care options.

35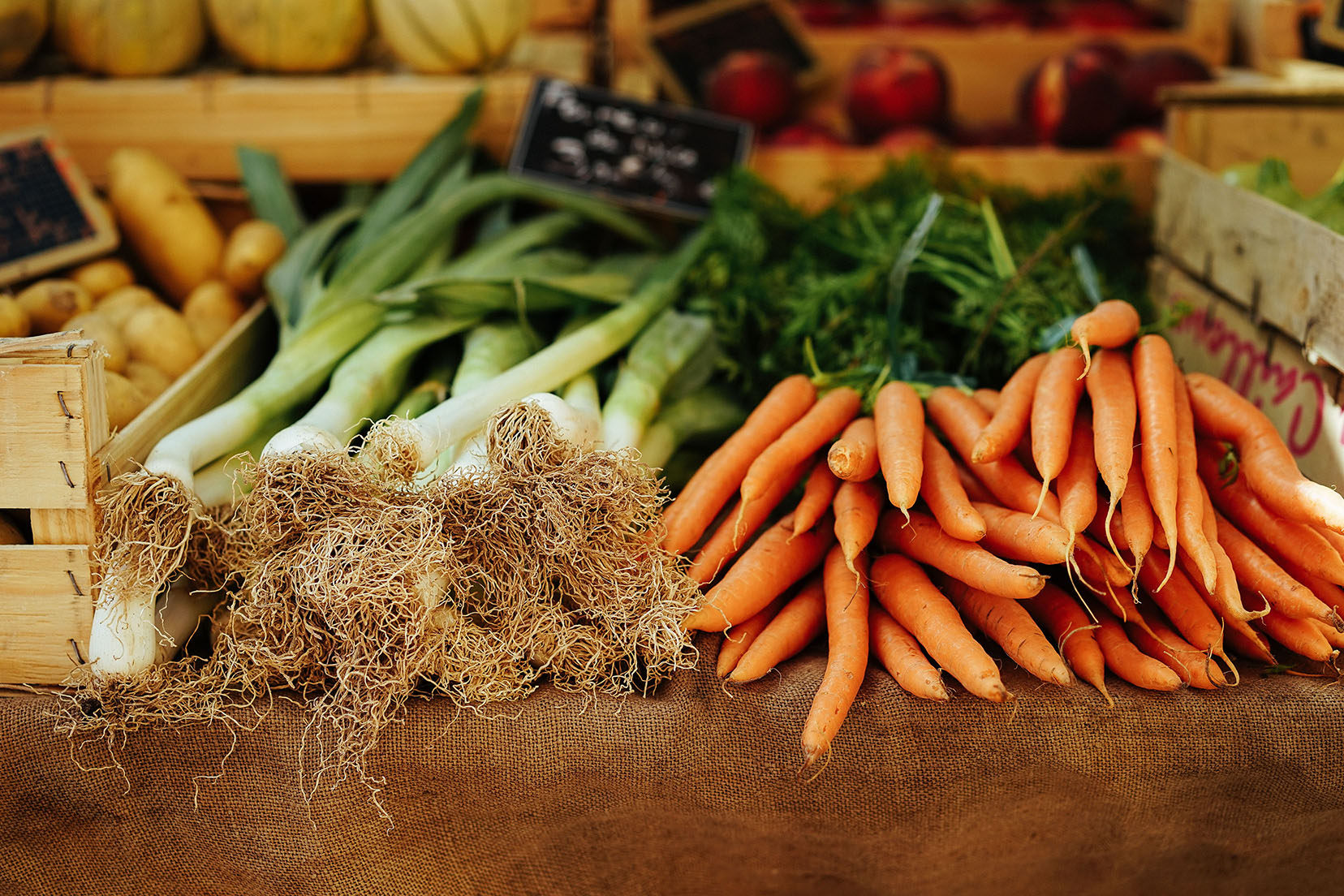 Healthy lunch" quality campaign
In the daycare centers in Waldeck-Frankenberg, many children are cared for full-time. The district is actively promoting healthy lunches.