Integration
Integration

A livable region with an open, democratic society - that is how the Waldeck-Frankenberg district sees itself. Immigration and cultural diversity are an asset - also with regard to demographic development. For a good coexistence, everyone must make their contribution. No one may experience disadvantages for reasons of ethnic origin, gender, religion or ideology, disability, age or sexual identity. This process is supported and accompanied by the district.
The goal is a future-oriented integration policy for people with a migration background as a cross-sectional task for society as a whole, involving people with and without a migration background. A welcoming structure is to be developed and structural change processes implemented in order to further improve integration conditions. Intercultural openness is to be promoted by encouraging understanding, openness and intercultural competence among employees. It is an important building block for future development, because the increase in the proportion of residents with a migration background and the shortage of skilled workers call for greater openness.
16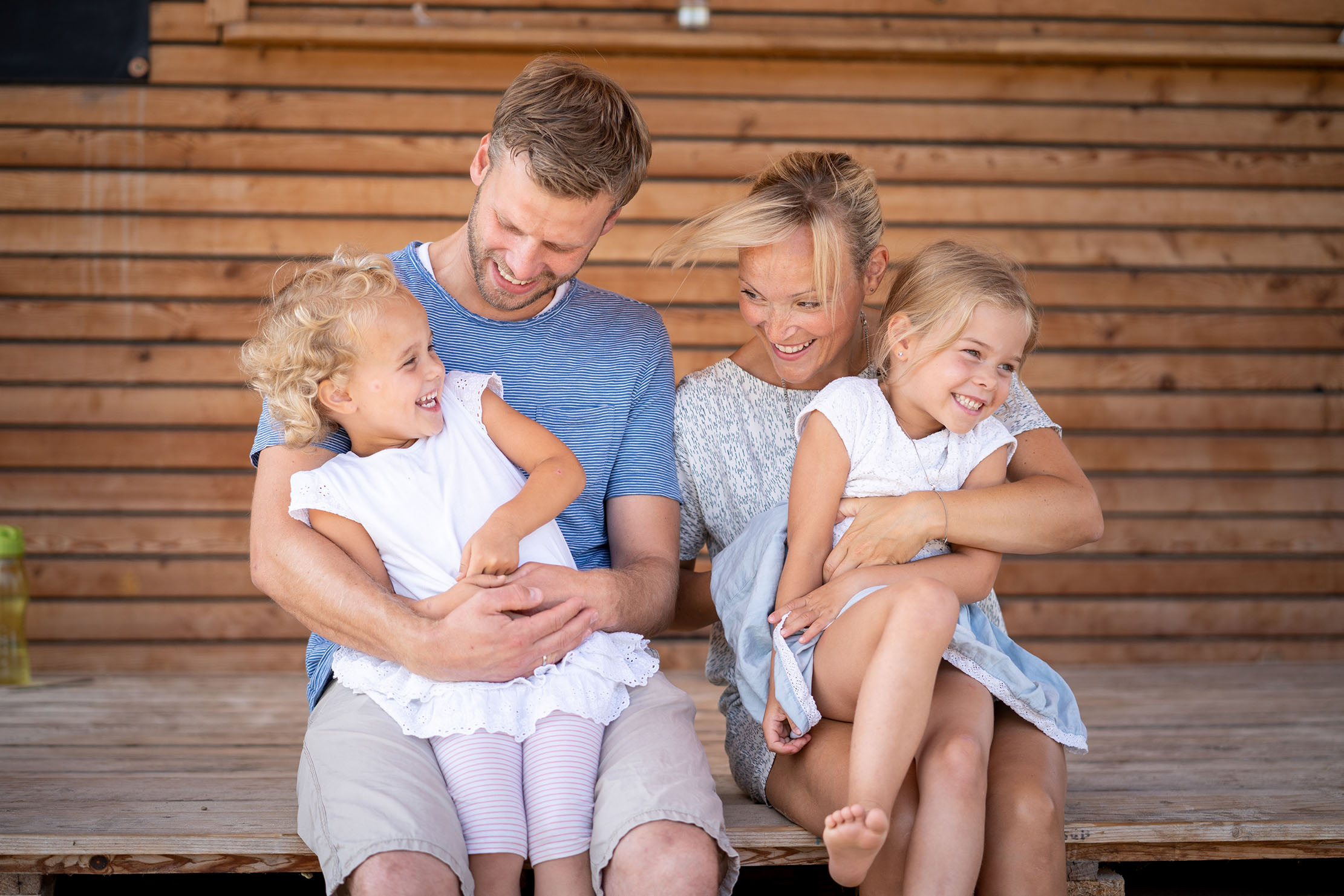 Network for Tolerance Waldeck-Frankenberg
The Network for Tolerance works district-wide and aims to promote tolerance and democracy in the district and to work against racism and right-wing extremism.
Learn more:
Search results are loaded
No services found.