Culture
Experience culture

In Waldeck-Frankenberg you can experience good things. Art & culture lovers, bon vivants and friends of sociability get their money's worth in the district. There is something for every taste.

Waldeck-Frankenberg belongs to the Grimm homeland of North Hesse. Here you can walk in the footsteps of the world-famous storytellers and linguists. Many visitors and celebrities are drawn to the literary spring - the festival of language. The Arolser Barockfestspiele (Arolsen Baroque Festival) offers top-class concerts and renowned artists, making the spa town a magnet for enthusiastic classical music lovers.
Germany's oldest still existing amateur play festival - the Theaterwoche Korbach - is also at home here and brings together young actors from all over the Bund region every year. Smaller jazz and folk festivals, concert series, open-air theaters and theaters round out the cultural offerings.
Throughout the seasons, there are also many traditional festivals in Waldeck-Frankenberg, such as Easter bonfires, livestock markets, harvest and potato festivals. During the contemplative time of the year, small Christmas and craft markets invite you to enjoy some leisurely Advent shopping.

35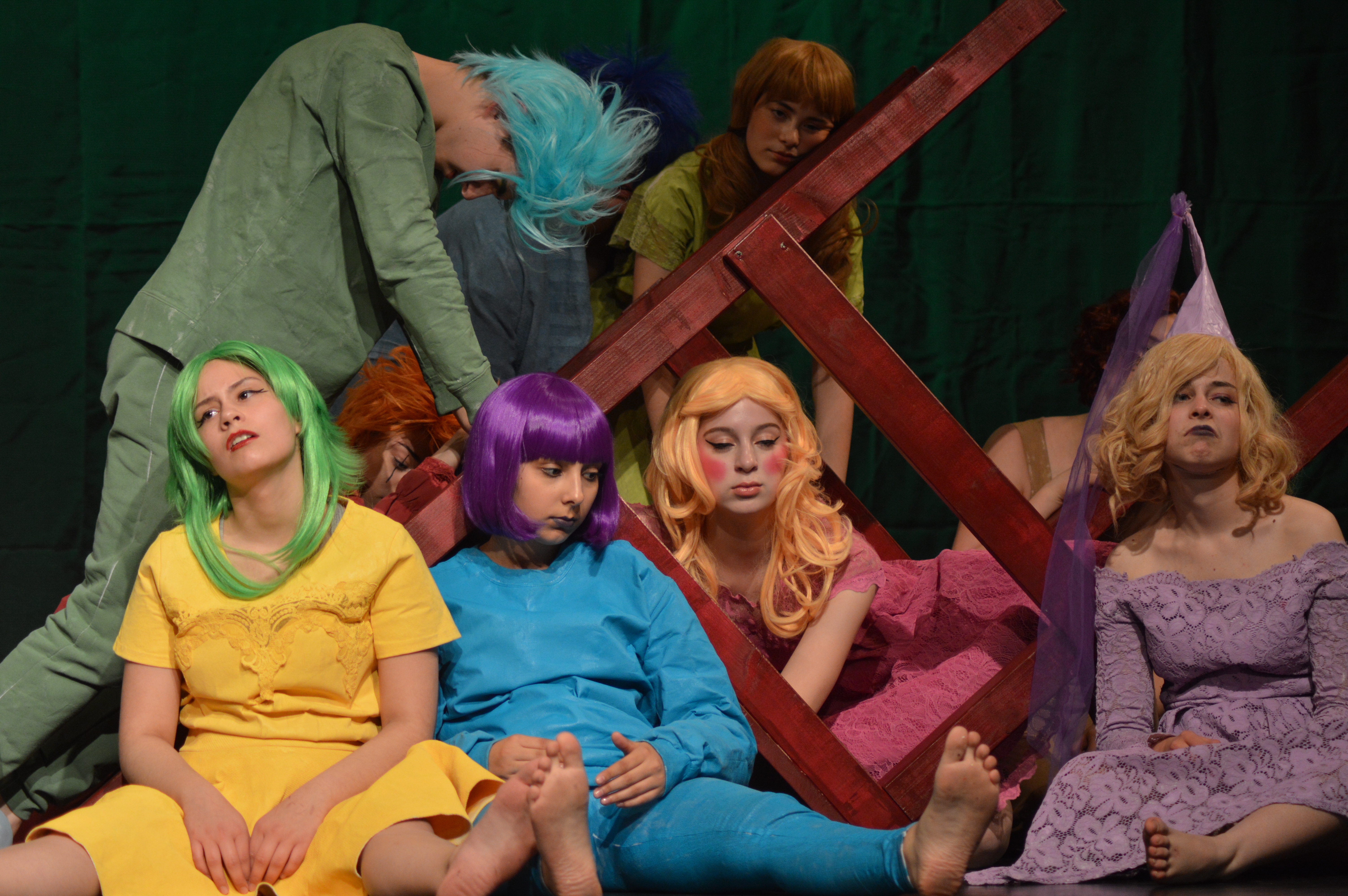 Curtain up for the Korbach theater week
The Korbach Theater Week is the oldest existing amateur play festival in Germany and has been organized by the district since 1949.