Museum in the monastery
Museum in the monastery

The museum in the monastery of the Waldeck-Frankenberg district is housed in the north wing of the former Cistercian convent of St. Georgenberg in Frankenberg, which also includes the 13th-century Romanesque St. Mauritius Chapel, and was opened on May 29, 1952. It has made the works of Frankenberg artist Philipp Soldan (1500 - 1570), woodcarver, stone sculptor and master of the stove plate in the 16th century, the focus of its presentation. Artfully carved beam heads, funerary shields and stove plates by the sculptor can be seen in the cloister. The Hessian artist became known in the 16th century as a mold cutter (maker of models for iron casting), builder and painter.

The museum also houses works by Tyle of Frankenberg (14th century), a famous master builder and stone sculptor of his time. His work is also represented in the cloister with figures of saints, a figure of Christ and the torsos of statues of prophets and Madonnas from the 14th century.
The collection is completed by extensive folkloric exhibits. In the former refectory and dormitory, furniture, traditional costumes and work tools provide diverse insights into past rural life and bourgeois culture. Admission is free of charge. Donations are gladly accepted.


Note: Currently the museum in the monastery in Frankenberg is being redesigned and renovated and is therefore not open to visitors at the moment.
27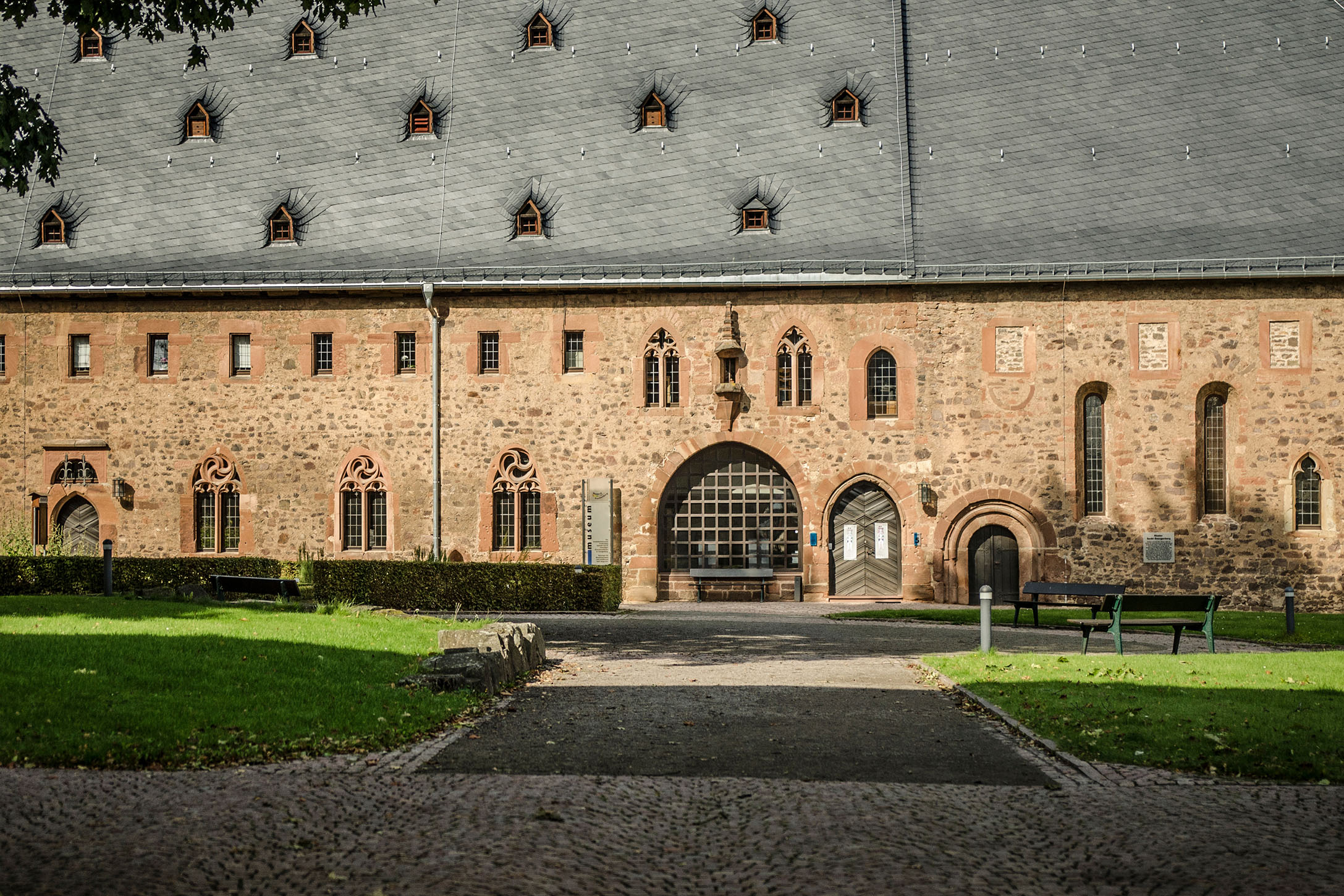 Cistercian Monastery
St. Georgenberg
The administrative office of the district in Frankenberg is housed in the former Cistercian convent of St. Georgenberg.