Start into life
Start into life

Early support includes services for parents from pregnancy onwards and for families with young children. Practical help and advice are provided. If necessary, they can also provide referrals and support for further assistance. Early support services are aimed in particular at families who feel insecure and overwhelmed in their everyday lives with a child and who are looking for support. All early help services are free of charge and voluntary.
The goal of early intervention is to provide parents and children with the best possible health promotion during the sensitive period of pregnancy, birth and within the first year of life, as well as to support the development of a good parent-child bond from the very beginning.
The Waldeck-Frankenberg district offers a wide range of services in the field of early support. Numerous institutions, providers and services offer a wide range of services in the form of information, advice, mediation and practical everyday support for parents from pregnancy onwards and for young families. Professionals from the health care system, youth welfare and counseling centers exchange information in local networks for early support and work together on an interdisciplinary basis. This makes it possible to find the right referral when needed. Health professionals in early prevention include family midwives, family pediatric nurses and maternity nurses.
35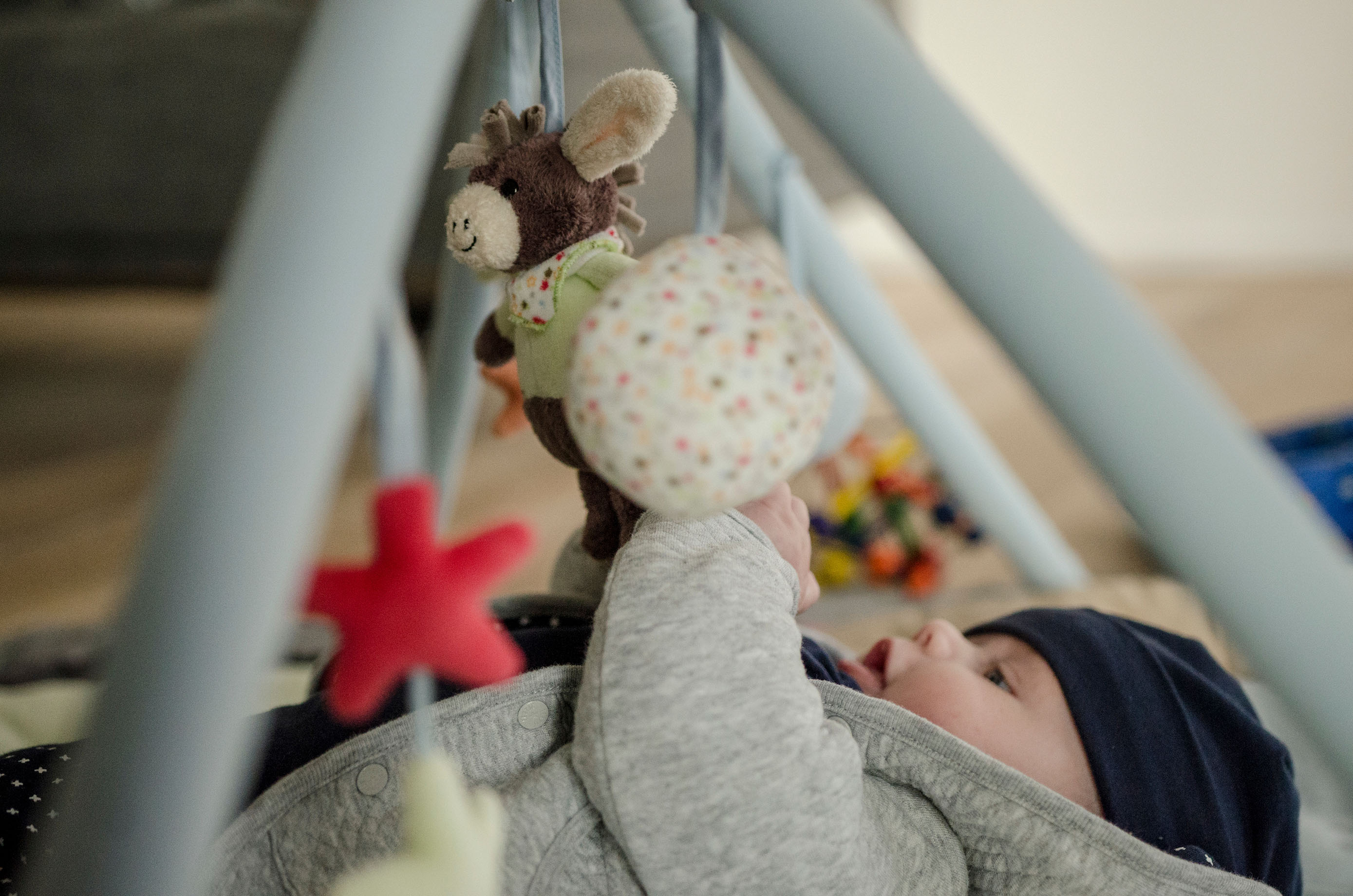 Babylots
support families

The baby guides at the clinics in the district offer young parents help and advice for a good start in life.