Independent complaints office for psychiatry
Independent complaints office for psychiatry

For people with mental illnesses, addiction, problems in old age or personal crises, the district offers comprehensive support services within the framework of its social psychiatric service. Another service for those affected is the Independent Psychiatric Complaints Office: It helps people who have had problematic experiences with the help system.

Whether professionals from the field of psychiatric care, former patients or relatives: the complaints office is made up of volunteers. Its doors are open to people who would like to receive independent advice following an experienced grievance or deficiency in psychiatric care - and it does so neutrally, strictly confidentially, promptly and free of charge. The discussions take place in the facilities, during house visits or in the rooms of the Frankenberger administration office in the Osterweg 20, which are made available to the independent complaint office by the district.

. The advisors of the independent complaint office receive the complaints, concerns and problems of the persons concerned and take care of a clarification. It is important to note that all steps and procedures are always coordinated with the complainants. People who have had problematic experiences with psychiatric care facilities, residential homes, day care centers, other counseling centers, nursing services or legal care can find help and support at the Independent Complaints Office. For its work, the complaints office would like to have more members who would like to volunteer.
The Independent Complaints Office can be reached by phone at 05631 954-498, mobile 0160 1287385 or by e-mail at beschwerdestelle@wafkb.de.
35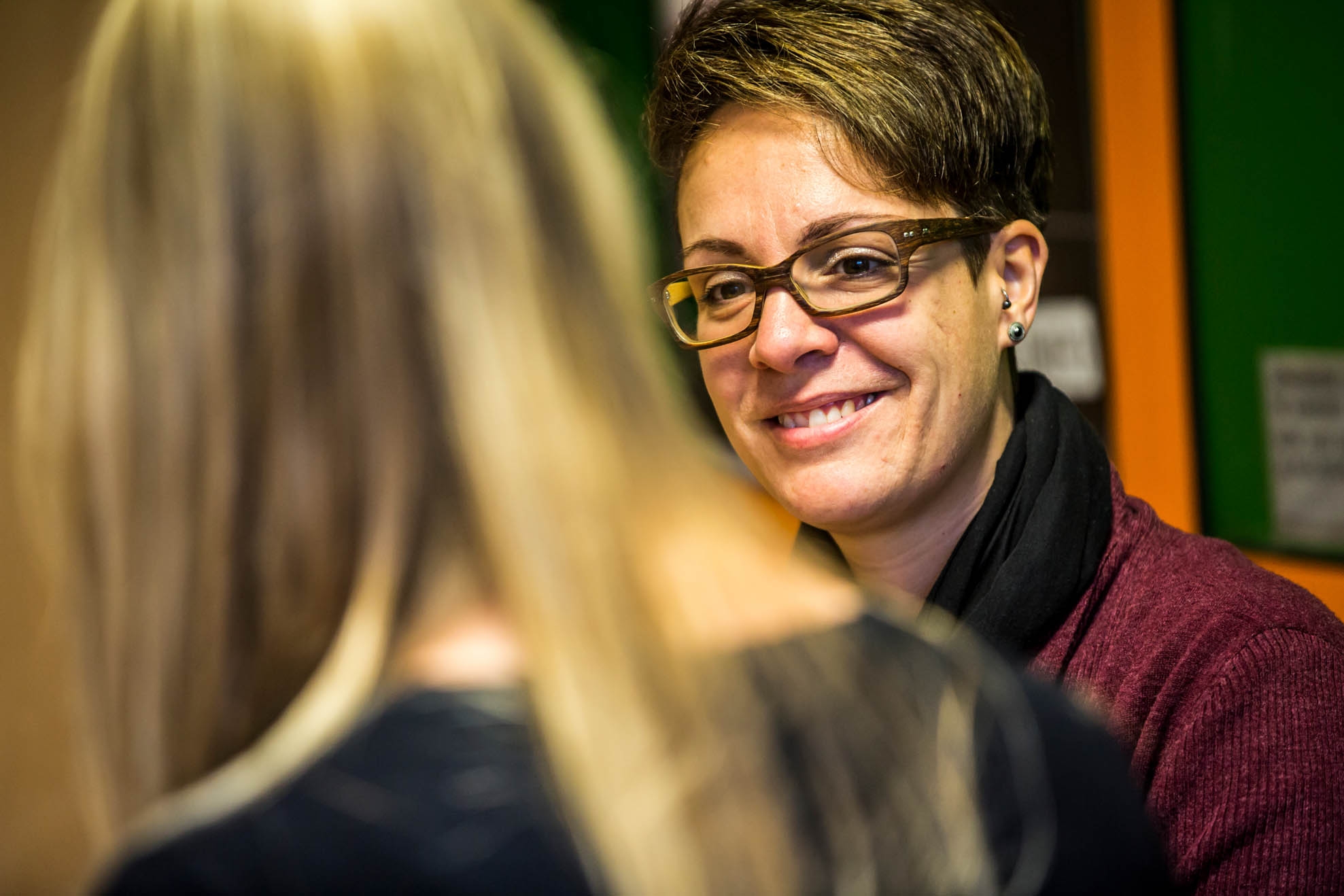 Social psychiatric service
The social psychiatric service of the district supports affected persons
and relatives in case of mental or social problems.