Direct marketer
Direct marketer

Adapted to the season, farms from Waldeck-Frankenberg offer a wide variety of freshly harvested products for sale - right down to the grain, which is milled into flour by the regional mills. Ideal ingredients for dough artists - whether in their own oven or in the traditional bakeries. Steak, schnitzel, sausage and co. - in Waldeck-Frankenberg, meat from species-appropriate animal husbandry and game can go straight onto the grill. For veggie fans, the farm's own cheese dairies conjure up delicious alternatives from goat's and cow's milk. On weekends, numerous farmers' markets invite visitors to sample and linger. The good thing: some of the regional products from Waldeck-Frankenberg can even be found on supermarket shelves.
Locals and guests gain insights into rural life through farm tours, dairy tours, covered wagon rides, etc. A variety of farm and village festivals invite you to enjoy freshly baked bread and cakes from the lovingly restored bakehouses. Whether fresh fish, game, Hutewald sausage, cheese specialties or Buchenwald schnapps - many delicacies are waiting to be discovered. The annual direct marketing fair Waldeck-Frankenberg not only offers dishes based on recipes like from grandmother's times, but also combines regional products with old traditional crafts. Many hay hotels, farm cafés and Jausenstuben invite you to experience and enjoy.
25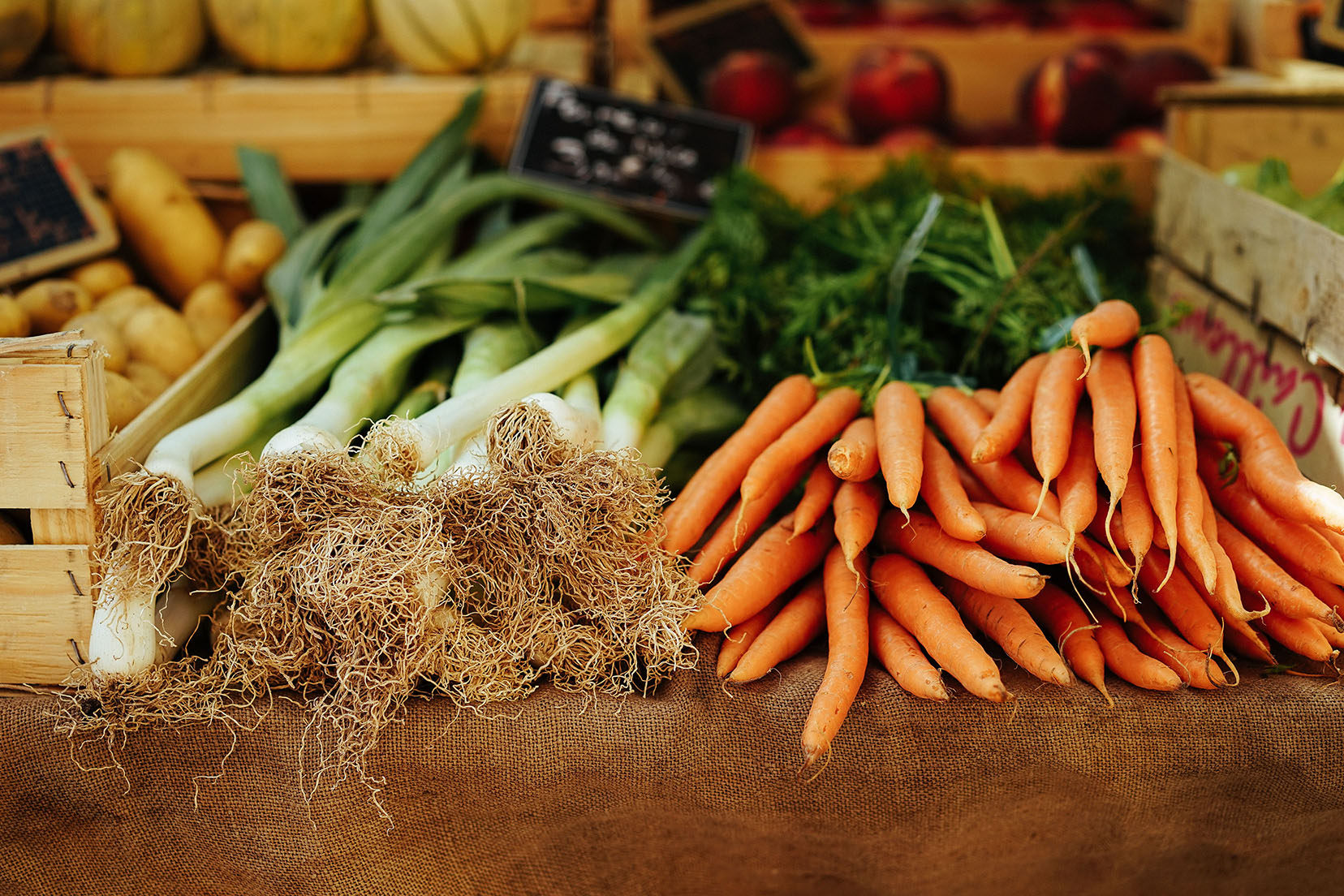 Enjoy delicious
Fruit and vegetables from their own gardens are sold by direct marketers from the region in their village stores. Here, only healthy and fresh products are put on the table.