Equality & equal opportunities
Equality

The Waldeck-Frankenberg district is committed to a society in which everyone has the same opportunities - regardless of gender, origin, skin color, religion or cultural background. It is therefore committed to equal rights and equal opportunities in all areas of life.

Gender equality is a universal human right. Despite this, millions of women worldwide are discriminated against in access to education, healthcare and in their everyday lives. They are still far too often victims of physical or sexual violence, for example. Women are affected by poverty more often than men. And the proportion of women in low-wage sectors is significantly higher than that of men. The district is particularly committed to gender equality in this regard.
International Women's Day has been held since 1911 to draw attention to women's rights and gender equality around the world. In Germany, women were able to vote and be elected for the first time in history in January 1919. International Women's Day is celebrated worldwide on March 8 and is used for actions that draw attention to the situation of women worldwide. In Waldeck-Frankenberg, too, it is used annually to draw attention to the importance of women's rights.

35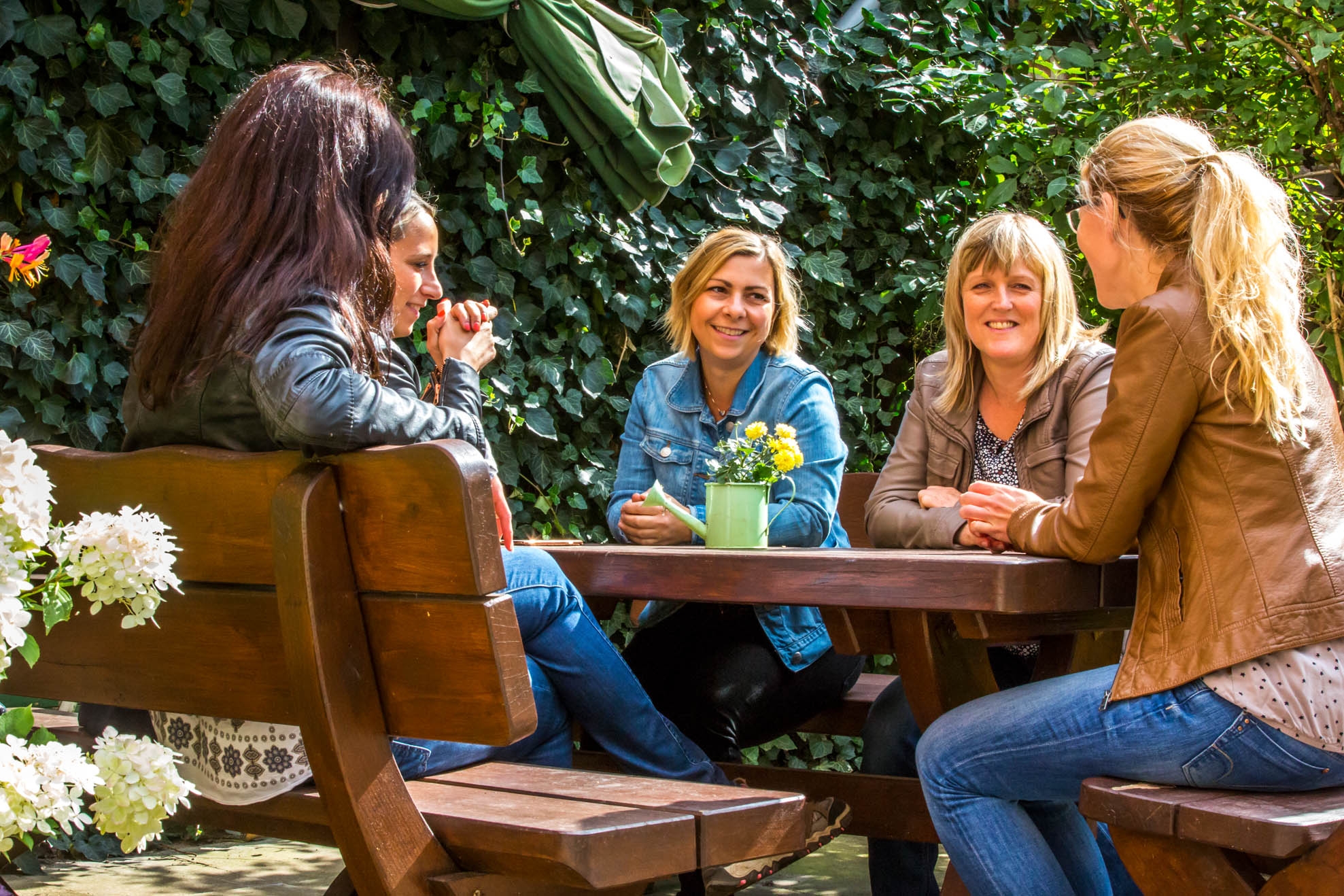 Offers for women in Waldeck-Frankenberg
For personal and professional development: The district offers a program of seminars and camps especially for women.