Benefits & Applications
Benefits and applications

Here is an overview of the services of the Waldeck-Frankenberg district from A to Z. A large number of concerns can already be dealt with online, and more will follow. It is also possible to make an appointment for an on-site visit to the district administration online.
The search field can be used to search for keywords, terms or topics - and all services
offered by the district in these areas are displayed at a glance.
Search results are loaded
No services found.
35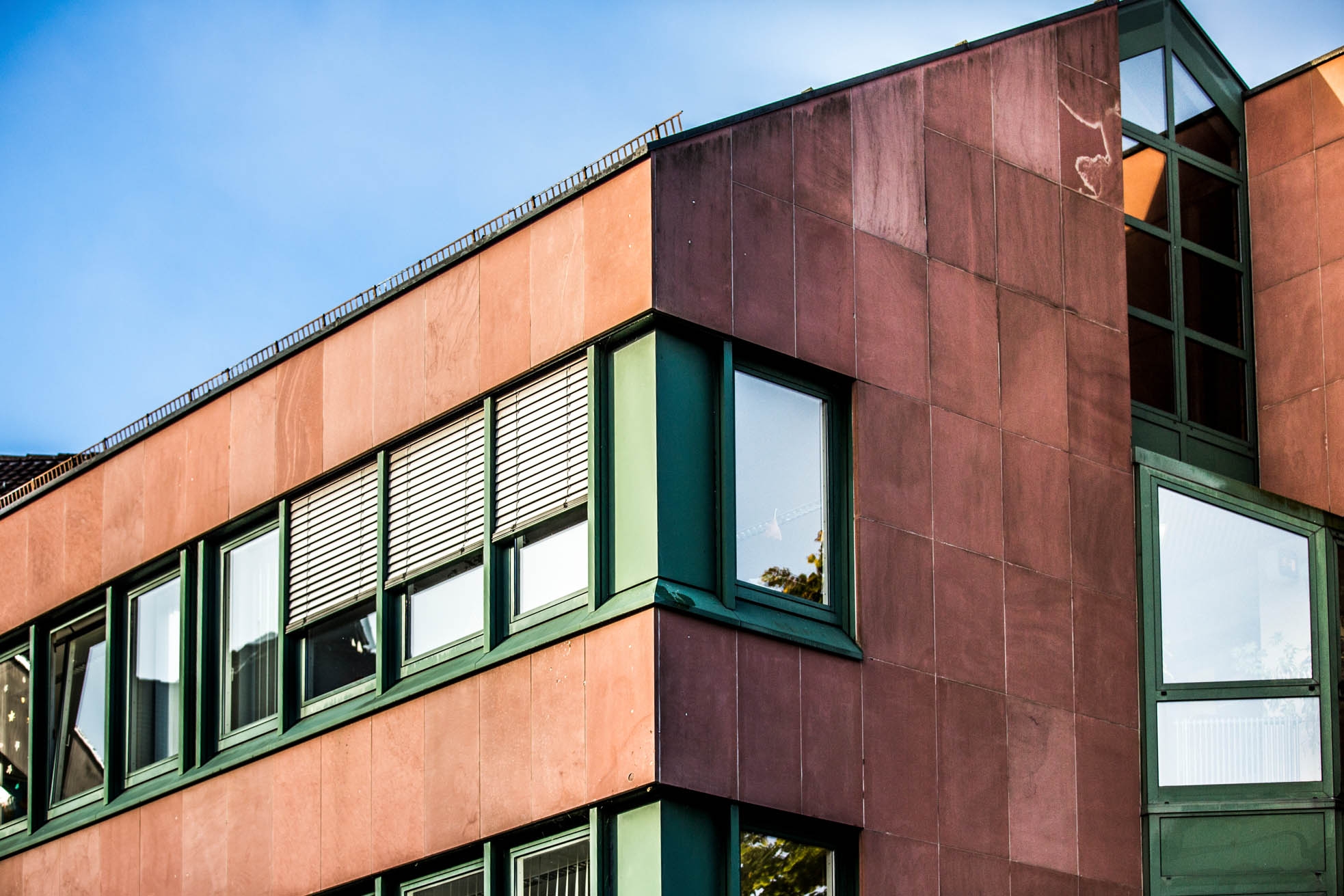 Administrative offices of the district
The administration of the Waldeck-Frankenberg district is divided into different locations in Korbach and Frankenberg.