Vocational Placement
Vocational Placement

With more than 10,000 companies - consisting of global market leaders, medium-sized and smaller enterprises - Waldeck-Frankenberg offers attractive future prospects for a good life. The district has set itself the task of developing strategies together with many other partners to provide the best possible support and encouragement for people to (re)enter working life.
DELTA Waldeck-Frankenberg
DELTA Waldeck-Frankenberg, the district's labor market service provider, has set itself the goal of developing people's skills and thus creating a professional and social perspective for them.
Youth Employment Agency
The district's Youth Employment Agency has set itself the task of bundling the district's diverse and good support services for young people in the transition between school and work.
35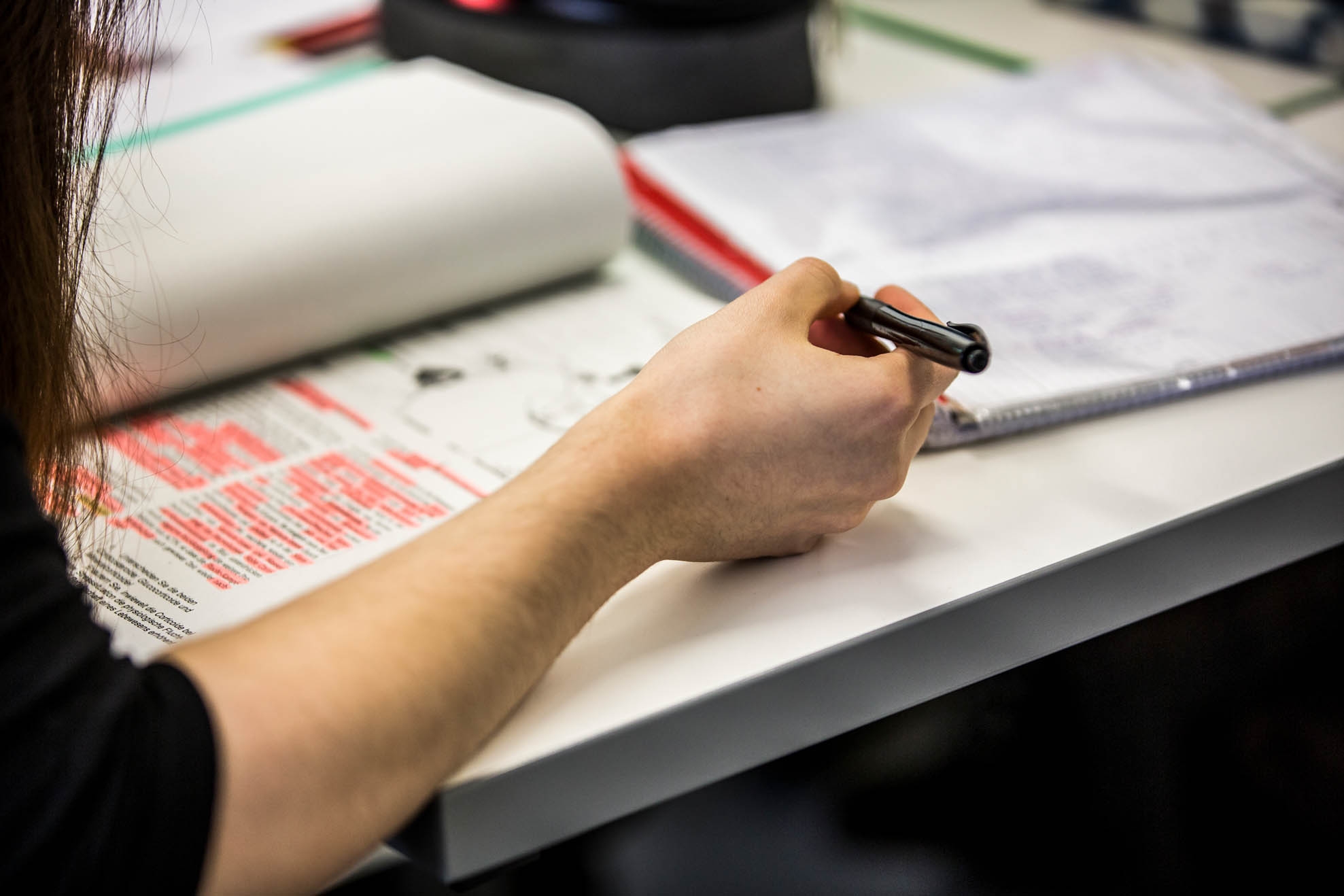 Transition from school to work

The training of young people is a central issue for the future - and therefore an important topic for politics, companies and schools.