County Council
County Council

The district of Waldeck-Frankenberg has the right to self-administration, which is guaranteed in the Basic Law. It is thus authorized to regulate all matters of the local community in the district area on its own responsibility within the framework of the law. Like the Basic Law for the Federal Republic of Germany and the Constitution of the State of Hesse for the state, the Hessian County Code (HKO) and the Hessian Municipal Code (HGO) contain the constitutional law for the counties and the cities and municipalities. The district acts through its organs, the district council and the district committee. Decisions are made in both bodies, which the district committee must execute with the help of the administration.
County Council Chairman
The duties of the chairman of the district council are derived from the provisions of municipal law, above all from the Hessian District Code (HKO). According to these, he must set the agenda, the meeting time and place for the plenary sessions in close consultation with the county committee and the council of elders and invite the members of the county council to the meetings, observing the statutory time limits and formal requirements.


CDU Group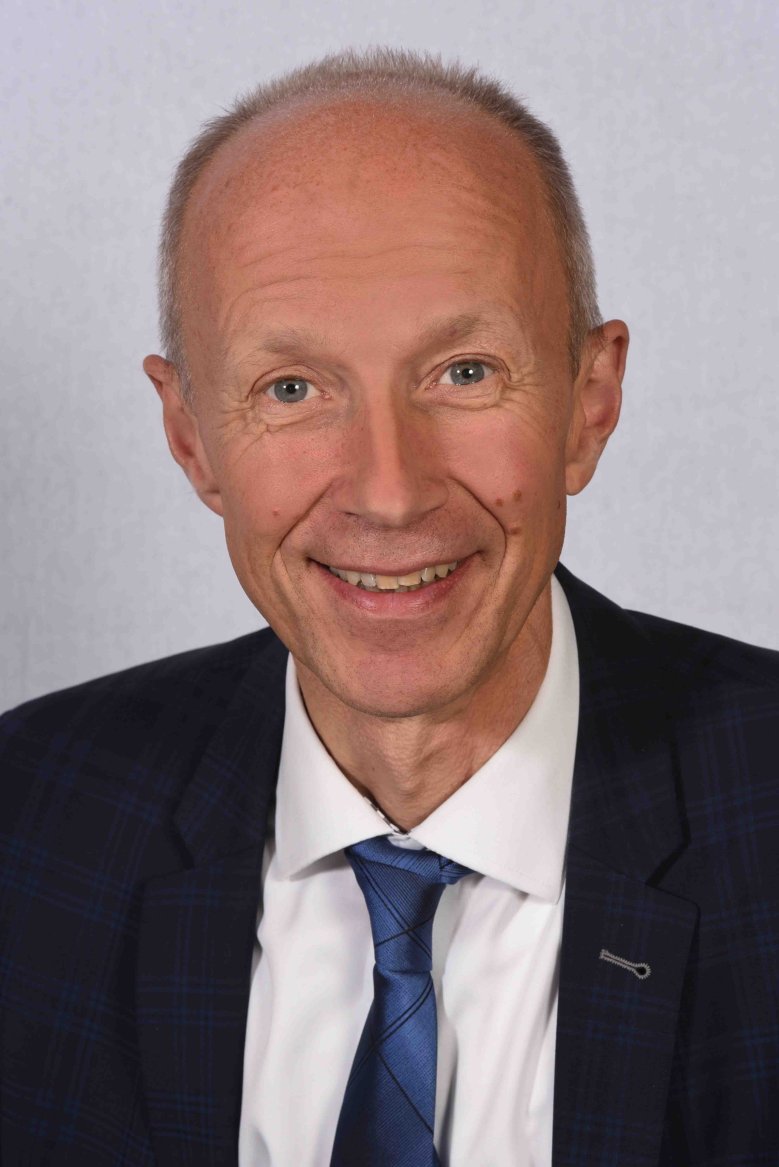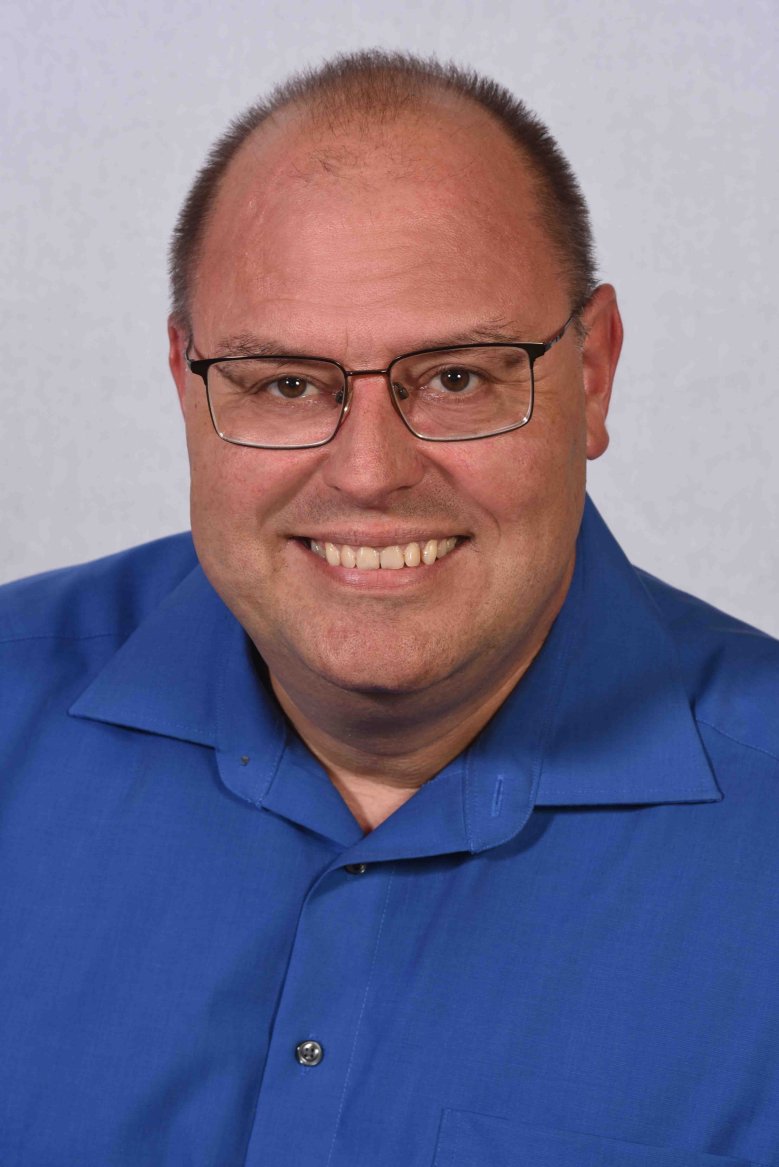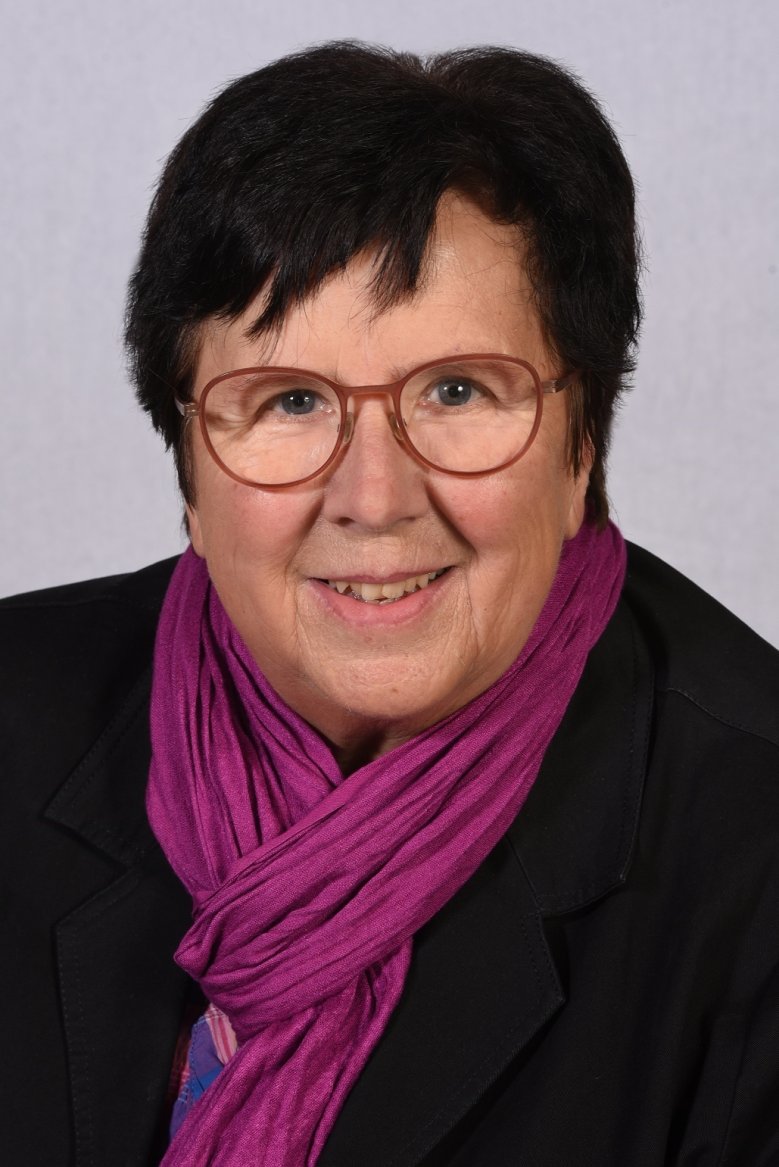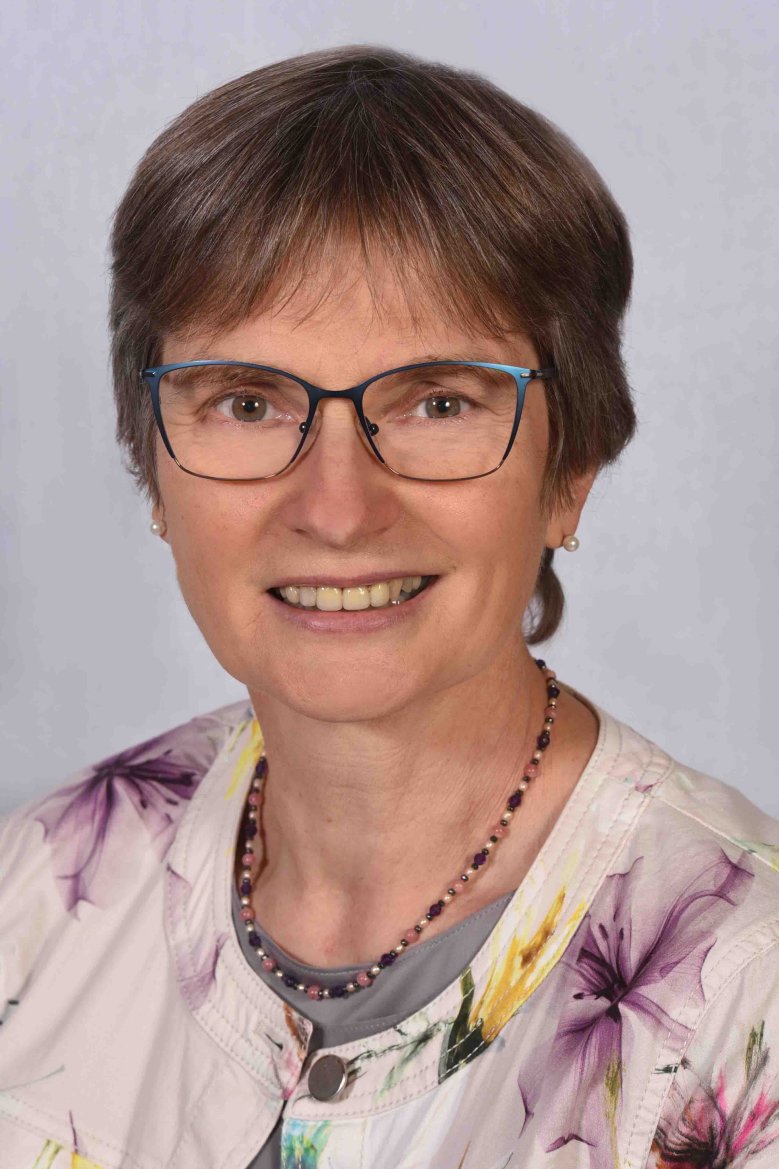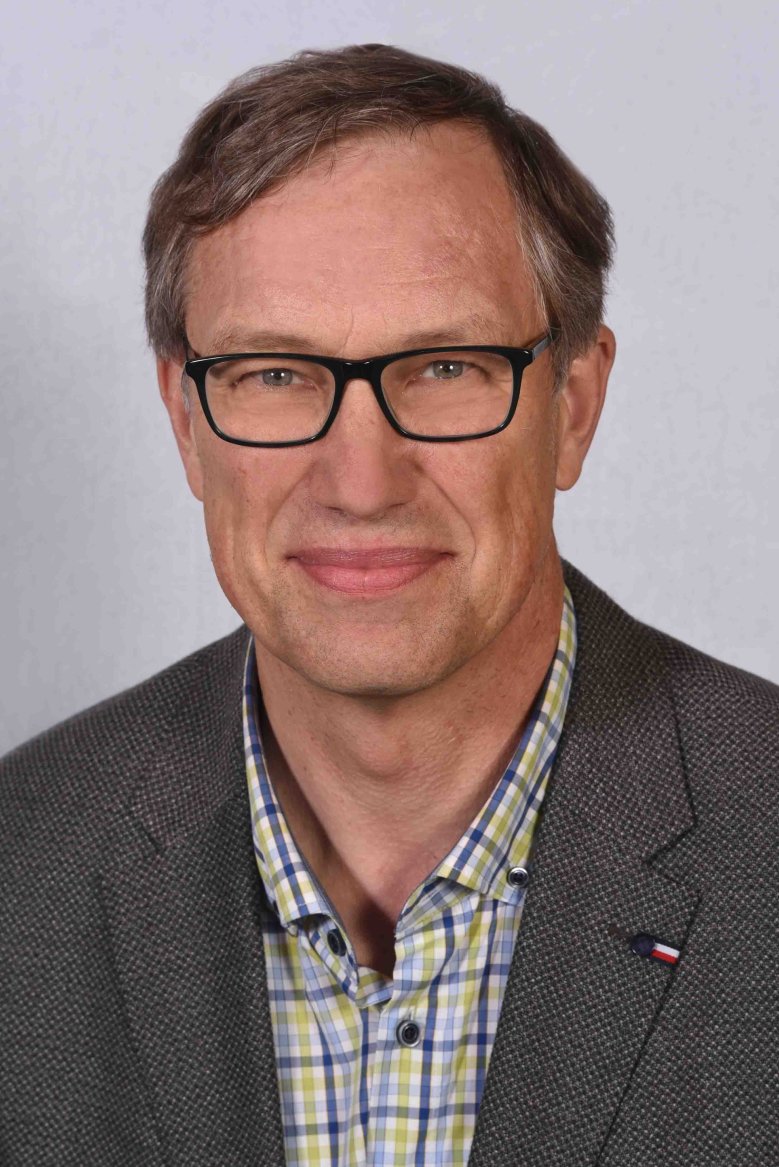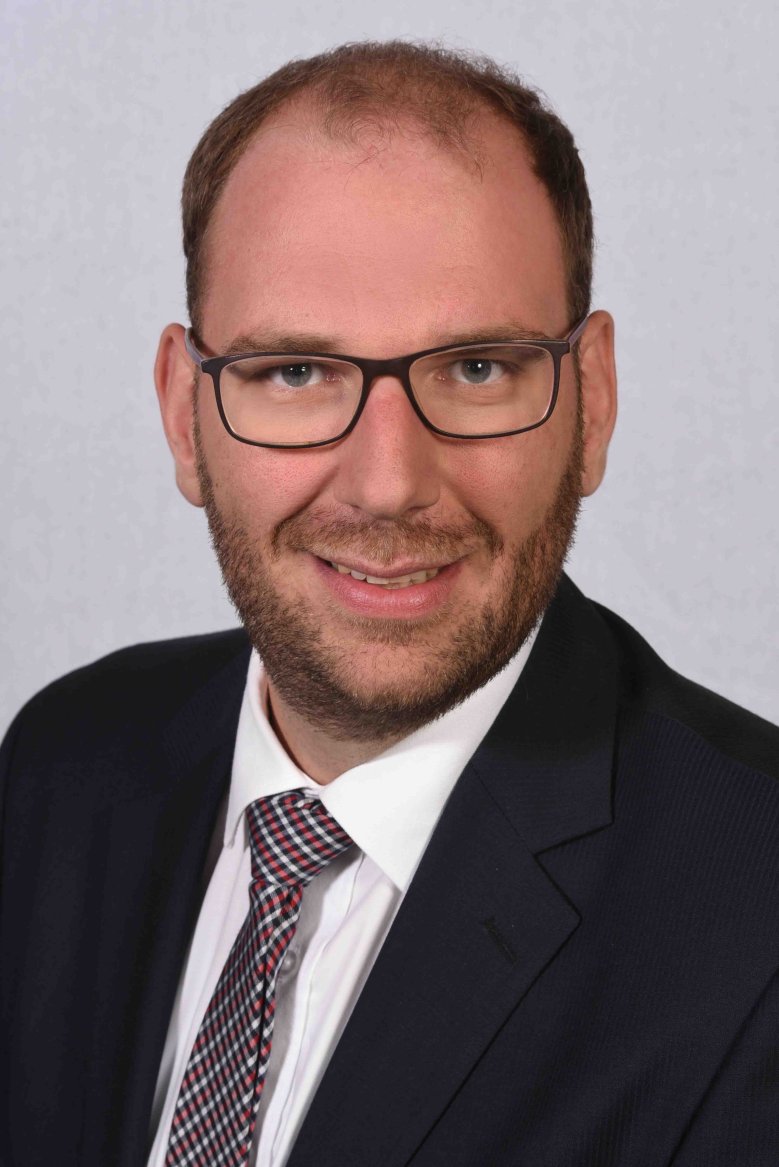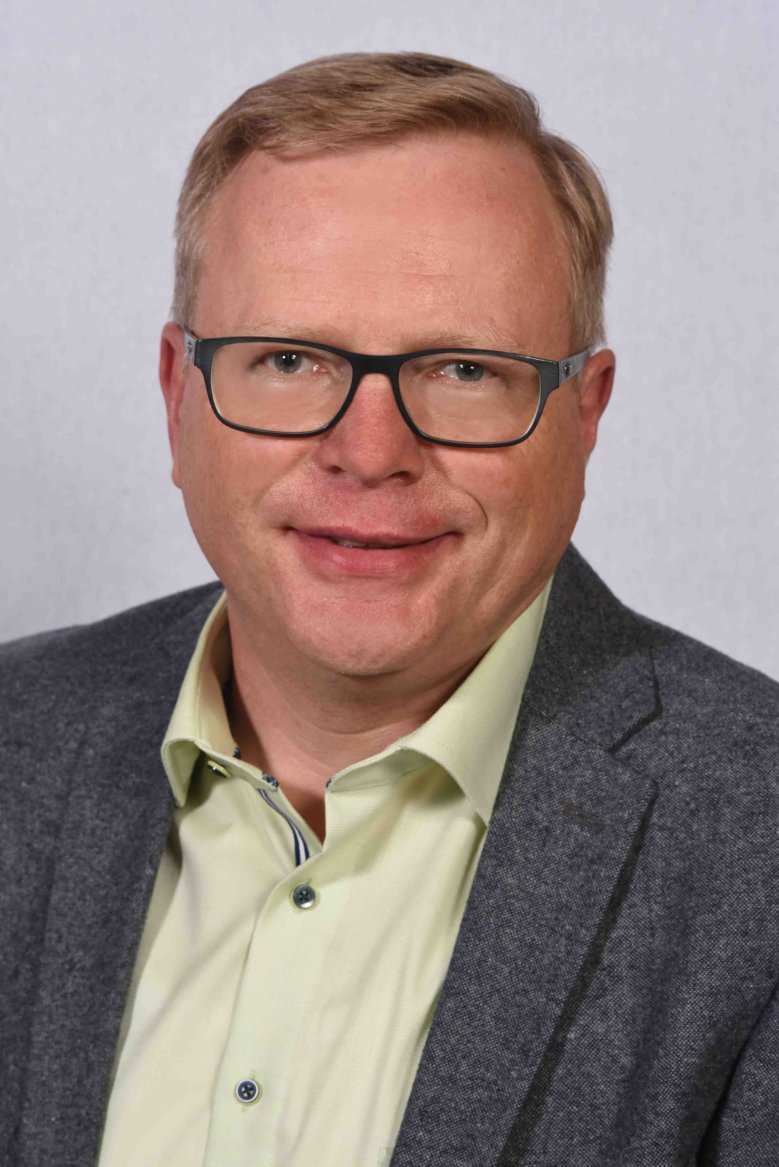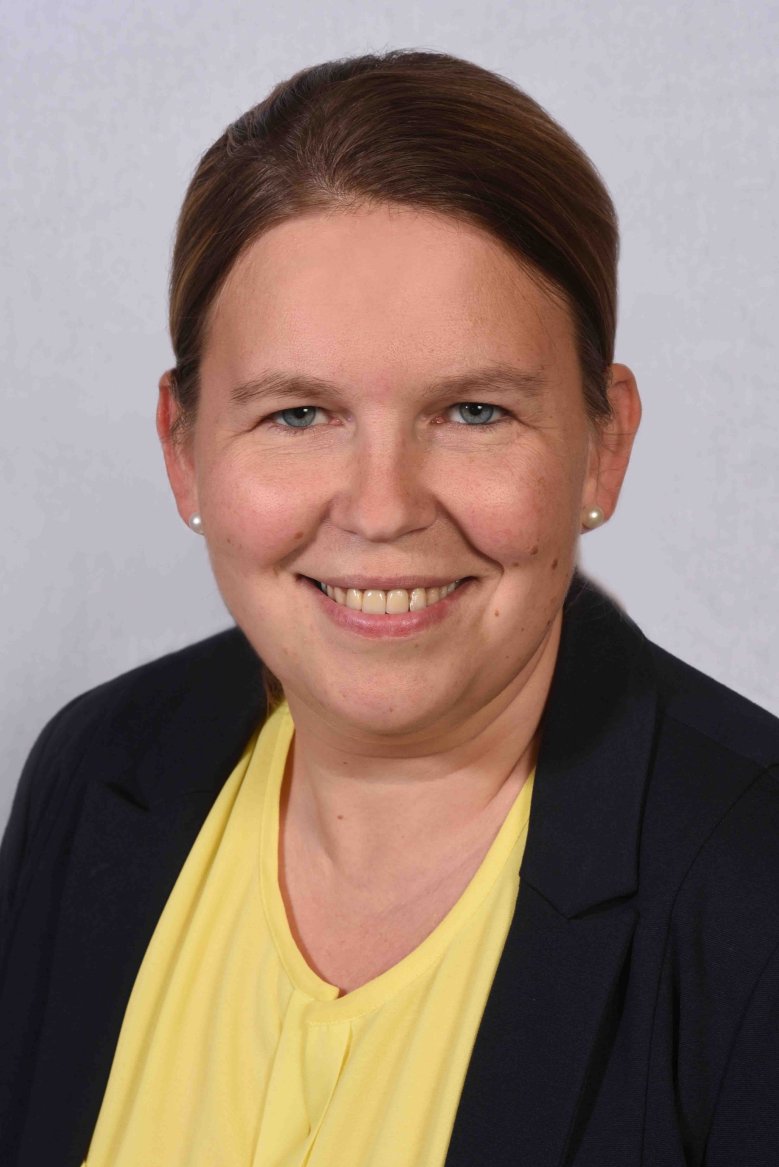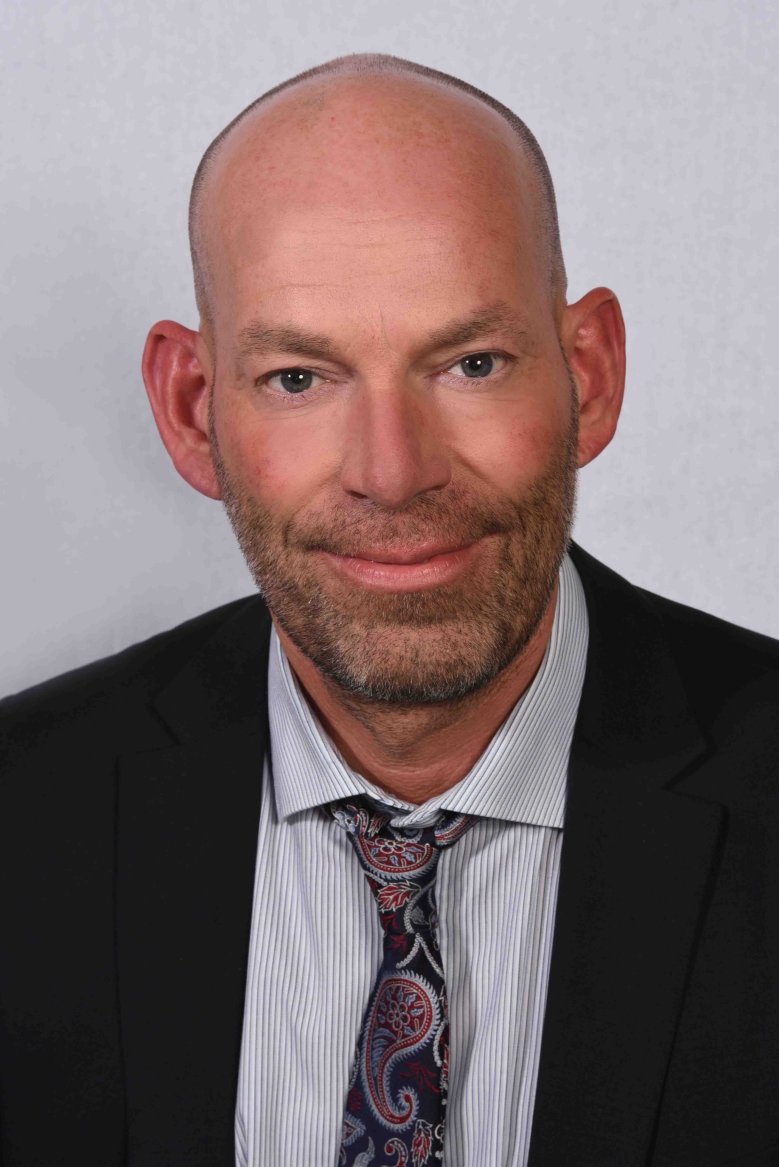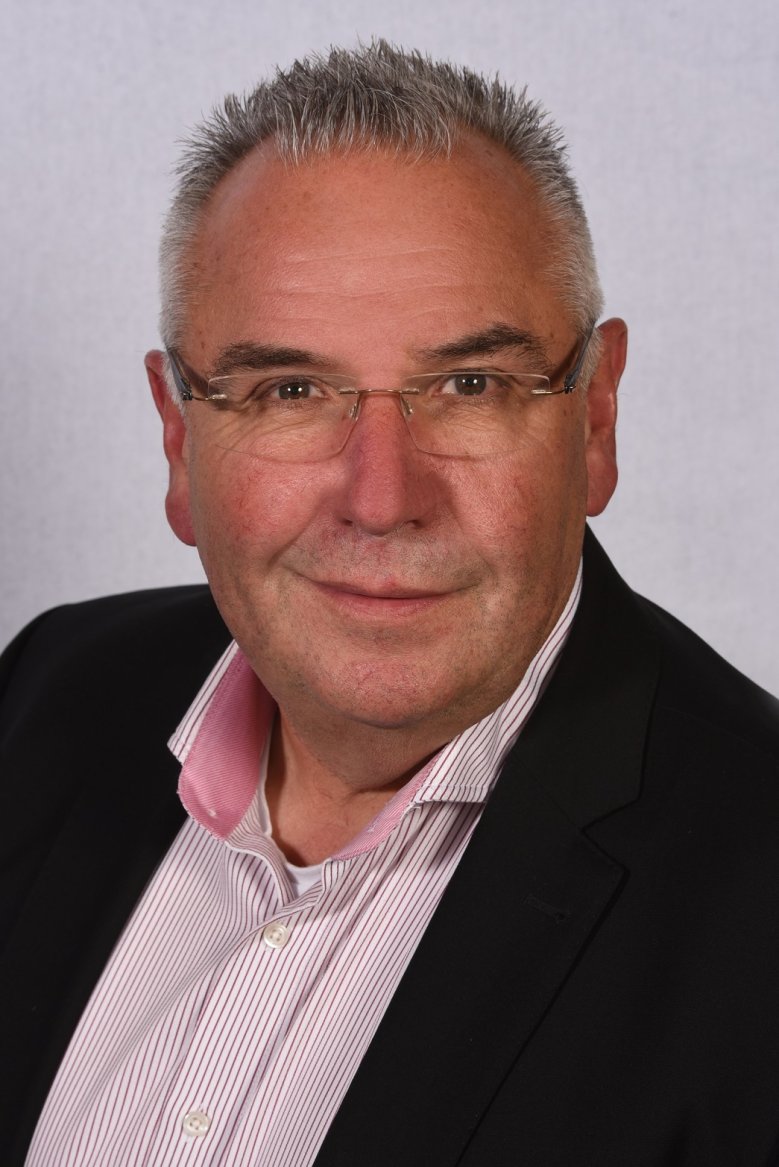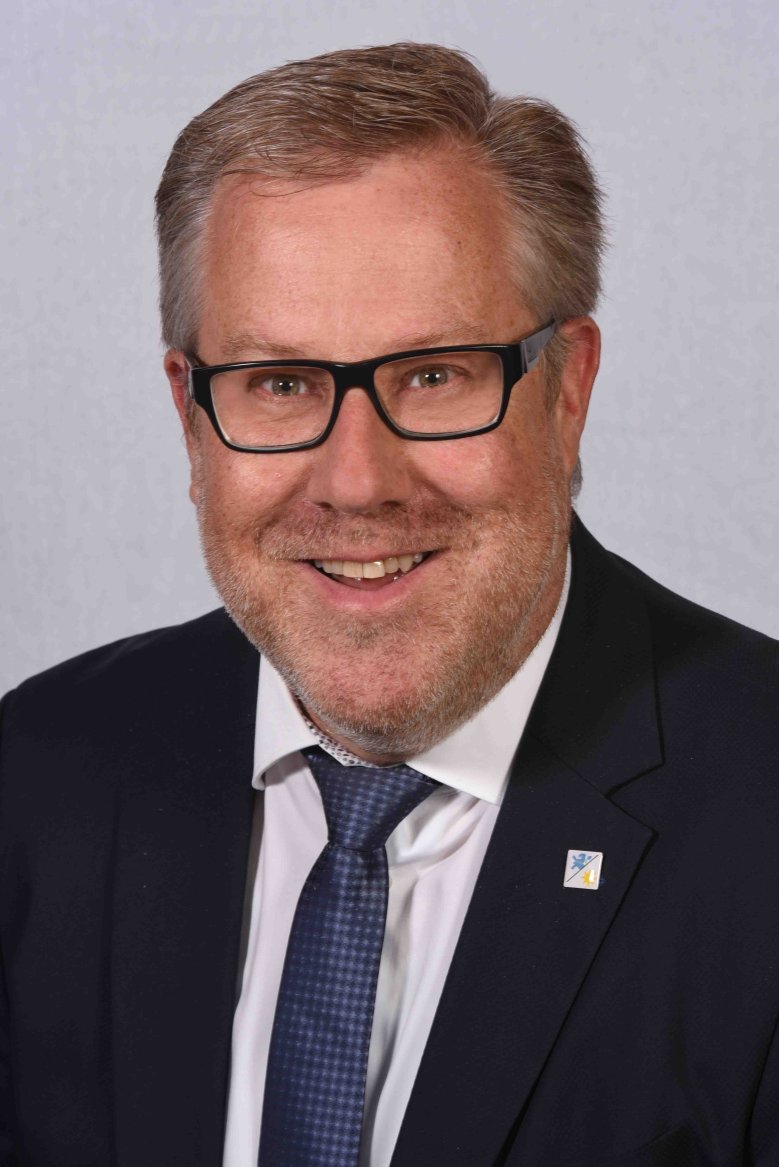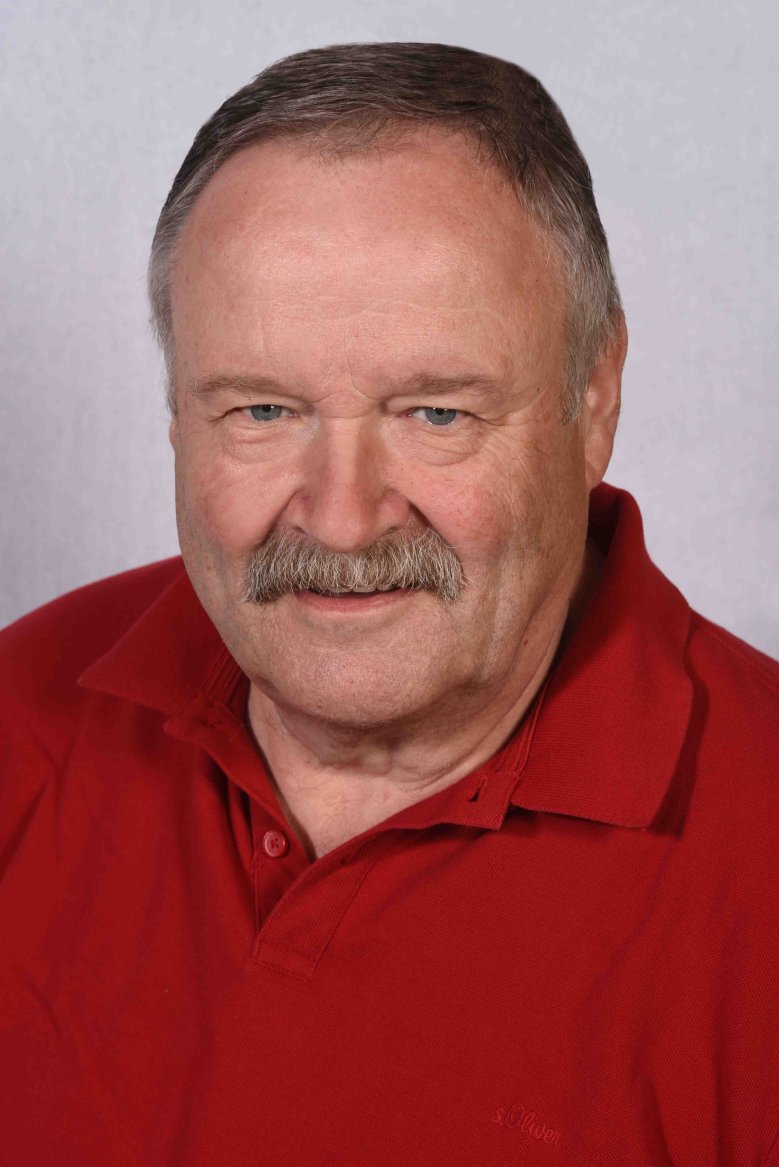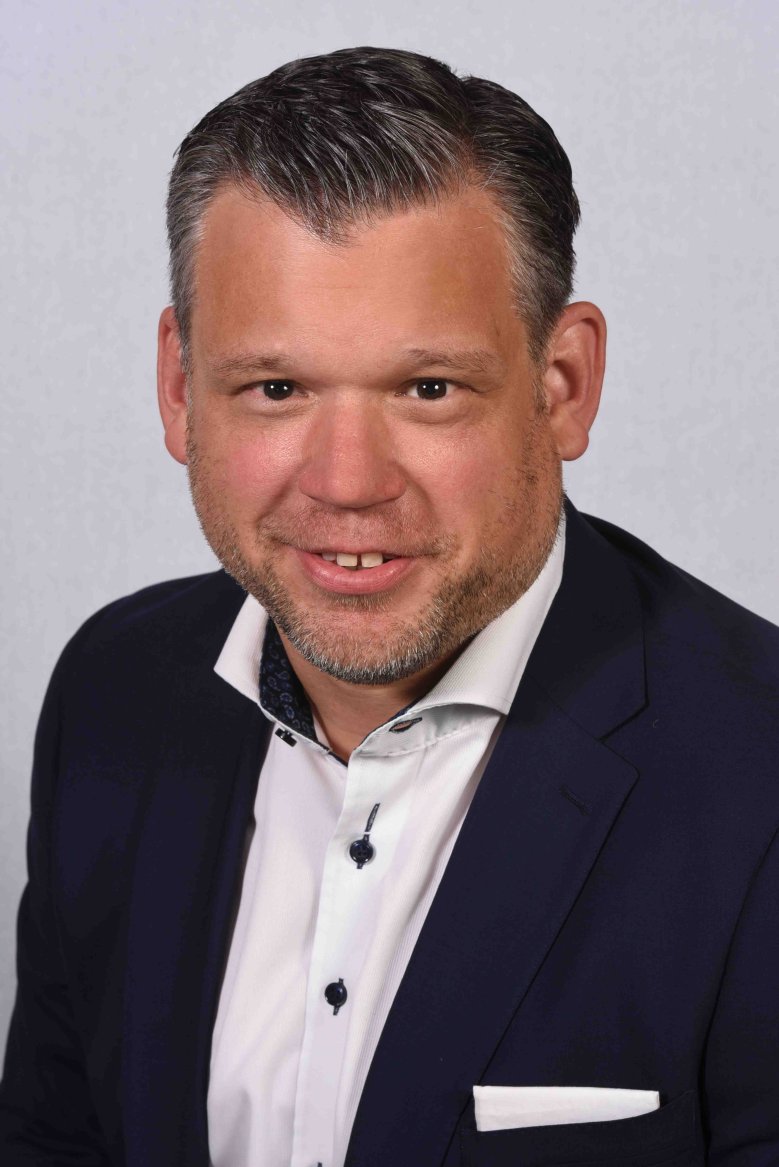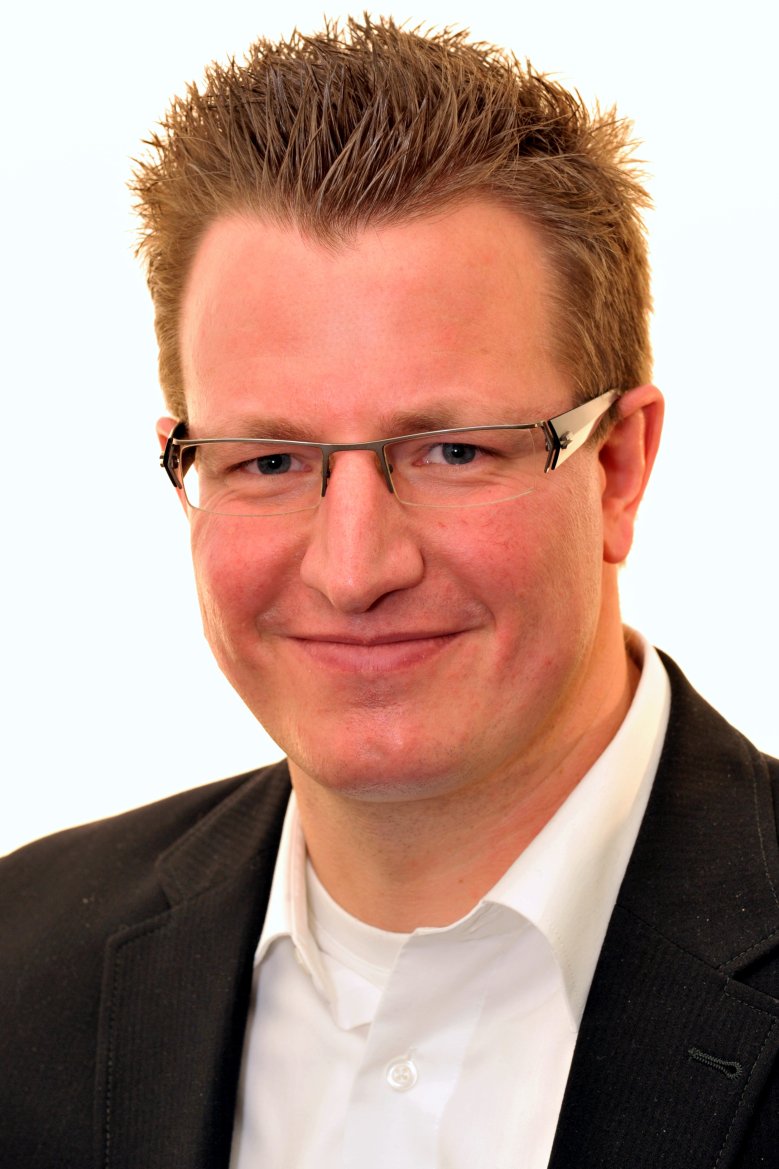 SPD Group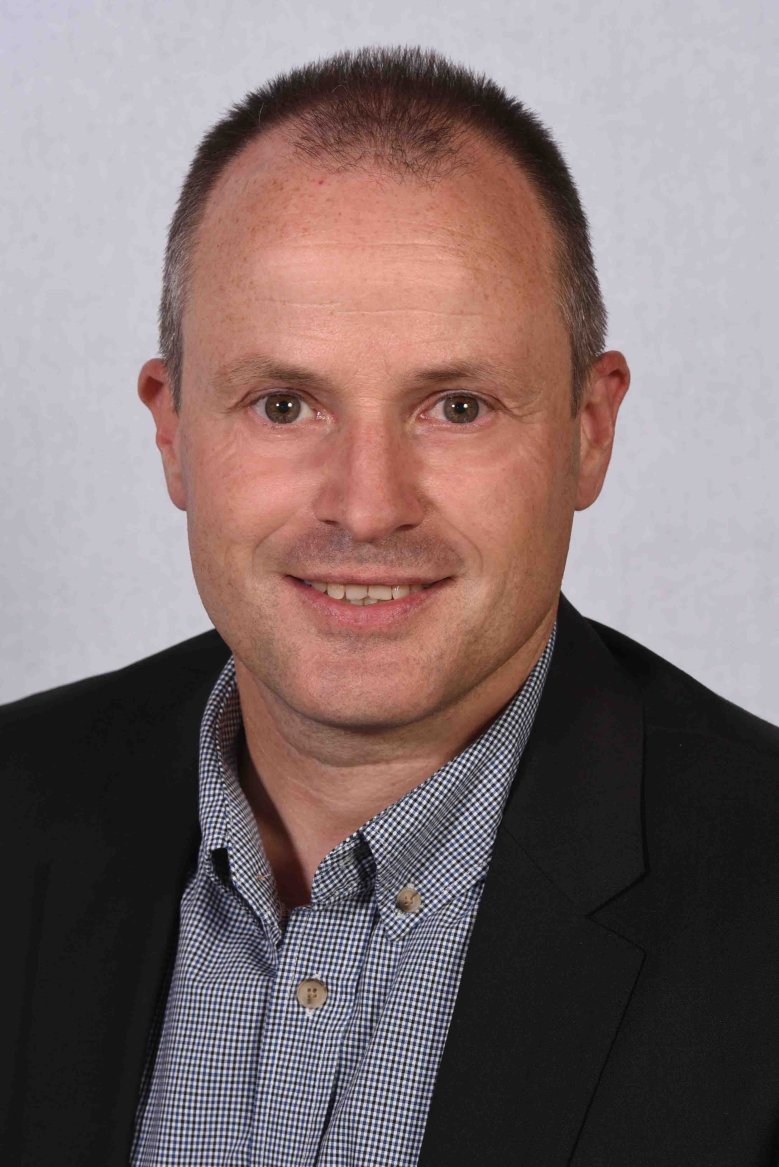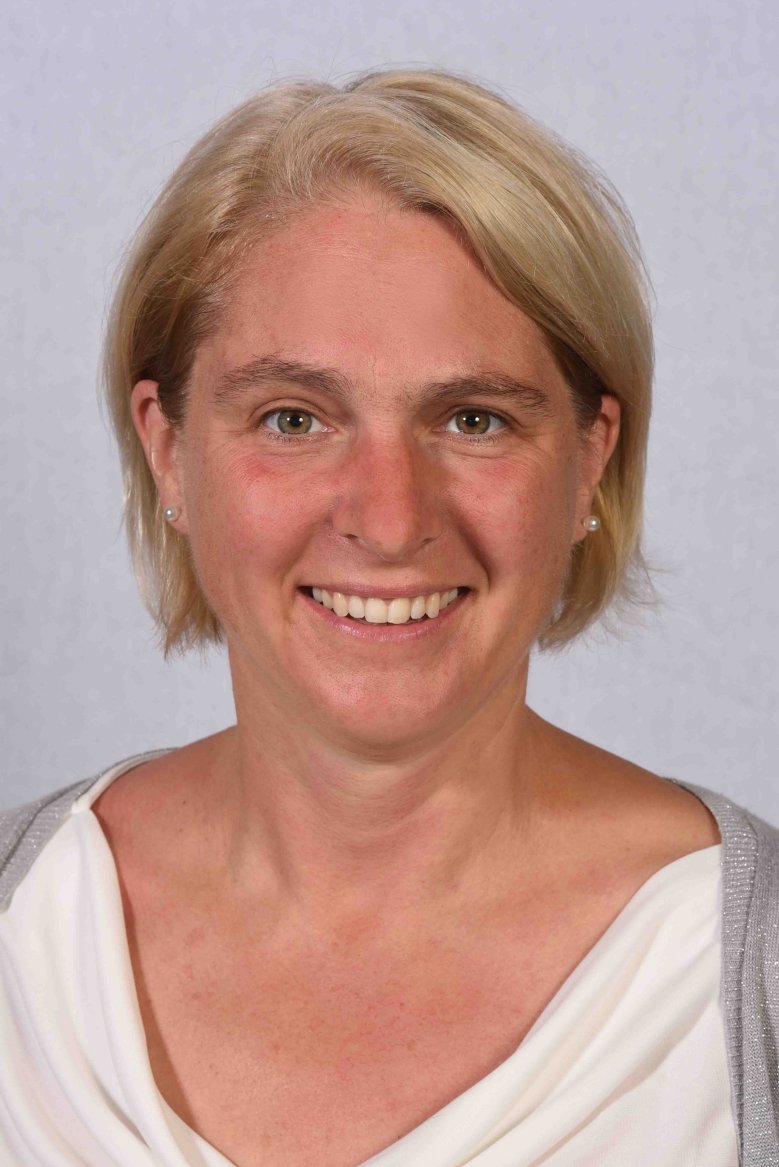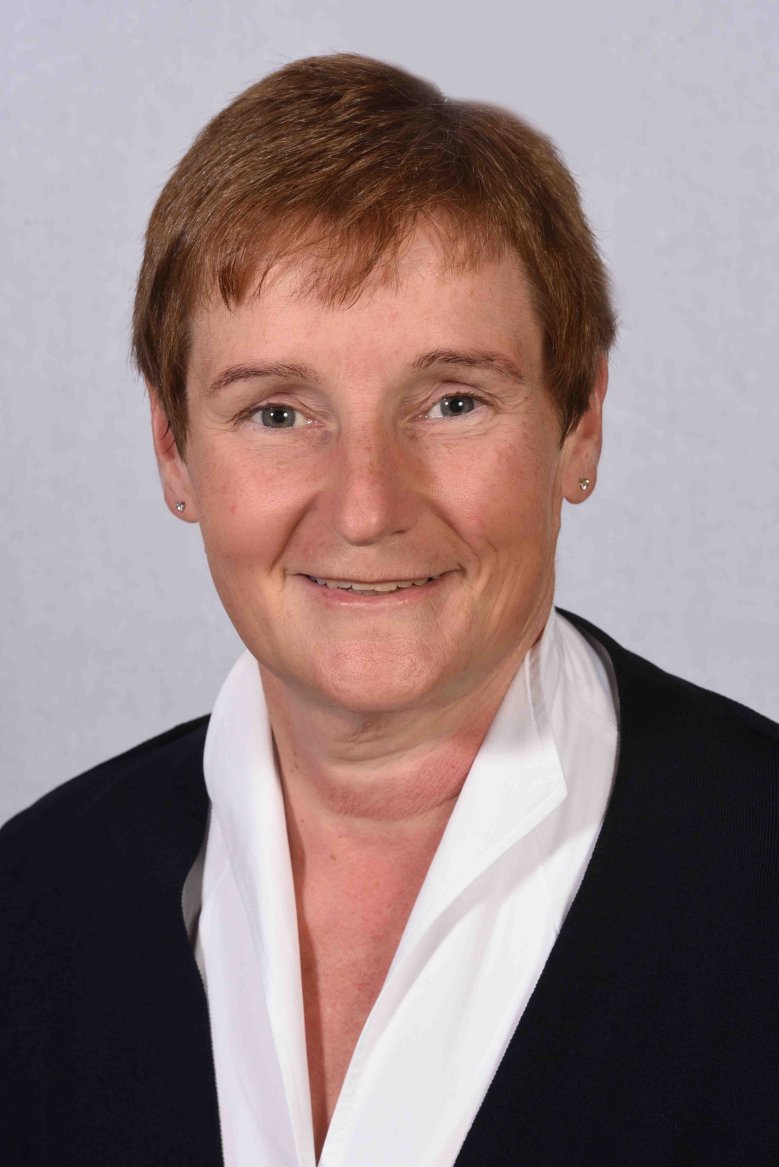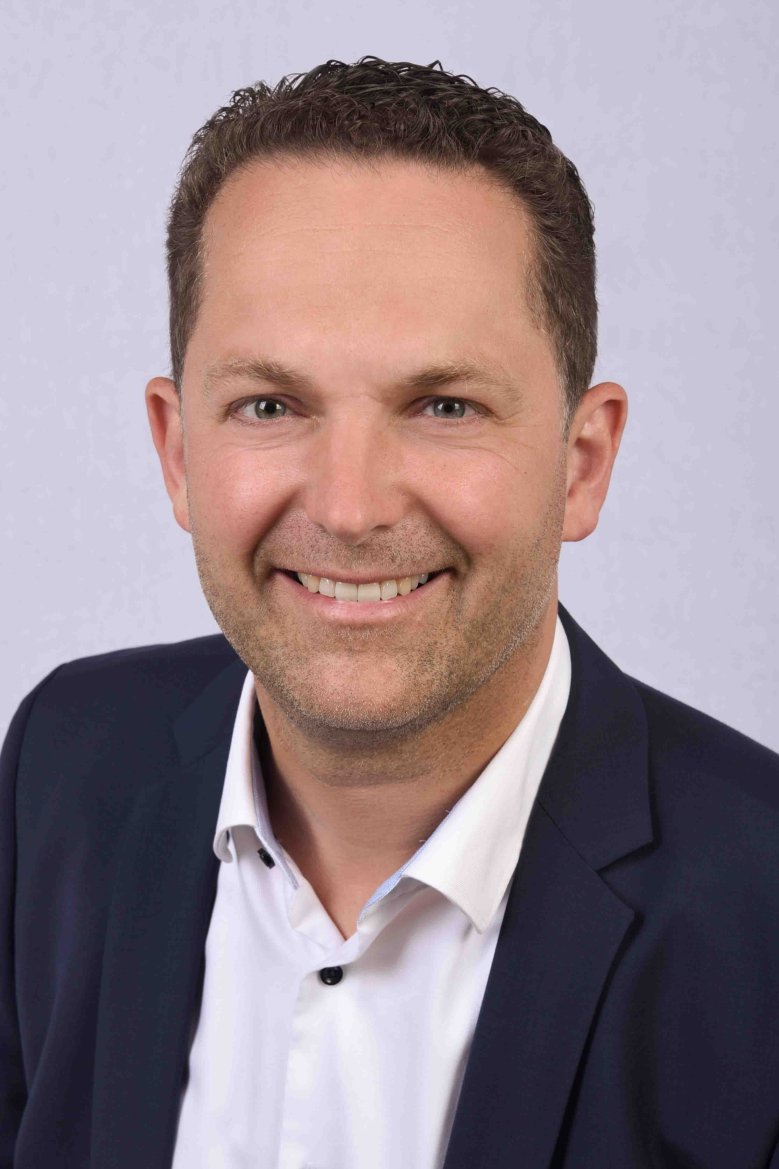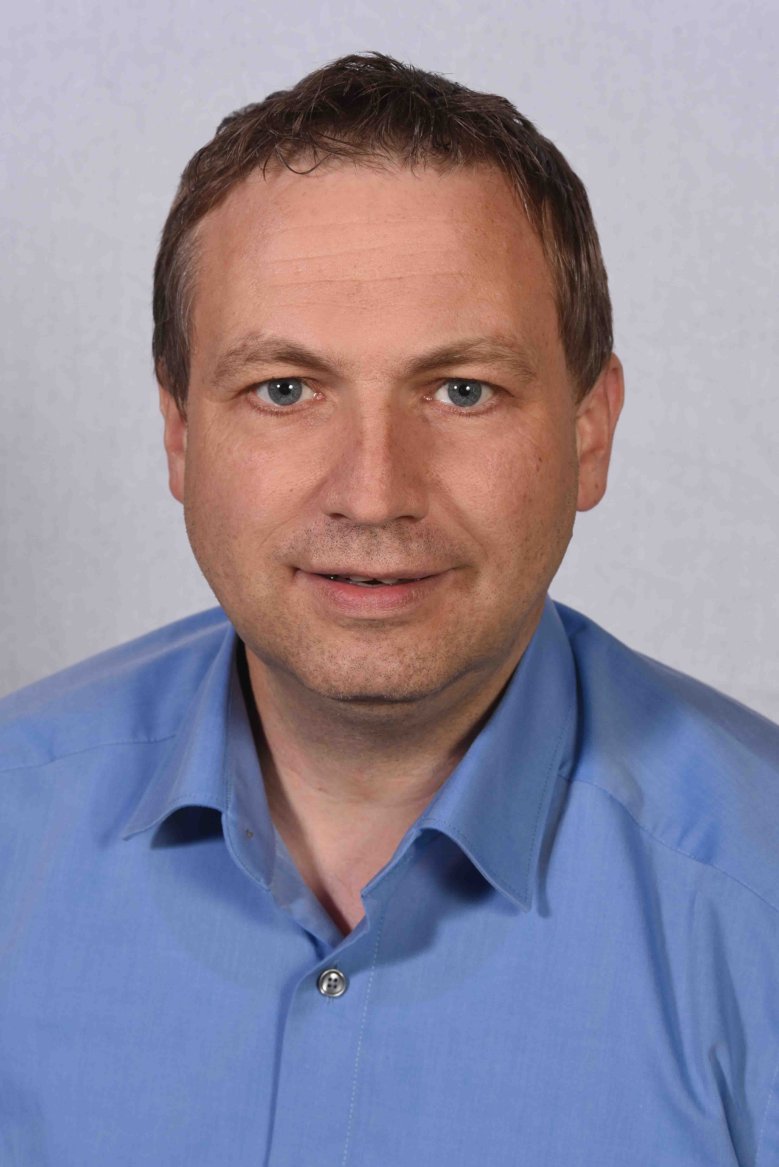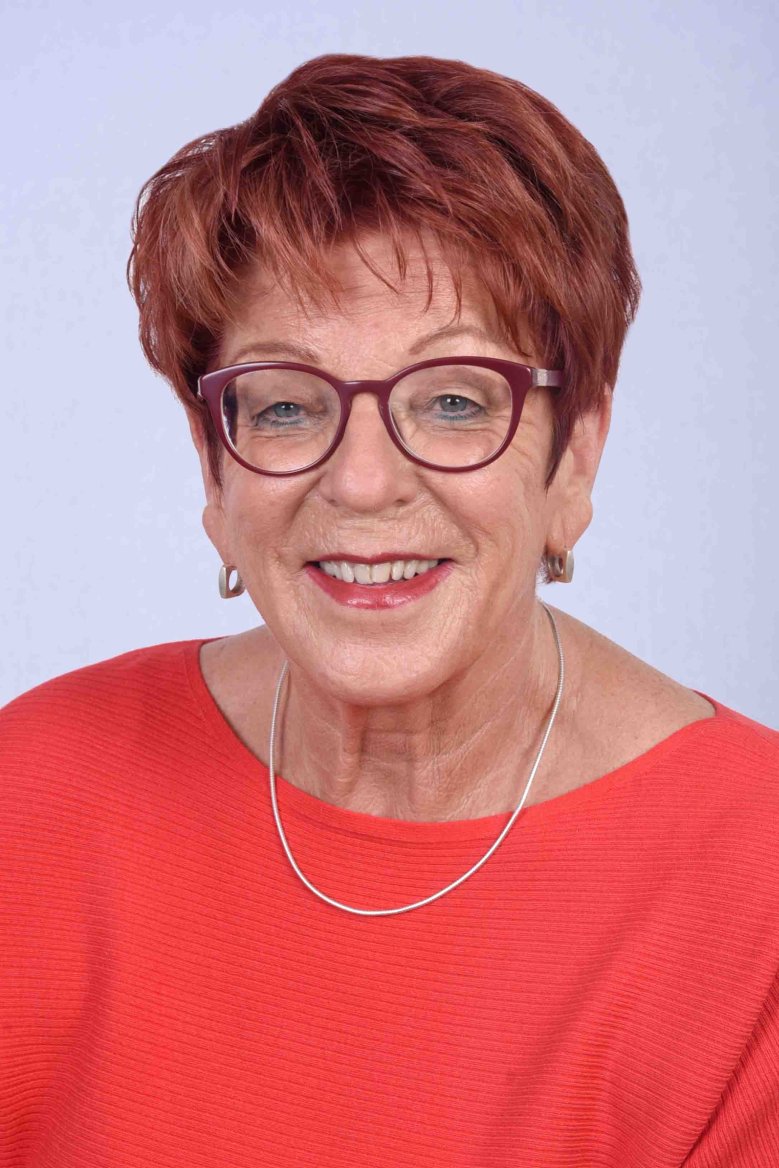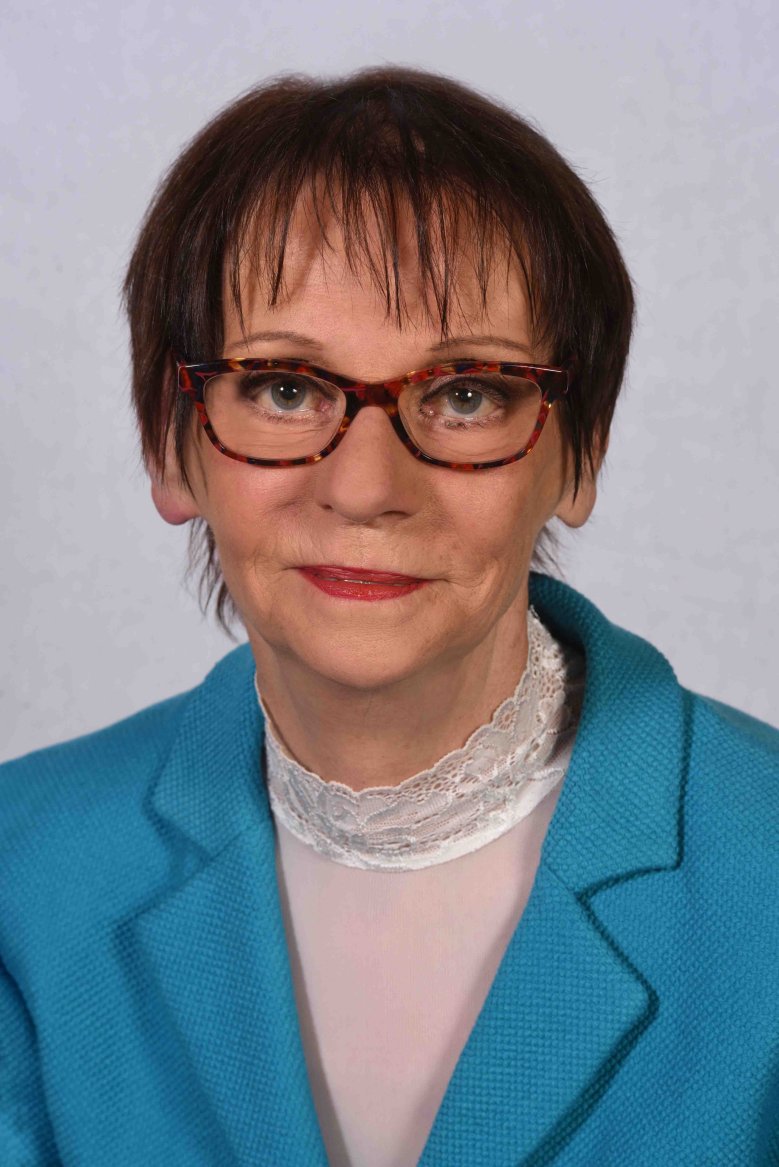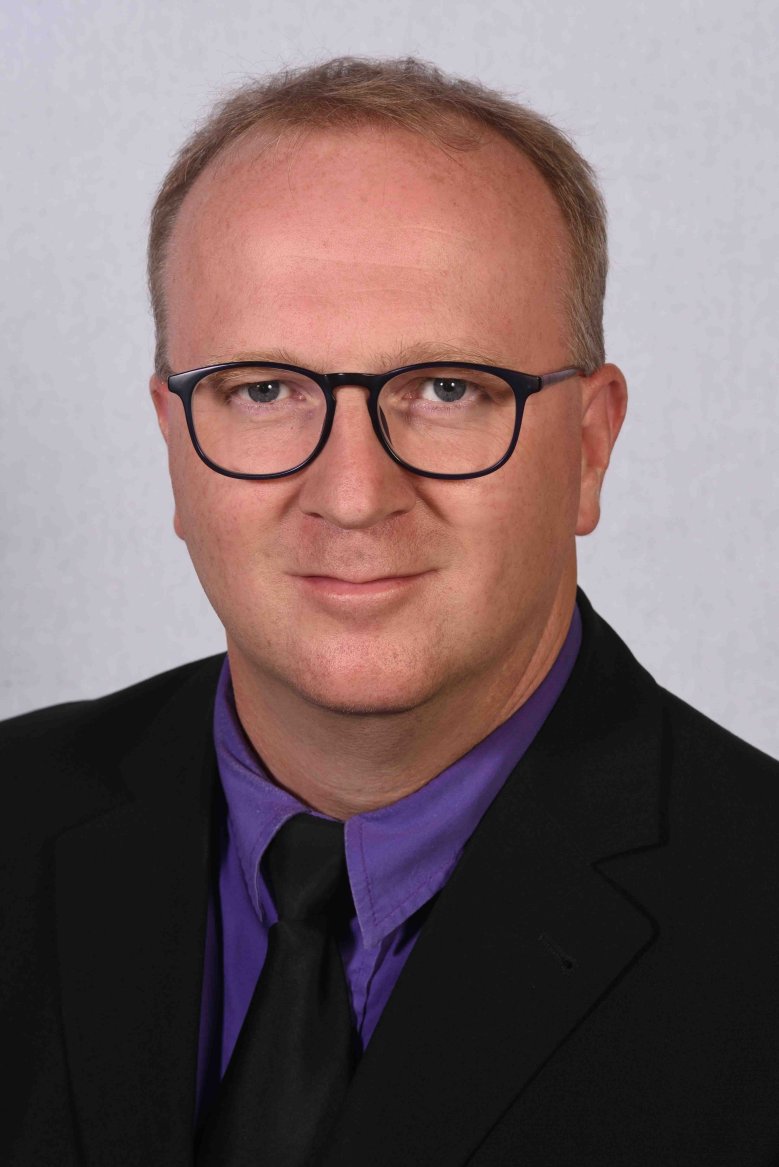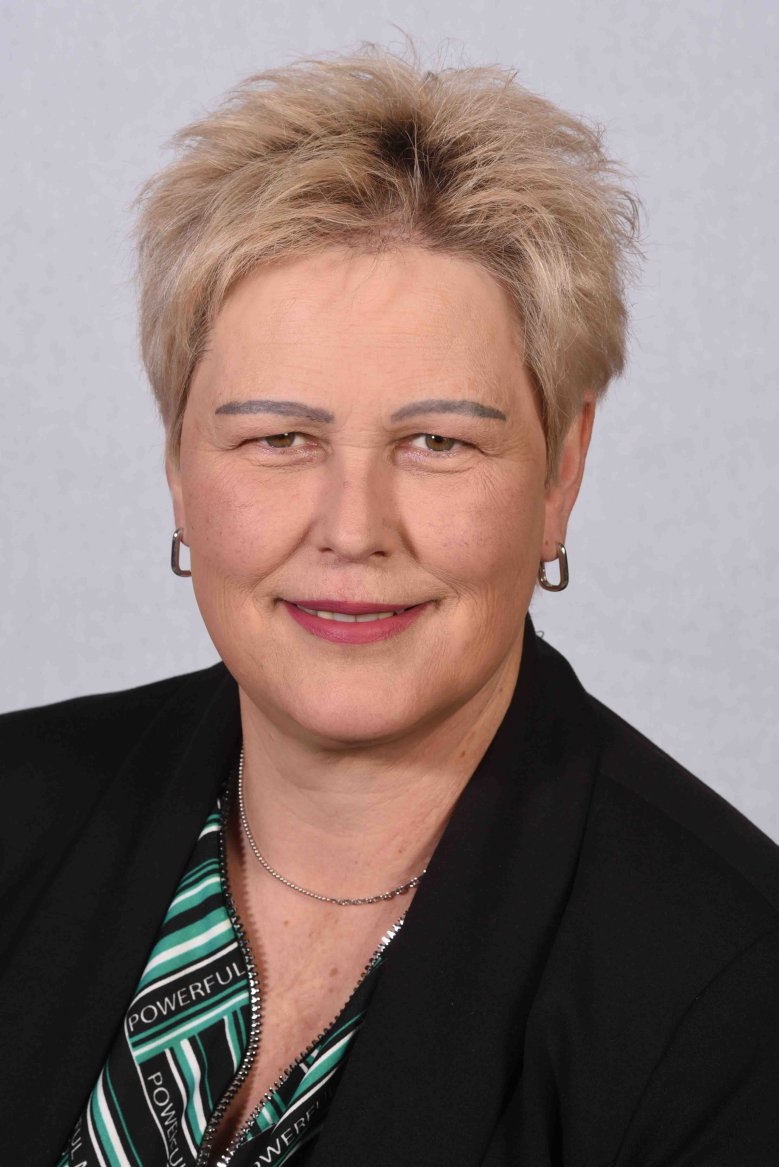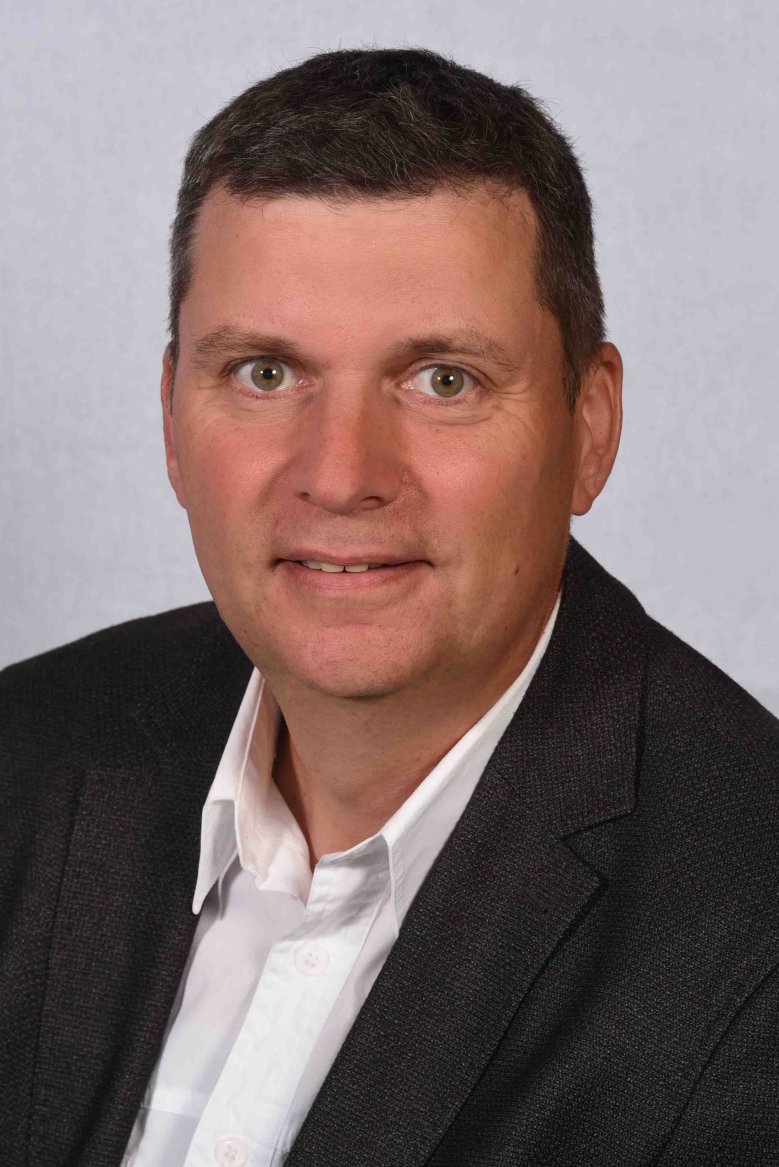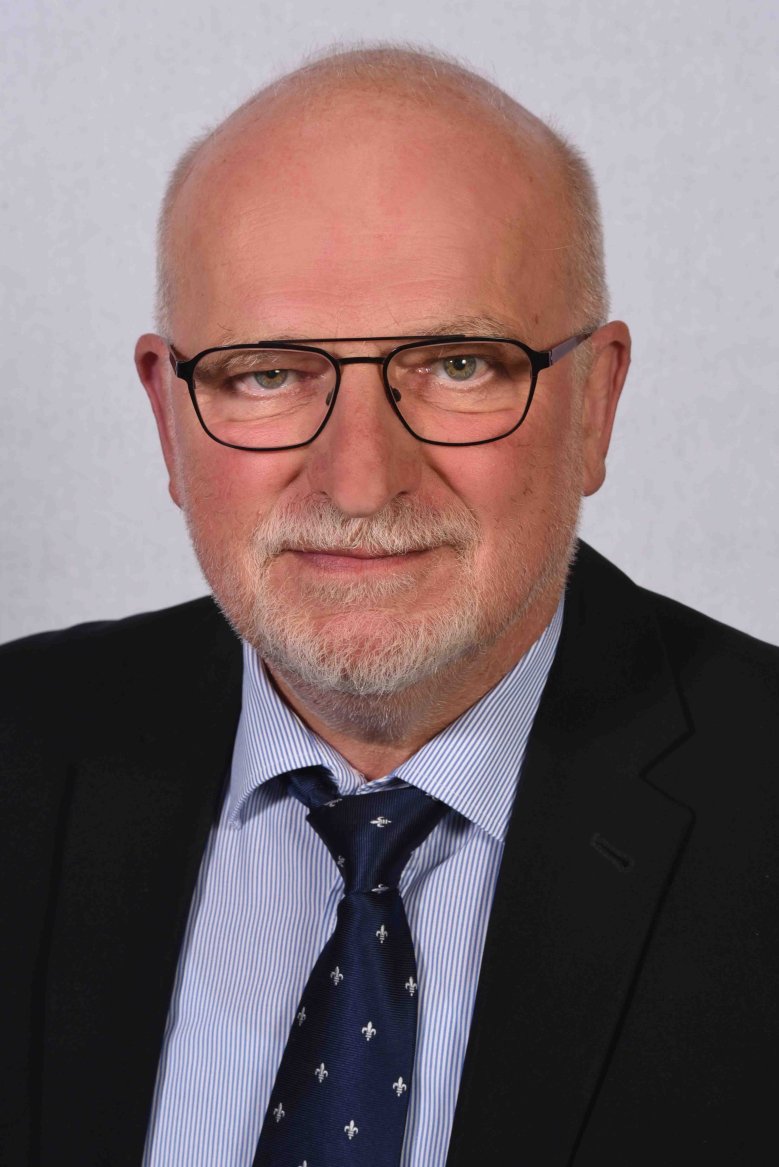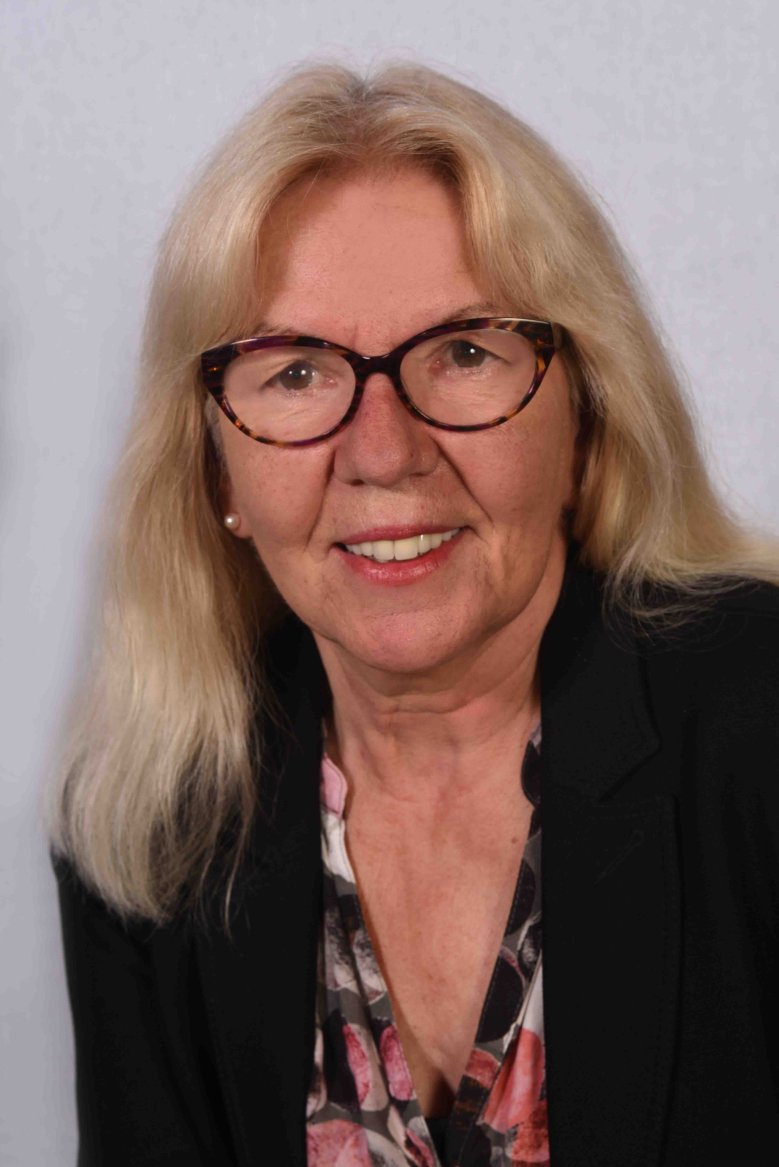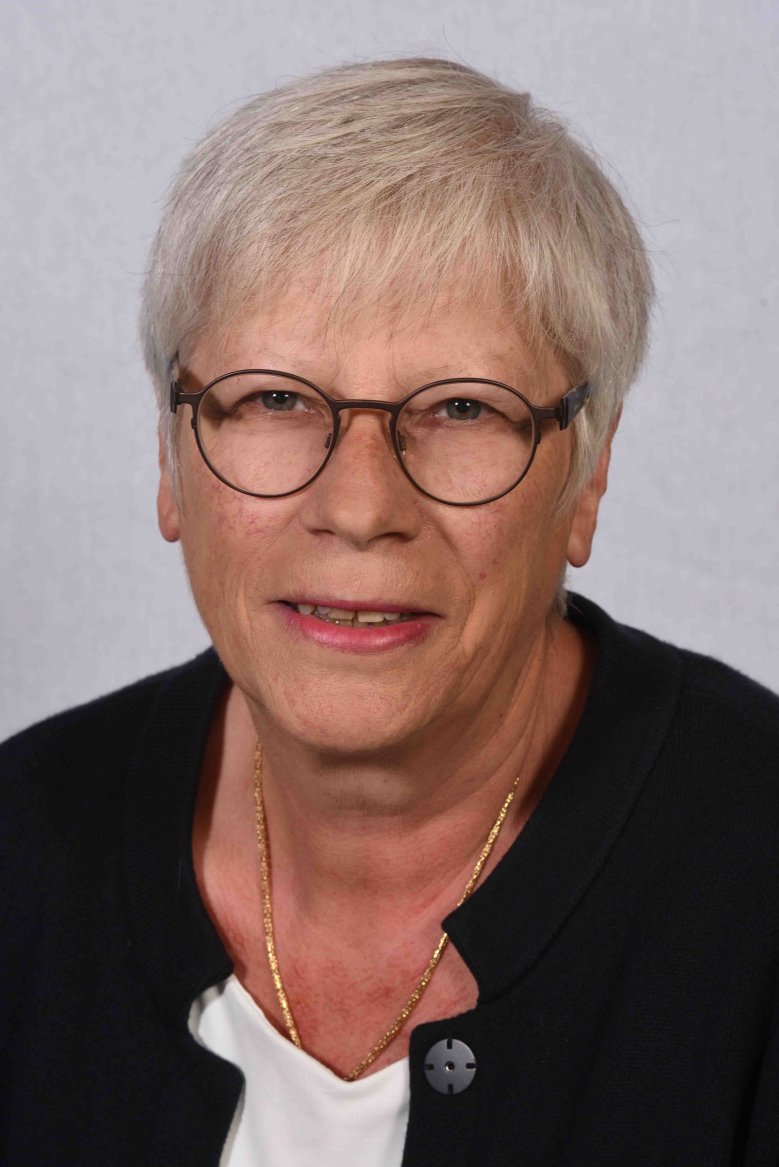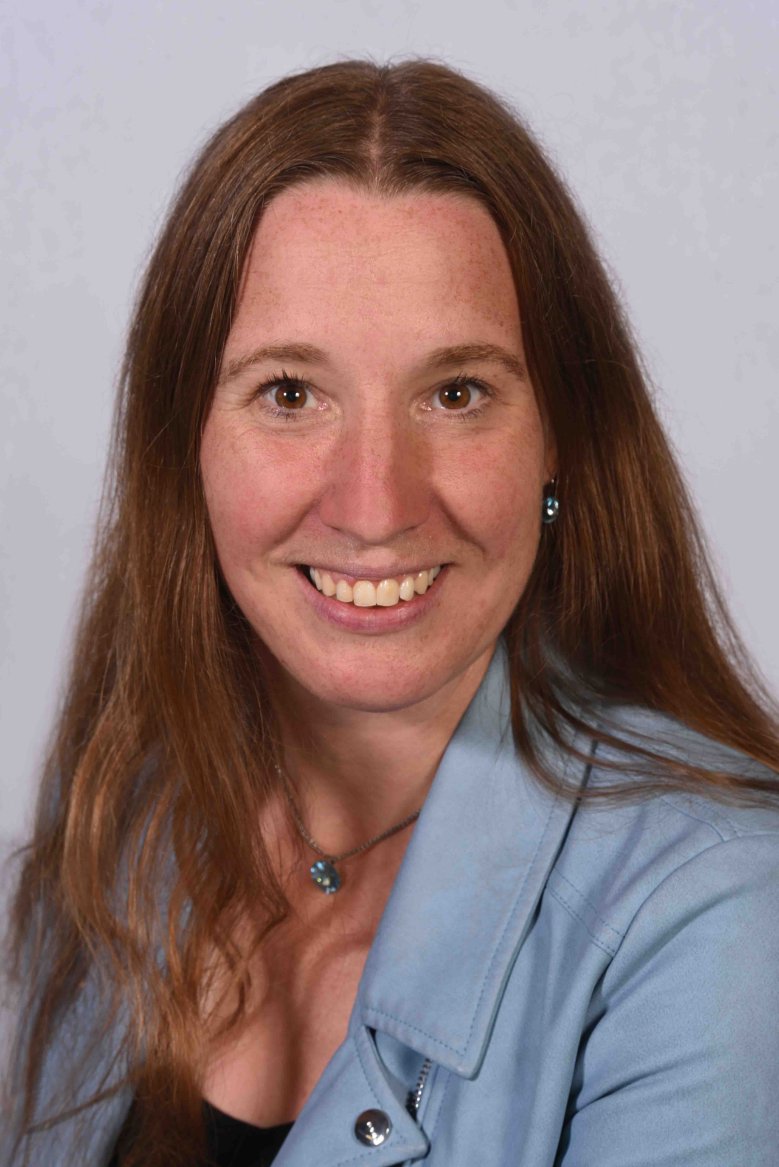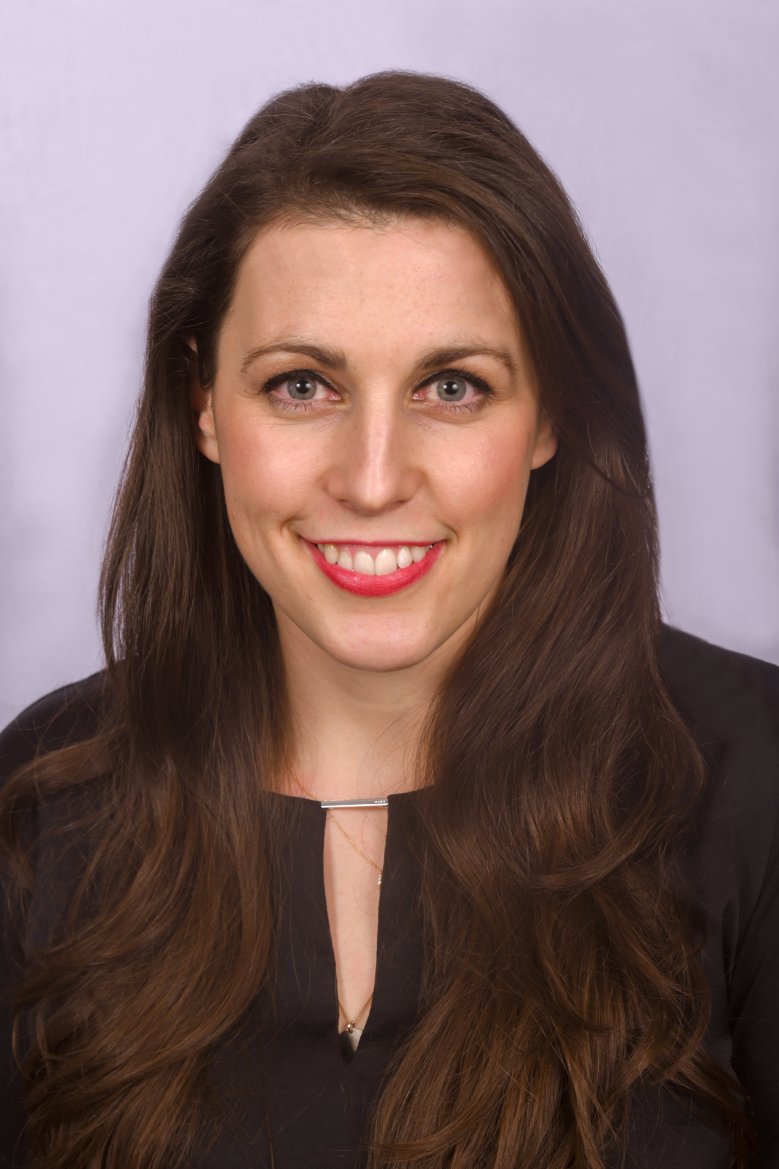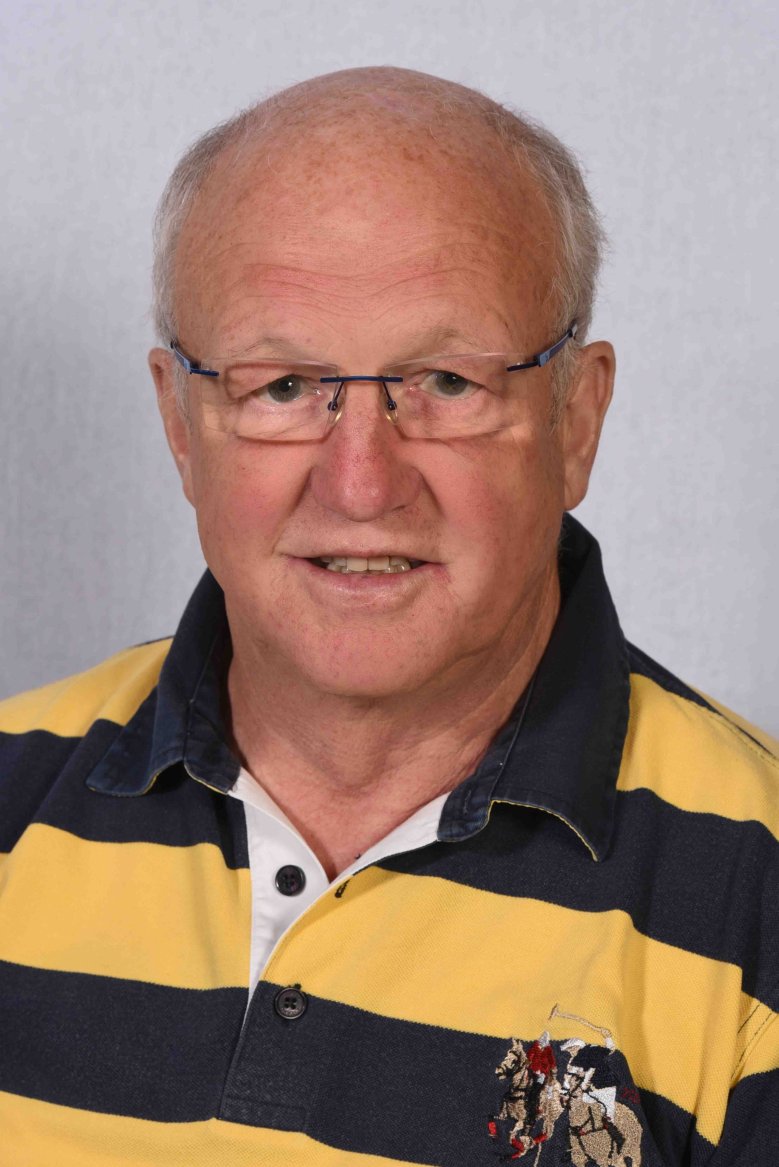 FDP Group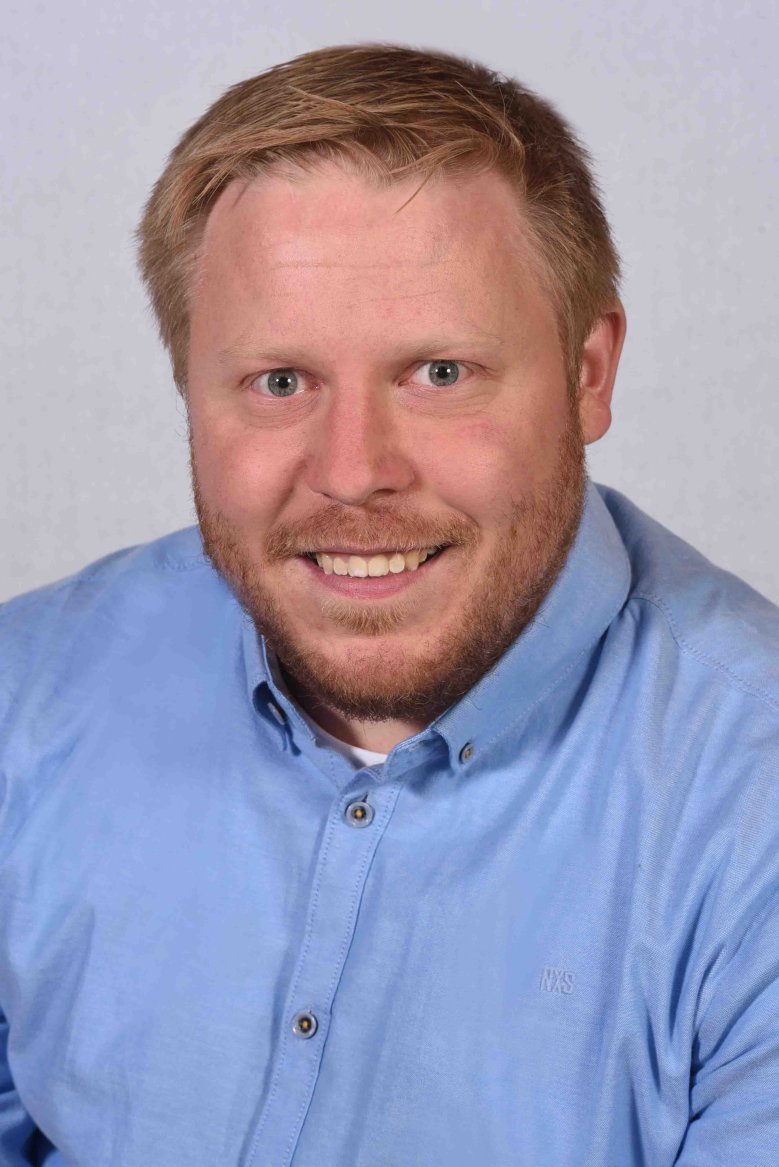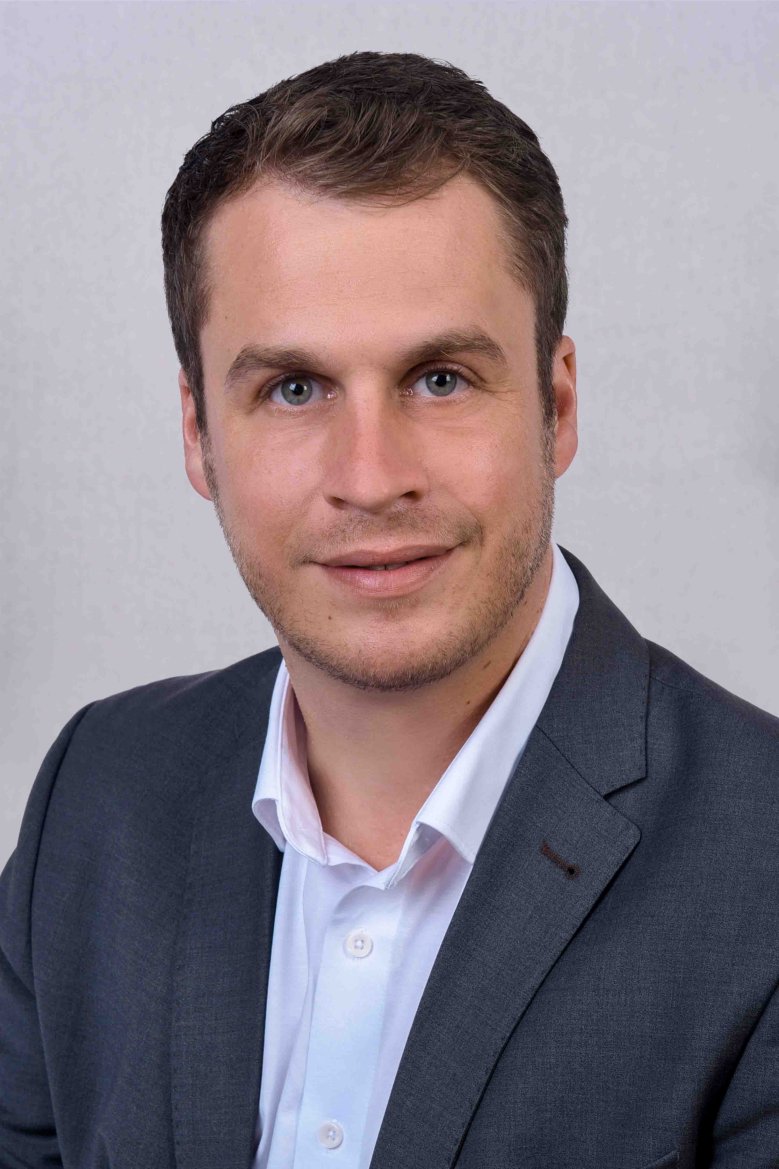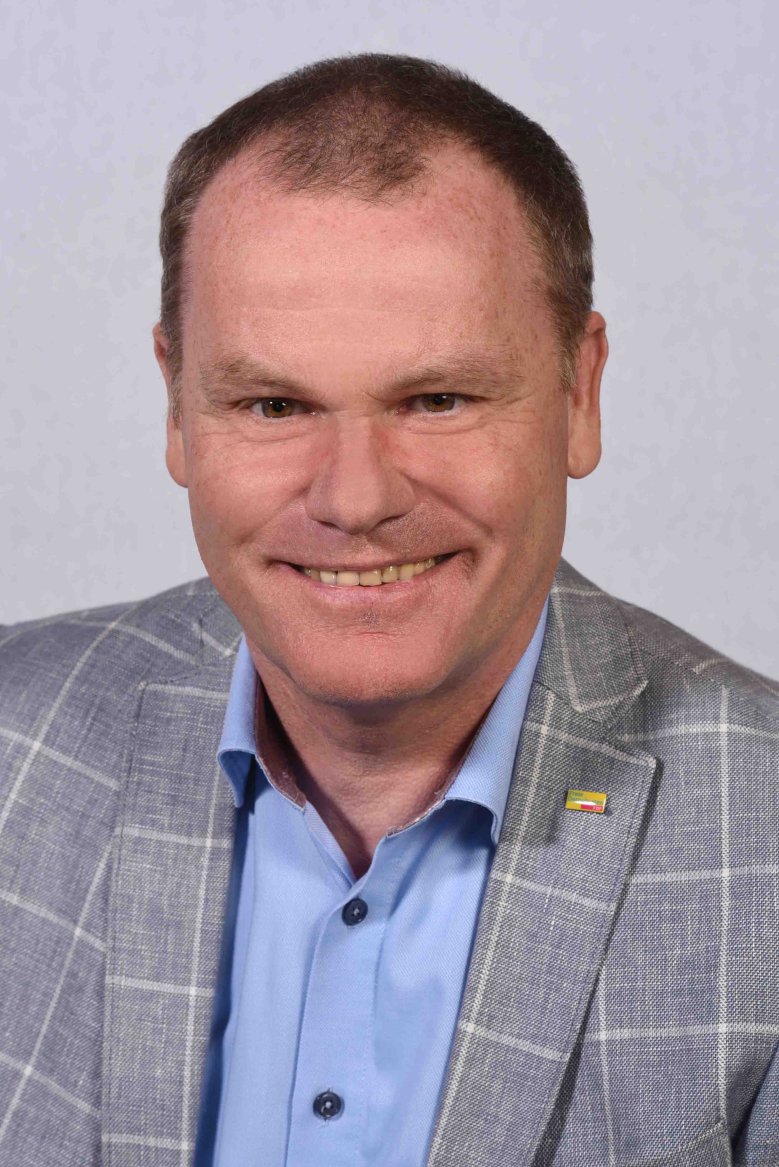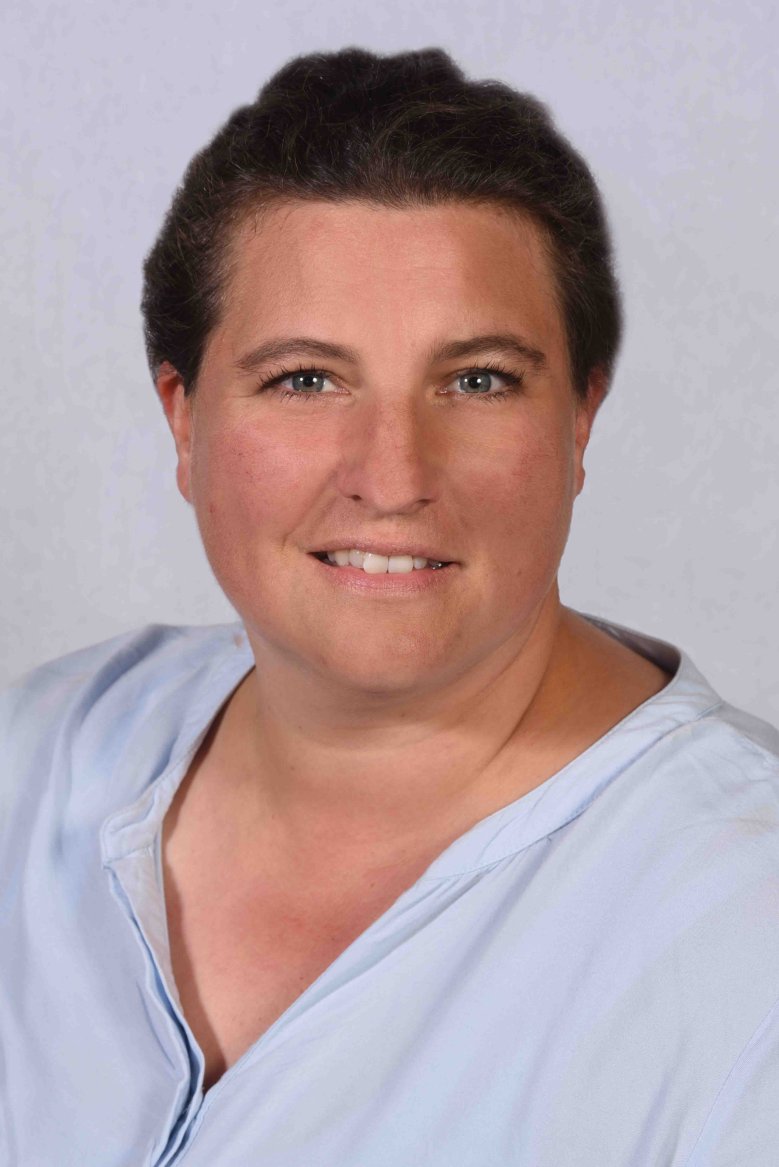 FW Group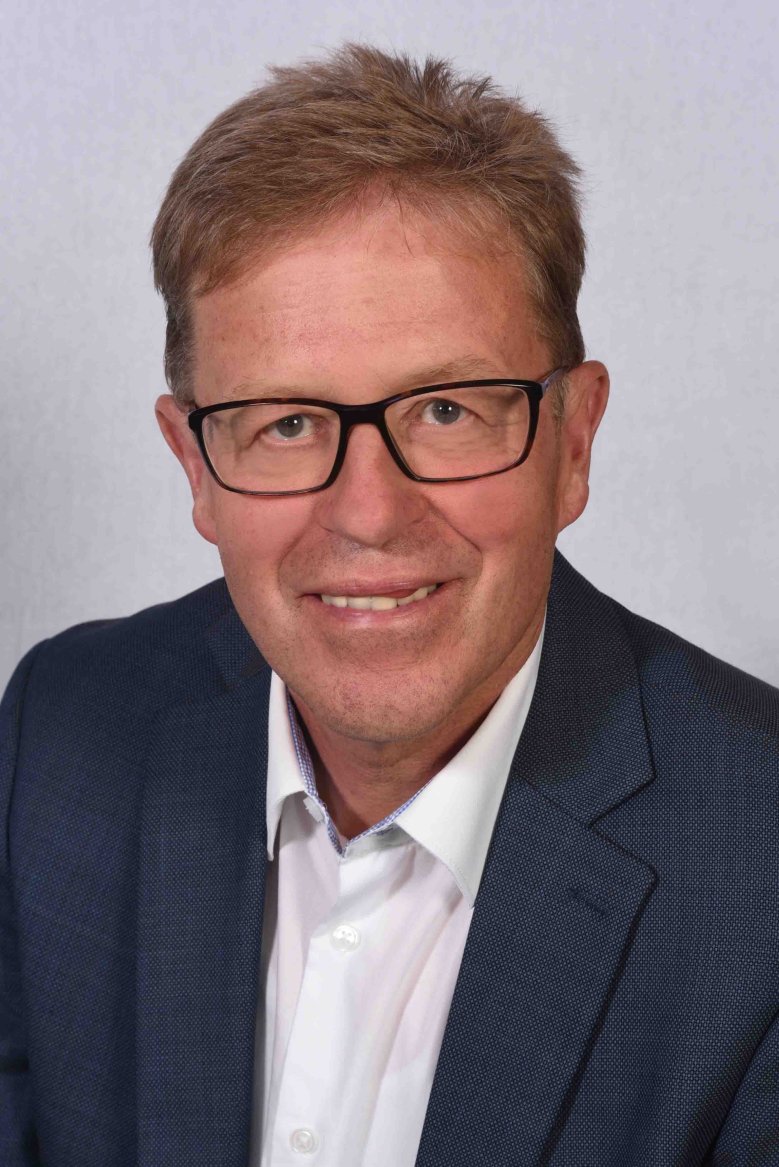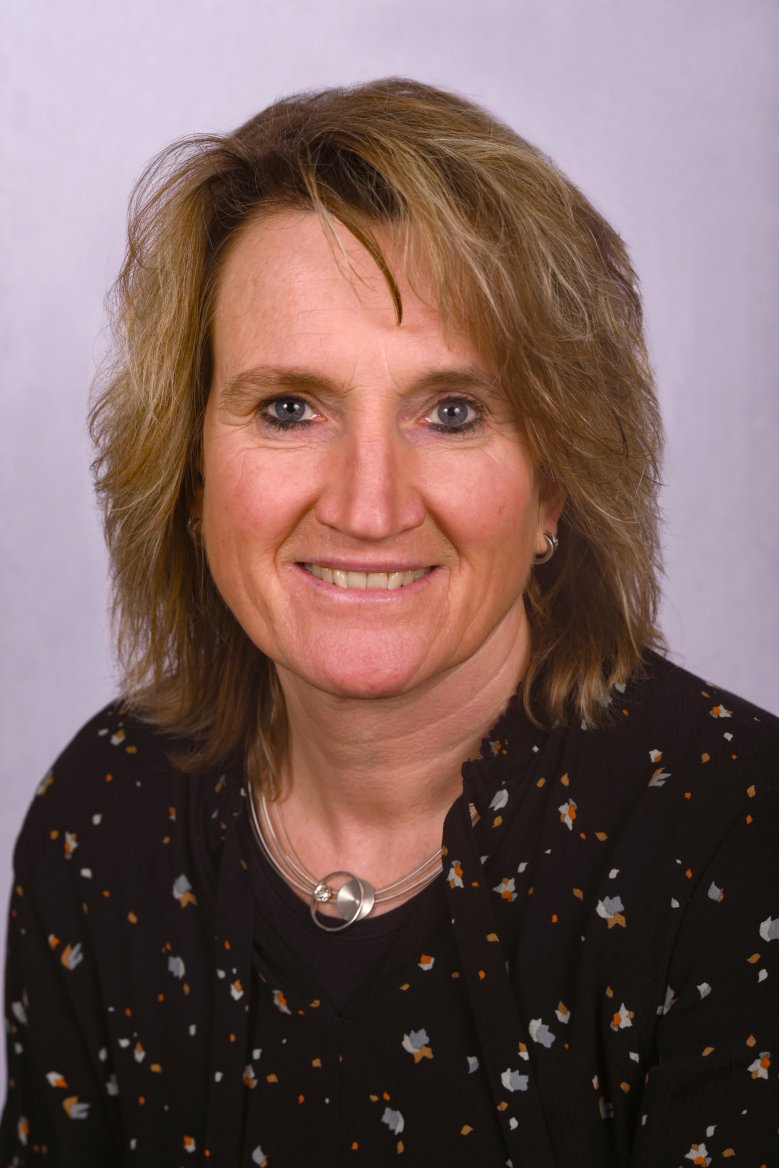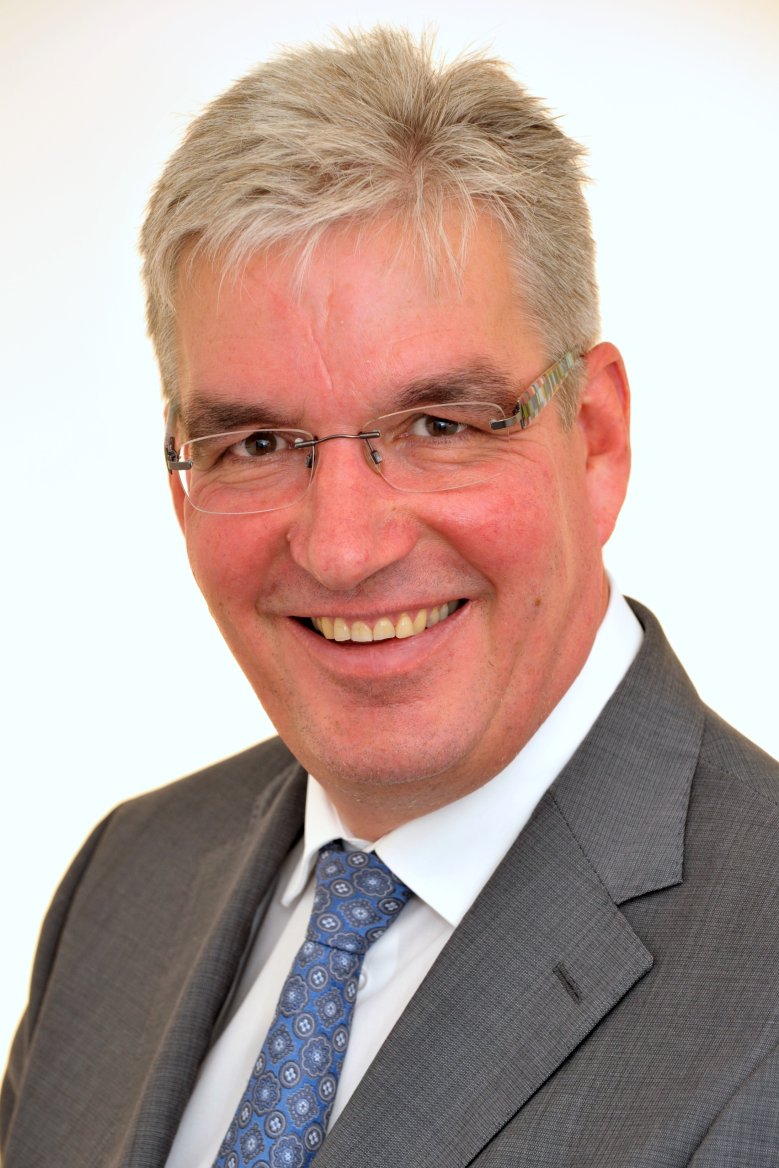 ALLIANCE 90/THE GREENS Group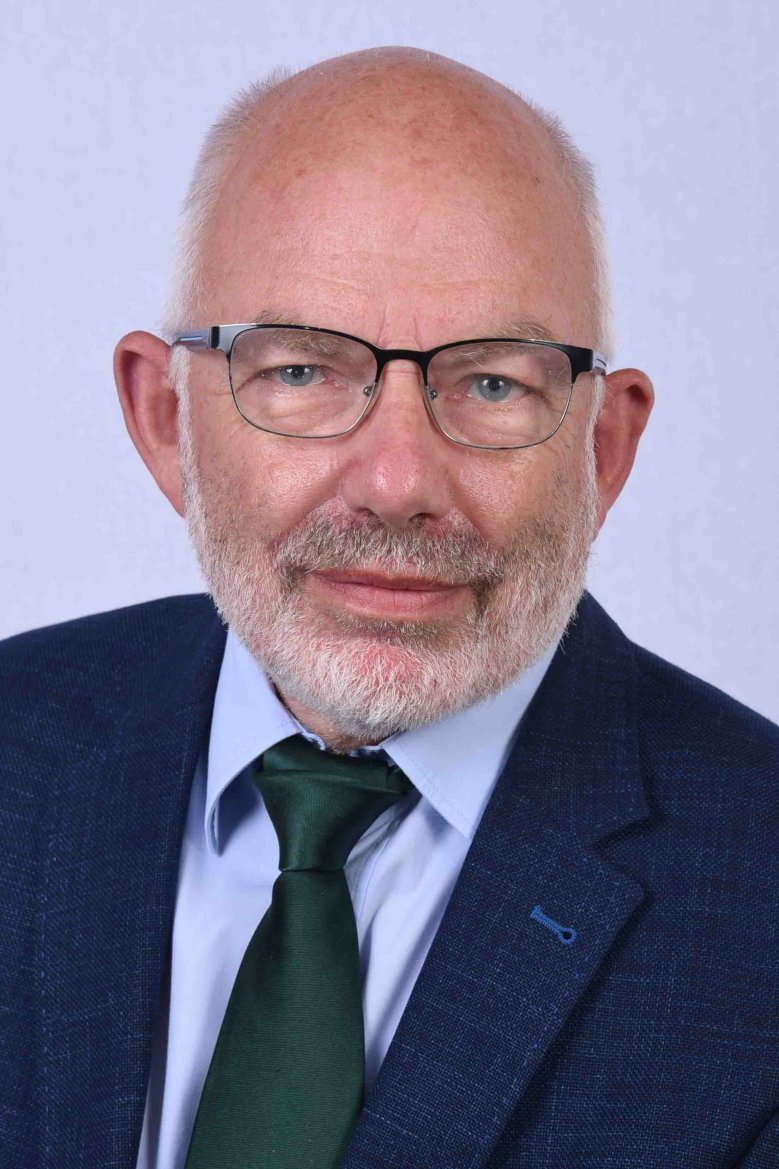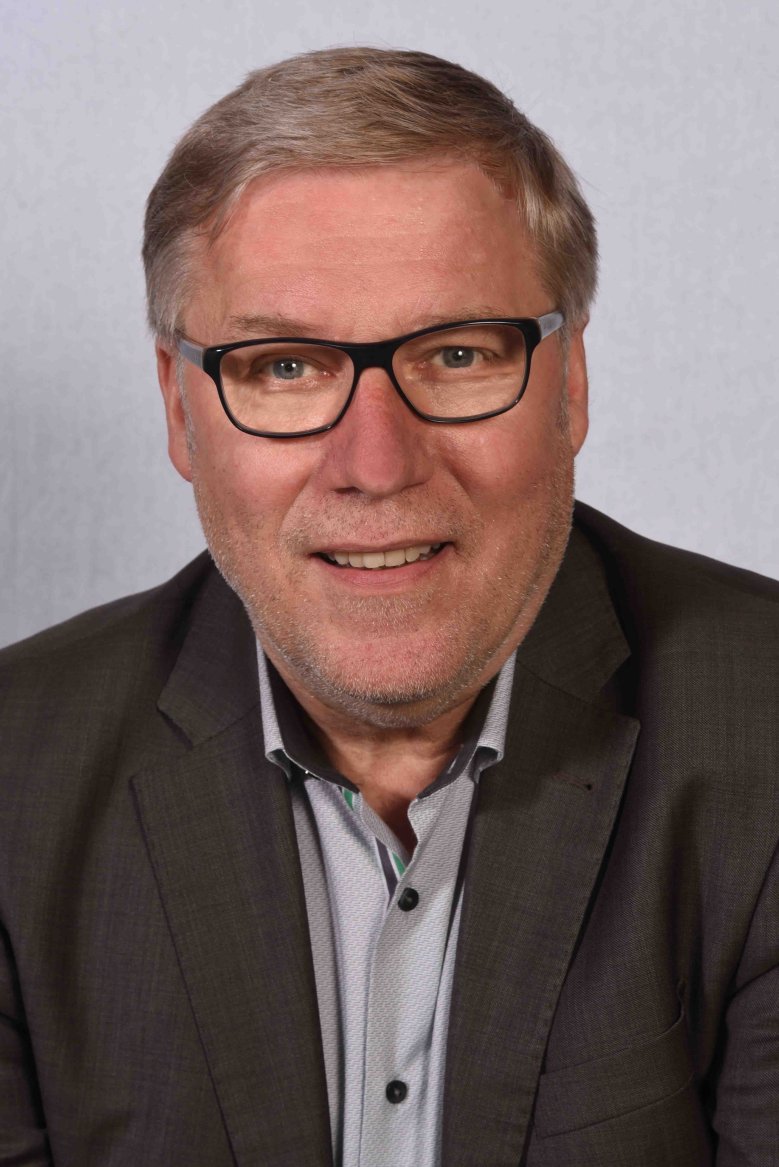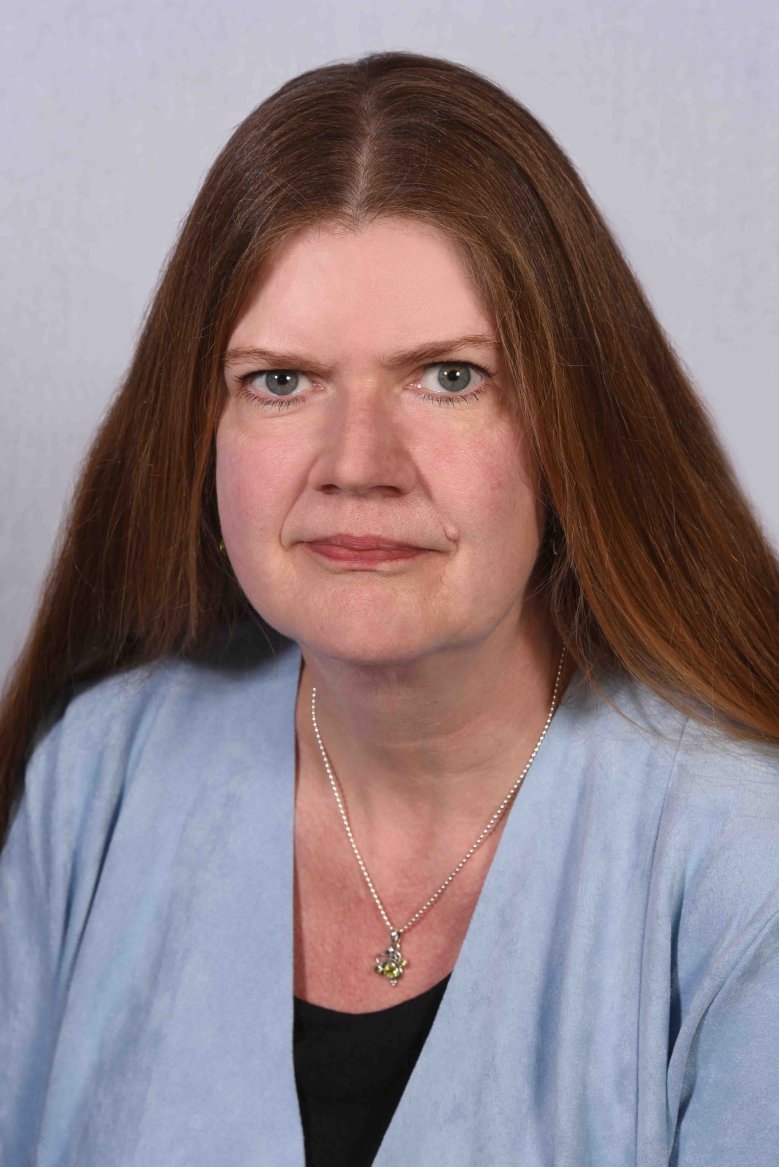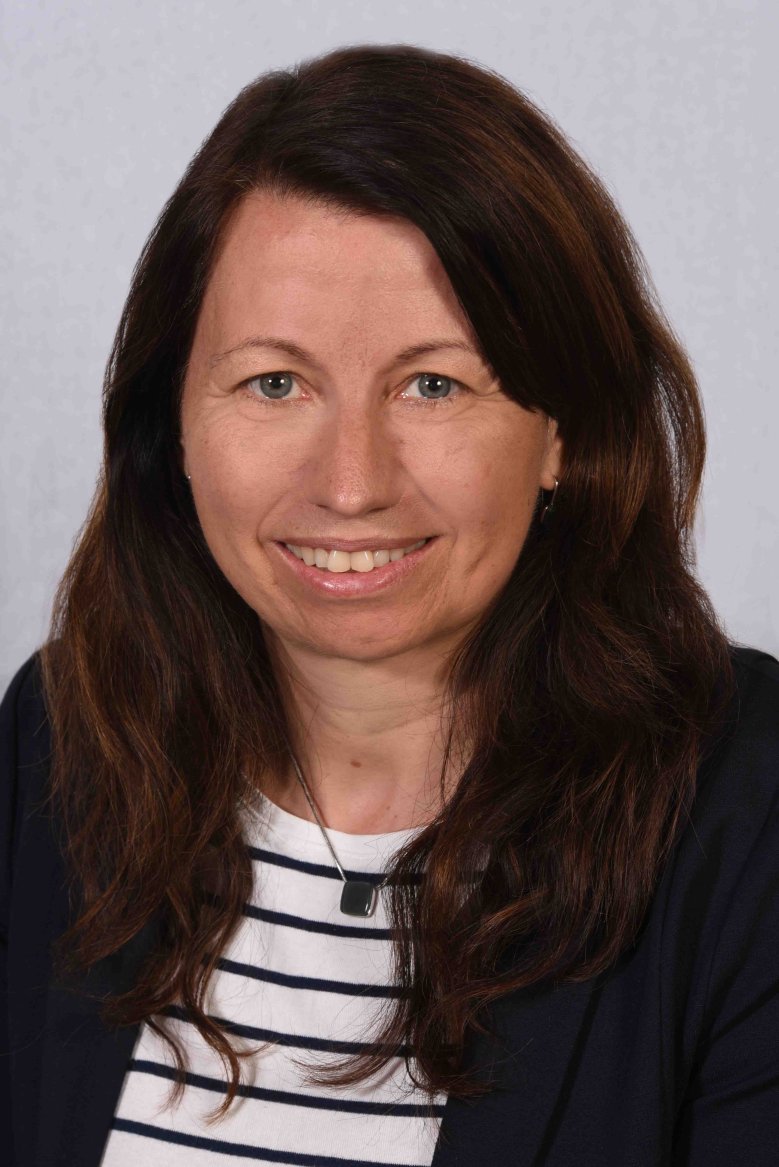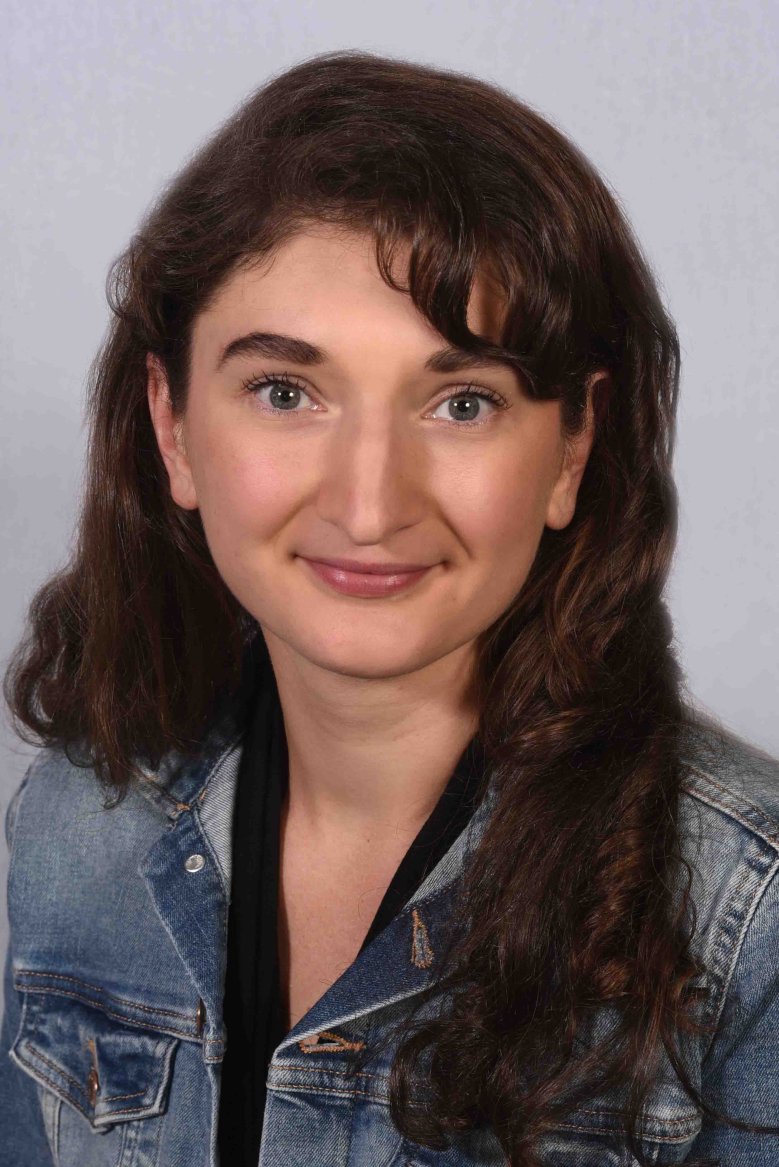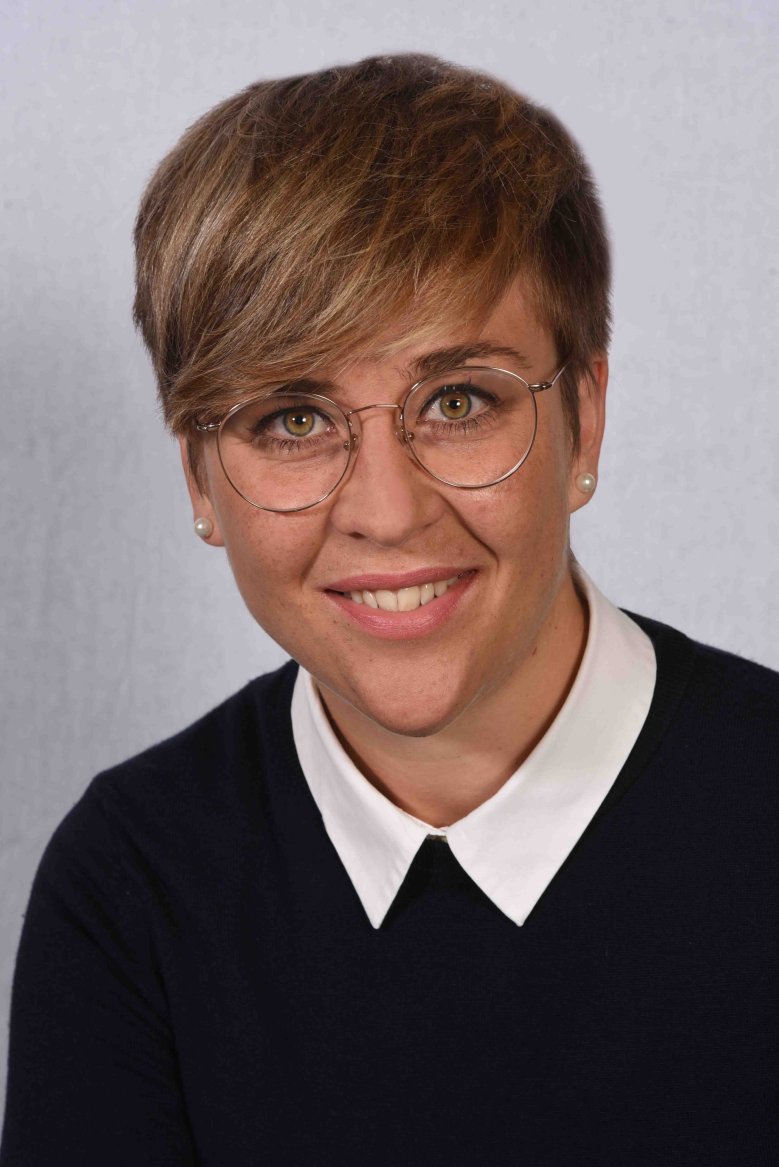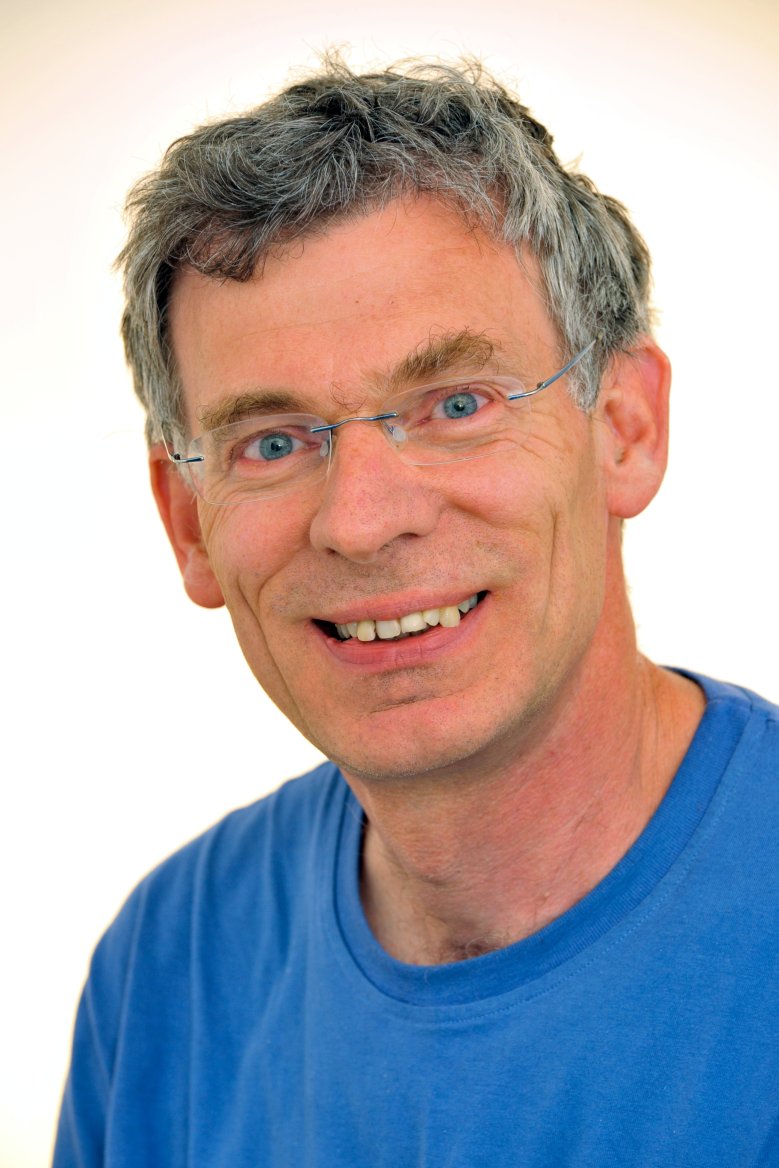 AFD Group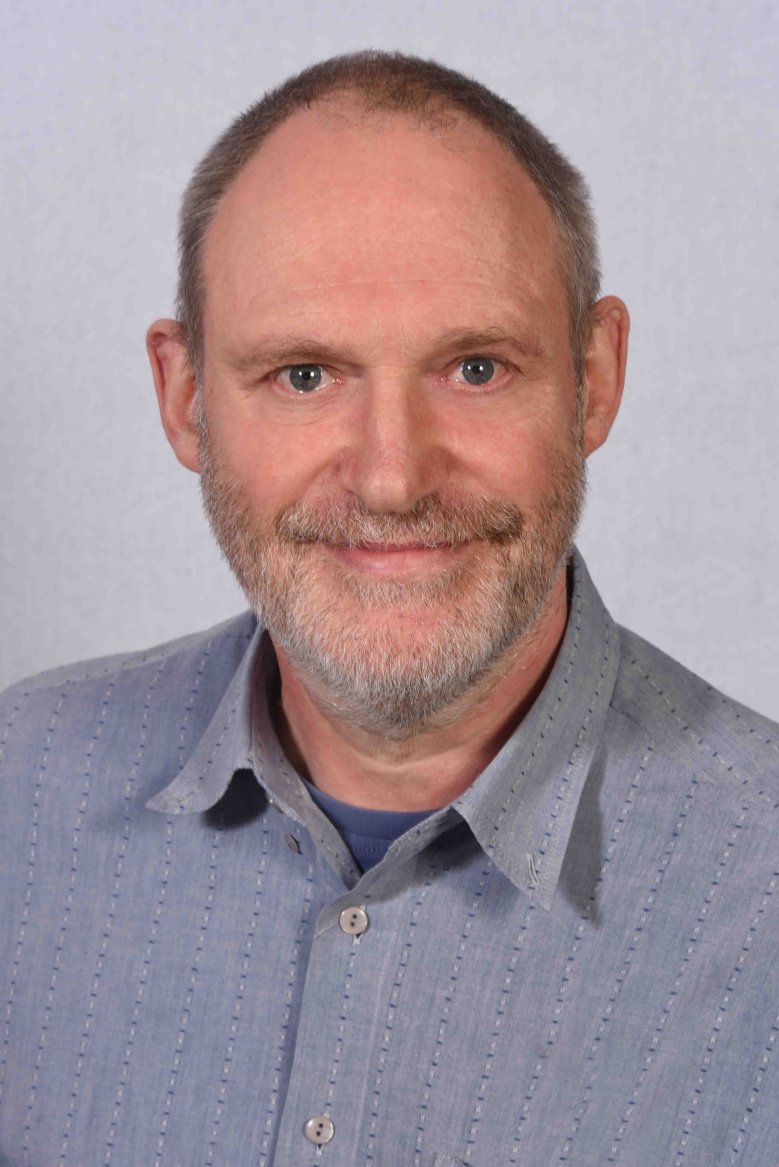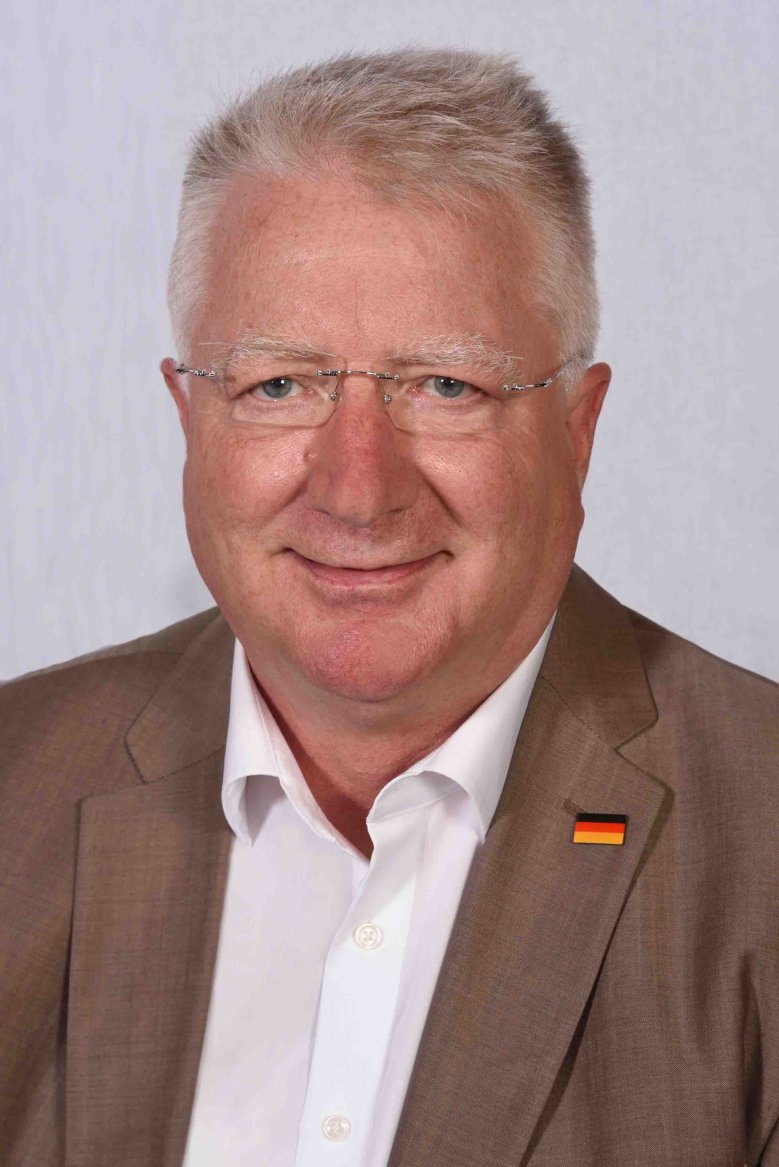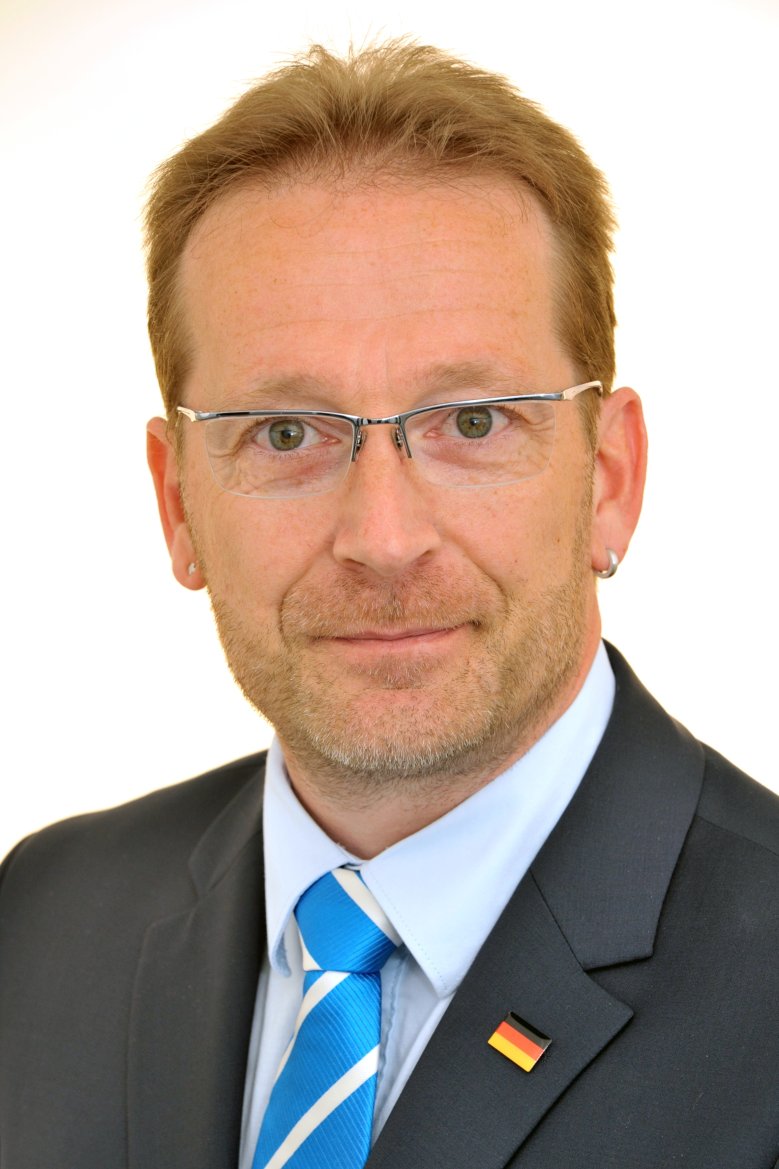 Fractionless