Team building and projects
Events

Together with the department of sports and youth work, the training management organizes an event for trainees and students every year. On these days, the trainees and students of all years come together to get to know each other better. Through different exercises and trainings a community is created.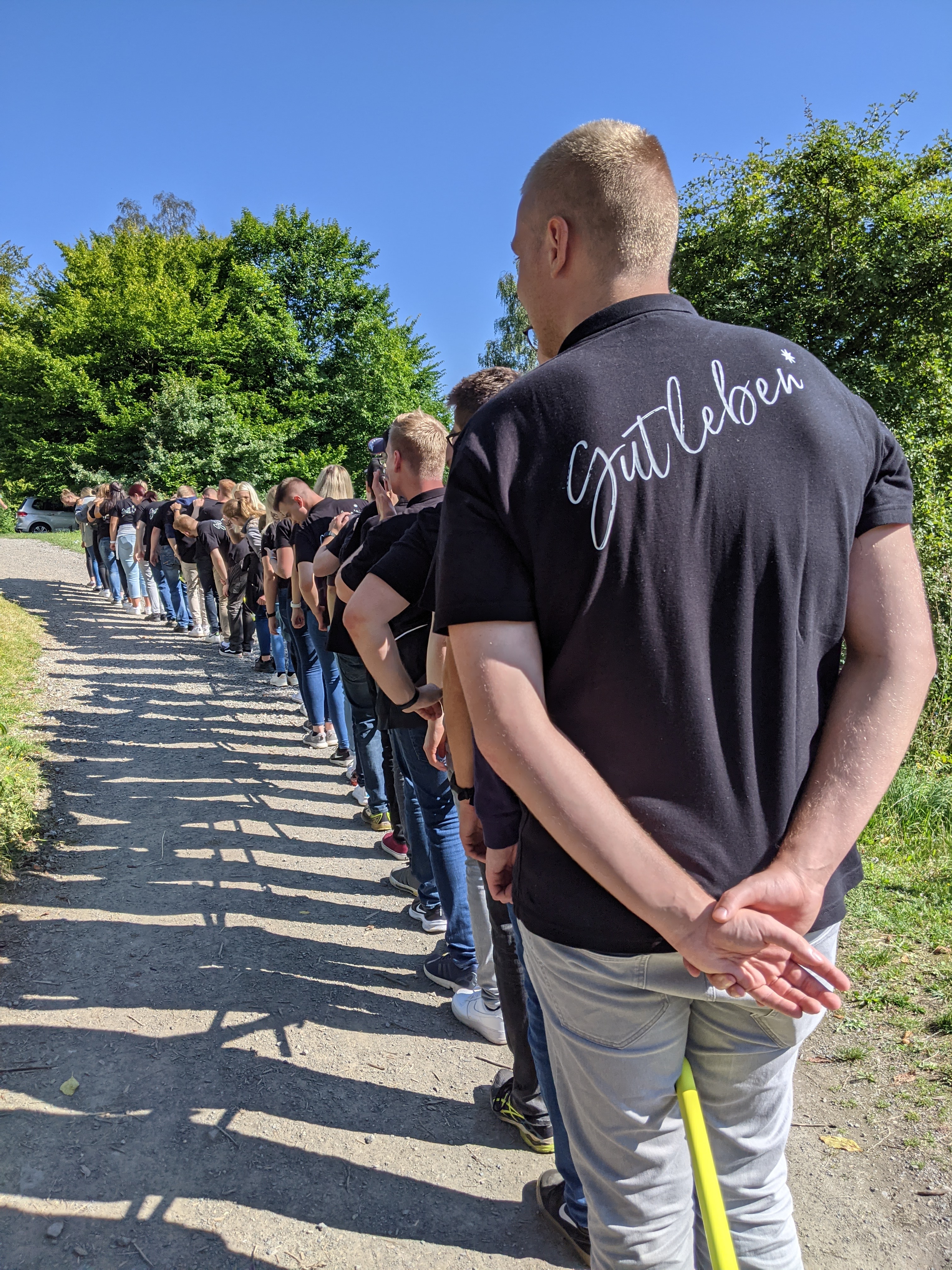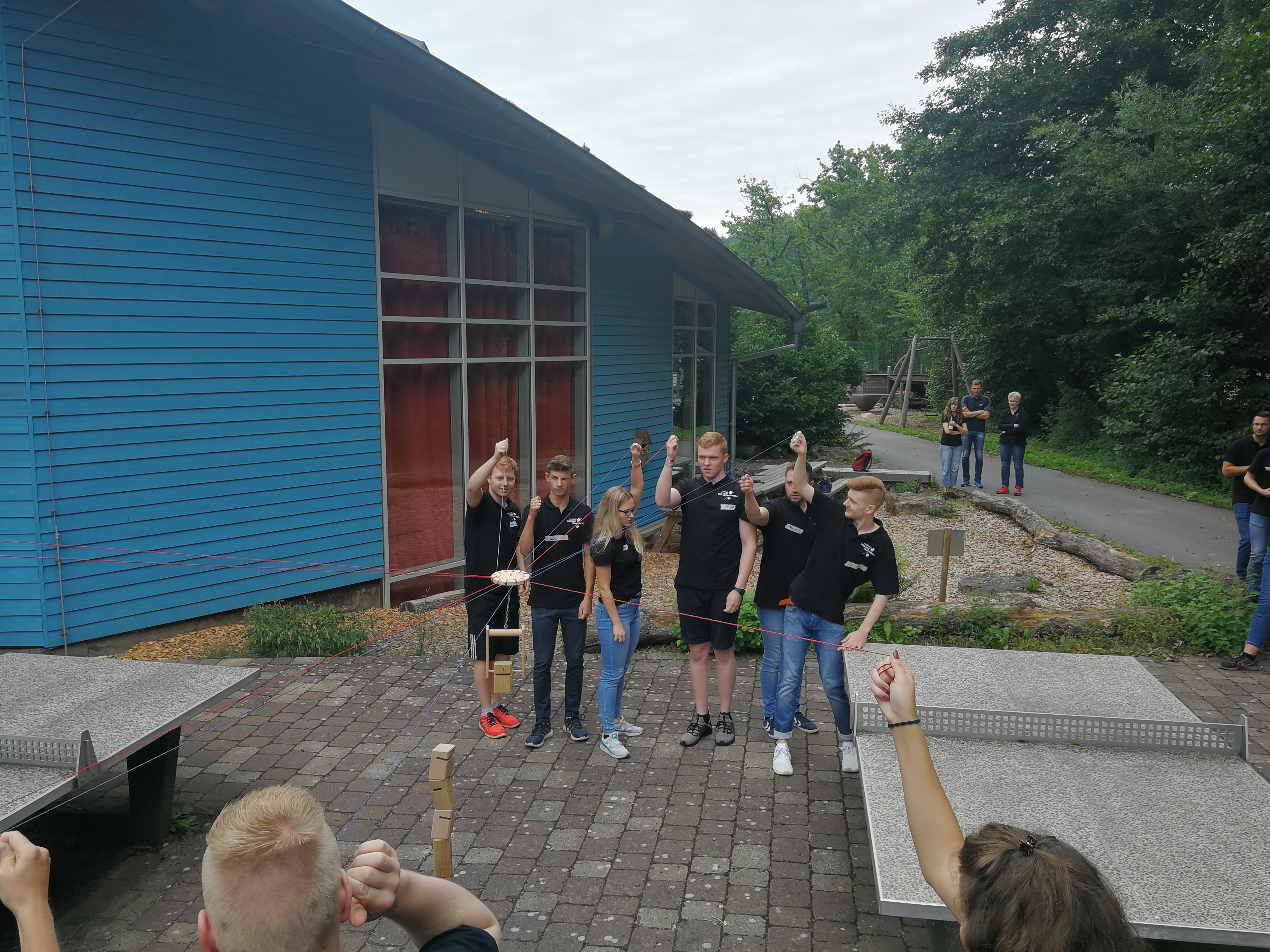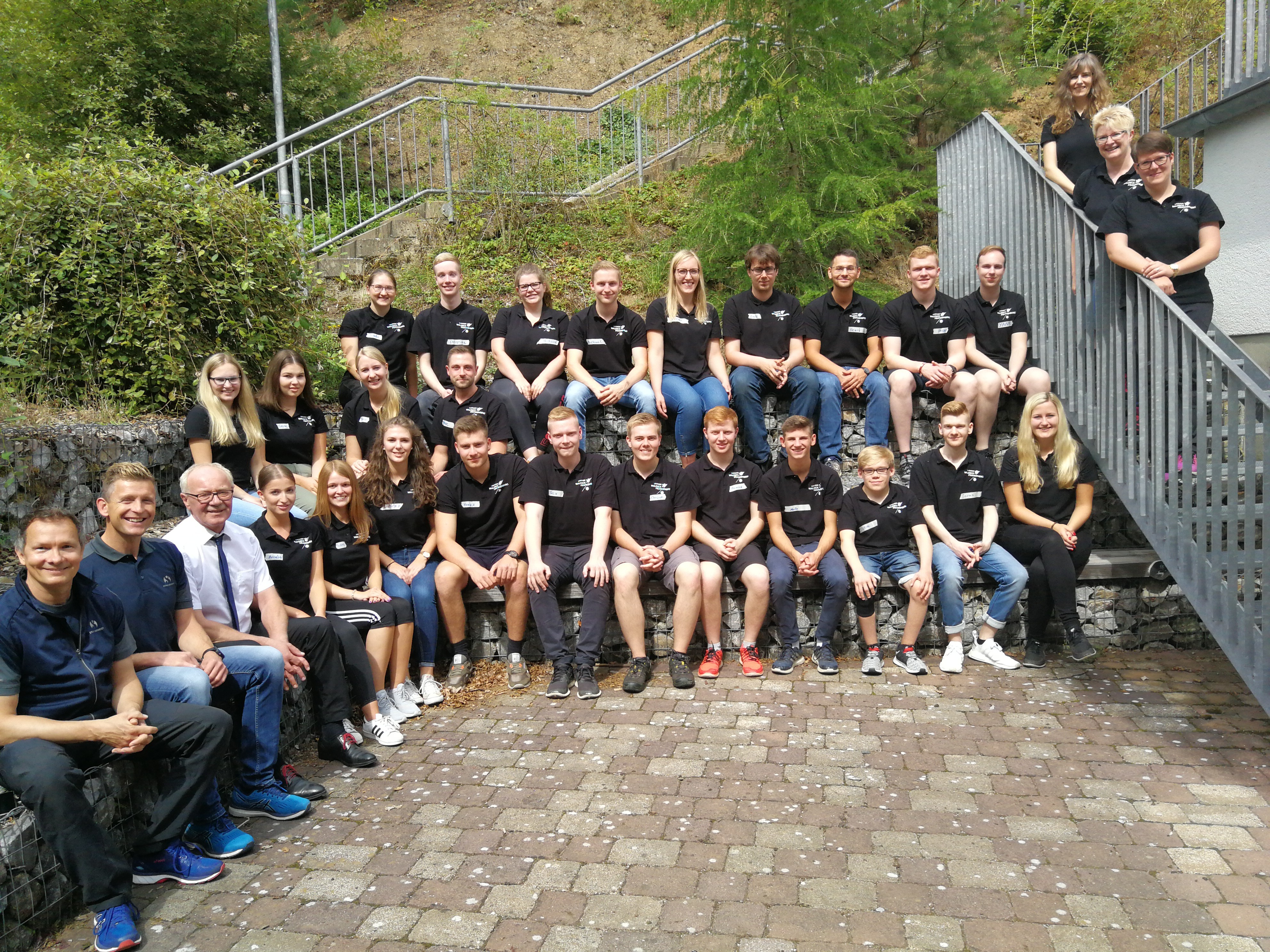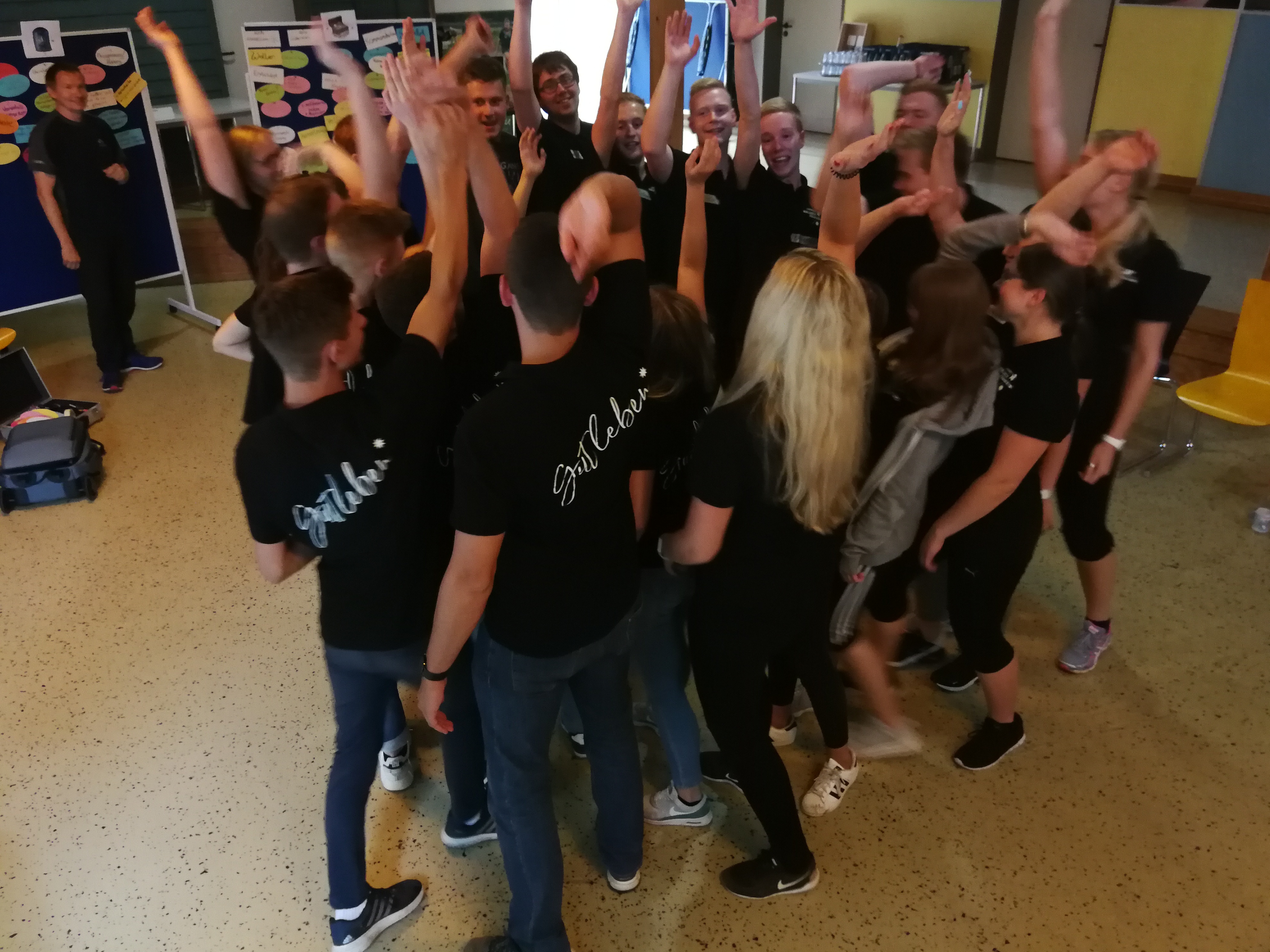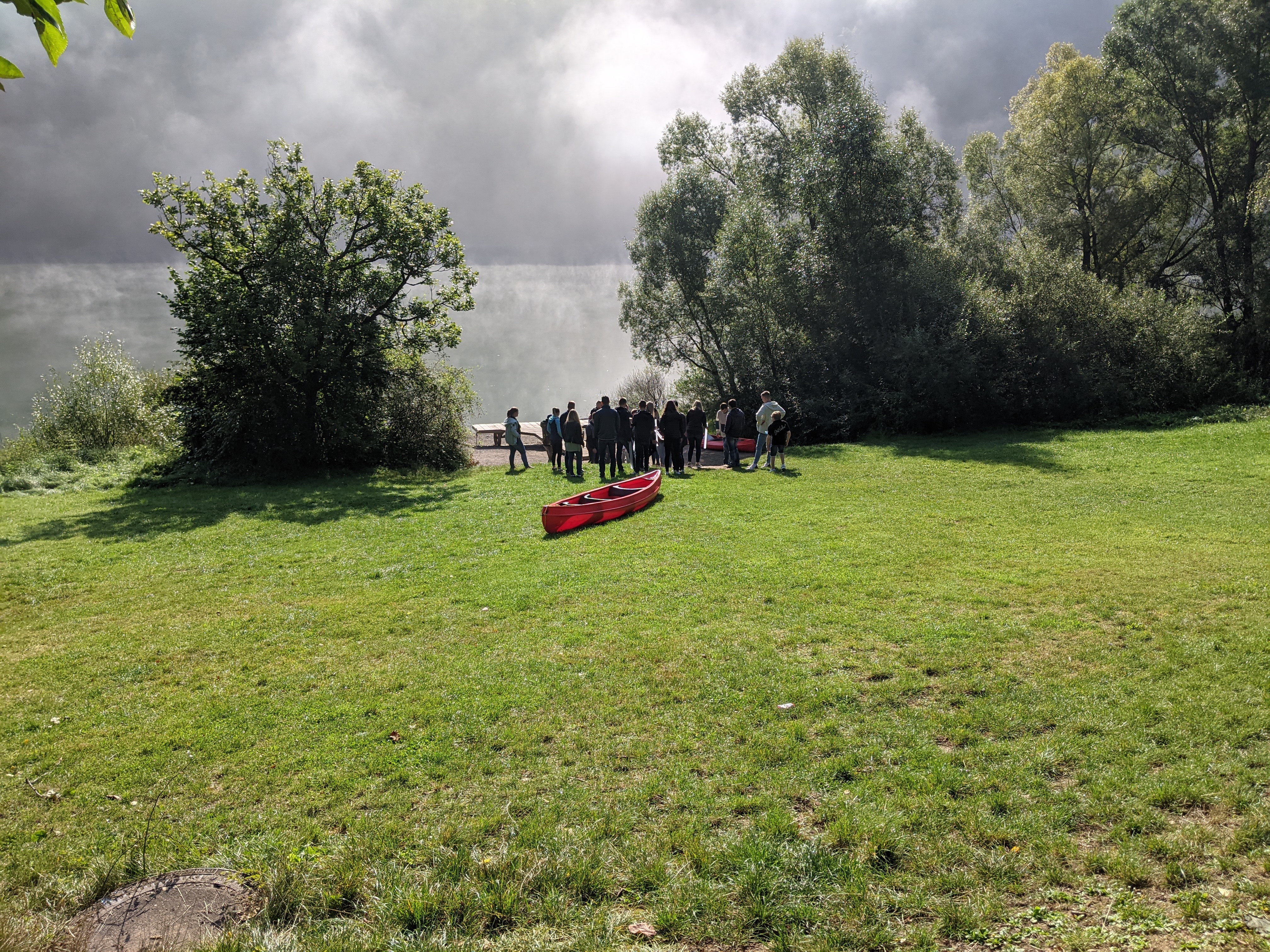 Autumn festival or Christmas market?!
In addition to the events organized by the training management, other events take place in the district administration where trainees and students are also welcome to attend. Among other things, the staff council organizes an autumn party or a company outing with all employees who would like to participate.

In addition, the youth and trainee representation organizes annual events for all employees under the age of 25, as well as trainees and students. During educational trips, visits to the Christmas market or other meetings, everyone can get to know each other informally and make friends.