Federal program "Catching up after Corona
Federal program: "Catching up to Corona".

After the Corona pandemic, children and young people should be able to quickly catch up on what they have missed. This applies not only to their learning, but also to their social lives: they should have time for friends, sports and leisure activities and receive the support they and their families now need. That's why the German government has approved the "Catching up with Corona for children and young people" action program worth two billion euros for 2021 and 2022.
In the area of early childhood education, through additional sports, leisure and vacation activities, as well as through support for children and young people in everyday life, children and young people and families with young children are to be supported accordingly. Children and young people in the Waldeck-Frankenberg district can also benefit from the offer - through additional events, meetings and leisure activities.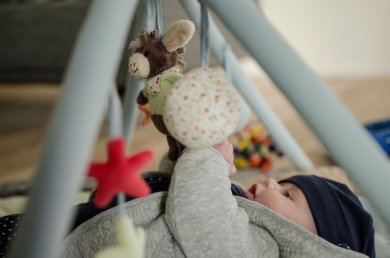 Offers for families with young children
Early aid is also part of the catch-up package to support families in stressful situations by providing additional services, advice and guidance.
Learn more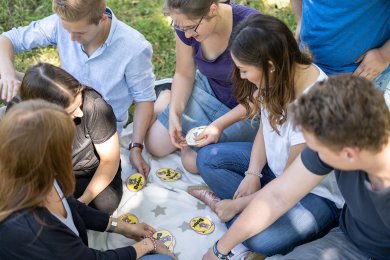 Offers for children and teenagers
Children and youth will also be helped to cope with the Corona pandemic through the additional funding provided by the federal program.
Learn more