Voluntary commitment
Voluntary commitment

Volunteering in the Waldeck-Frankenberg district is becoming increasingly important - especially in this day and age. It is also an expression of willingness to take responsibility, solidarity and the desire to be active in the community.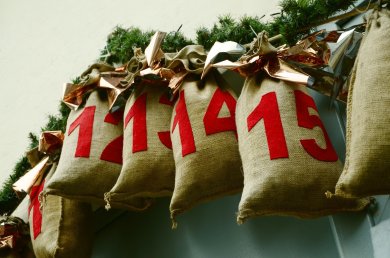 Advent calendar action 2022 for associations
Join in, get involved, make a difference: Volunteering is an essential pillar of society - also in Waldeck-Frankenberg. To raise awareness of volunteer initiatives and associations, the district is launching an Advent calendar campaign on Facebook in the run-up to Christmas - and presenting a different initiative every day. Interested parties can register by November 13.
Learn more