Service topics around health
Service topics

The Health Service has compiled a wealth of useful information on service topics for citizens.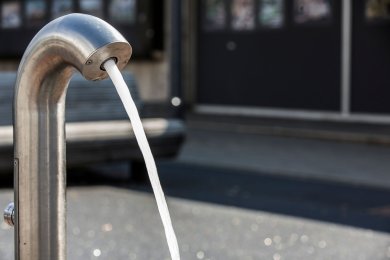 Drinking water hygiene: do not lower the temperature too much
For example, the drinking water temperature at the water storage tank should be set in such a way that bacteria such as legionella cannot multiply, but unnecessary energy consumption can still be avoided.
Learn more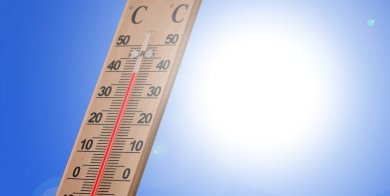 Tropical temperatures: behavior tips in the heat
Tropical temperatures of well over 30 degrees Celsius can also be a health hazard, especially for the elderly, the sick and children. Here are the right behavioral tips.
Learn more