Support services for volunteers in Ukraine aid
Support services for volunteers in Ukraine aid

In order to support volunteers who help people seeking protection from Ukraine, the district has put together a package with various funding opportunities. Everything is included, from comprehensive networking and financial support to workshops.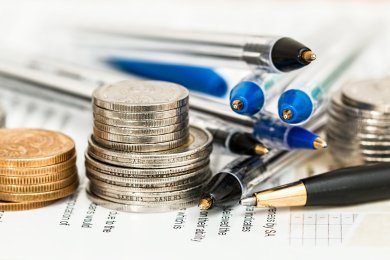 Financial support for volunteers
In order to relieve volunteers financially in their work, the district reimburses expenses for teaching materials or flat rates for language courses.
Learn more

Workshops for volunteers
To support volunteers mentally as well, the county offers workshops to raise their profile and protect them from overwork.
Learn more


Help offers in Waldeck-Frankenberg
Since the war of aggression on Ukraine, people from and in the war region are offered support. The district bundles many of these offers of help.
Learn more