Sports care, promotion & development
Sports care, promotion & development

Living well means staying healthy. Sport plays an essential role in this - and is always promoted and developed further by the district in Waldeck-Frankenberg. Whether it is the awarding of special sporting commitments, the development of sprinting in Waldeck-Frankenberg or the construction of sports and leisure facilities: the district is actively committed to the topics of sport and health promotion.

35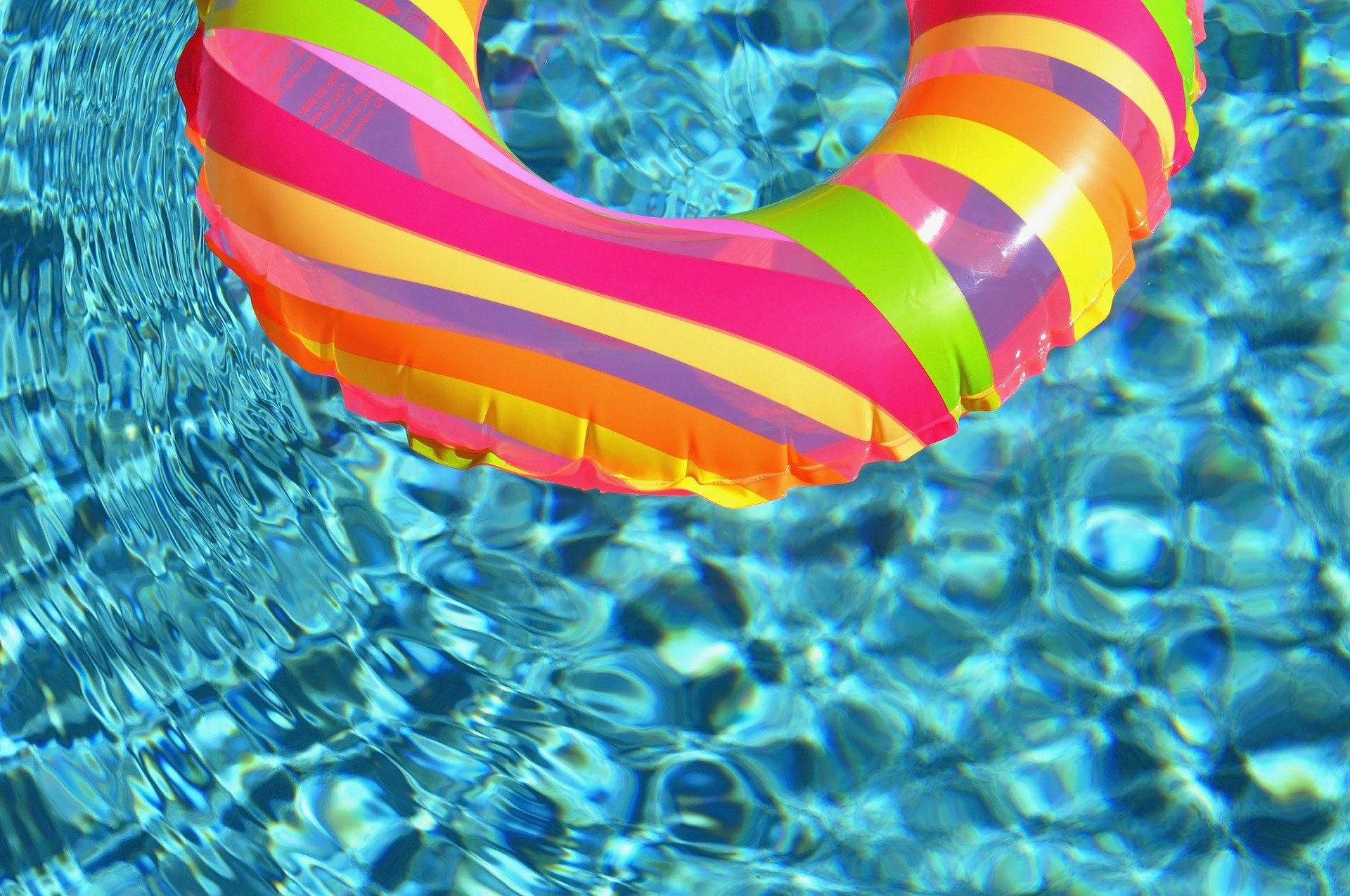 Swimming lessons for children
Swimming can save lives: The department of sports and youth work offers swimming courses for children!