Sports and youth work
Sports & Youth Work

Within the multitude of tasks that the department of sports and youth work has to perform, partly in cooperation with other authorities and offices of the administration, special importance is attached to the maintenance, promotion and development of sports as well as to youth work, education and promotion.

The project with the working title "Border Trail Waldeck-Frankenberg" is currently of supraregional importance: Together with numerous municipalities in Waldeck-Frankenberg and beyond the district borders, Europe's largest coherent cycling offer is being realized.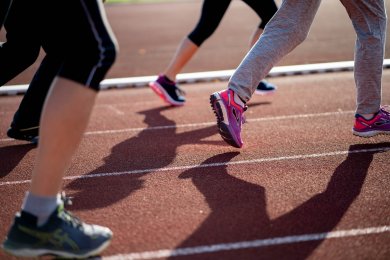 Sports care, promotion & development
Living well means staying healthy. Sport plays an essential role in this - and is always promoted and developed further by the district in Waldeck-Frankenberg.
Read more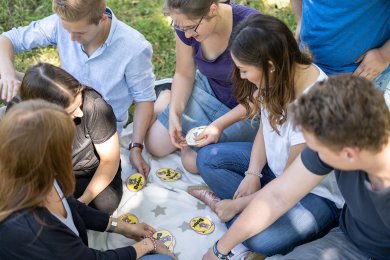 Youth work, education & promotion
The district promotes youth - among other things through youth work and youth education, promotion of youth associations and youth social work.
Read more

35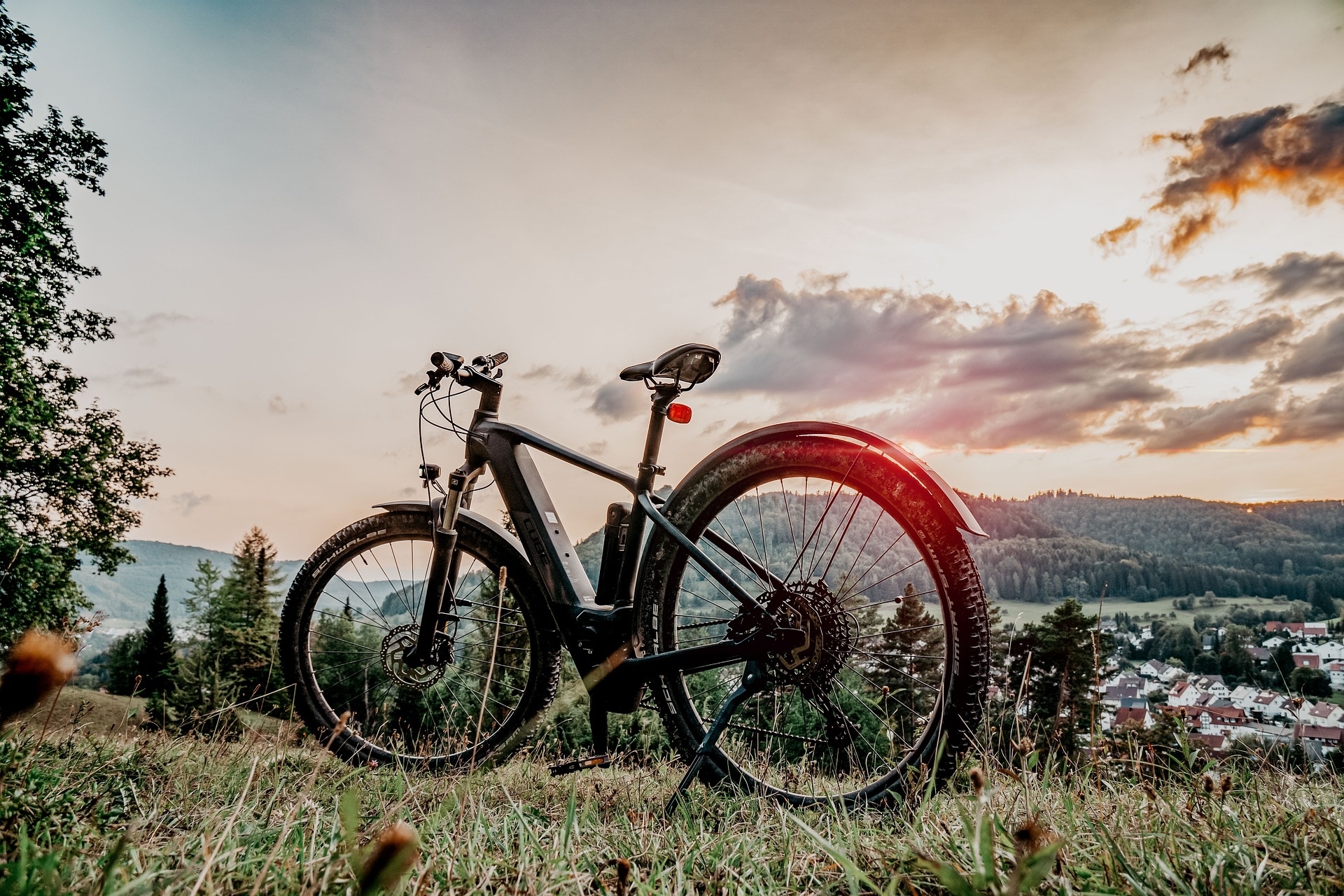 Green Trails

Unique in Europe: Together with municipalities from Waldeck-Frankenberg, the district is planning the largest trail network in Europe.