Vaccinate
Vaccinate

Vaccinations against the coronavirus are provided by the general practitioners in private practice in Waldeck-Frankenberg. The district's mini-vaccination centers have been closed.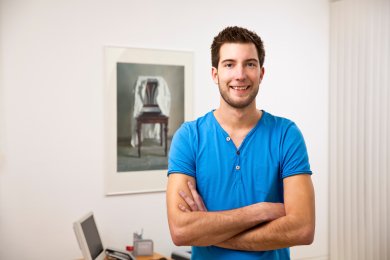 Facility-based mandatory vaccination
Since March 16, Germany has had a facility-based vaccination requirement. The facility managers must report information on this to the district.
Learn more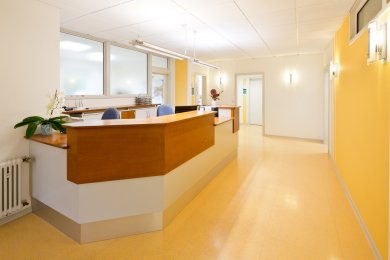 Vaccinating in primary care practices
Many practices in Waldeck-Frankenberg offer vaccinations against the coronavirus. Here is an overview.
Learn more