Cycling concept
Cycling concept

In order to ensure the quality of life in the district and to take climate protection into account, sustainable mobility is absolutely essential. Cycling is of great importance in this context. The district of Waldeck-Frankenberg has had a district-wide everyday bicycle traffic concept drawn up, which was adopted by the district council in June 2022. The concept was developed in a broad participation process. Implementation of the measures has begun.
The cycling concept consists of several sub-reports, which are available for download on the right side:
Part A: Target network and measures incl. annex: map section and tables
Part B: Bike&Ride analysis
Part C: Special traffic concept Edersee
In essence, 463 measures have been identified and agreed upon, ranging from; signage, removal of obstructions, marking, new construction, surface resurfacing, crossing and path widening. They are to be implemented by various public works agencies.
Cycling concept: measures
Here is an overview of the measures of the
cycling concept in Waldeck-Frankenberg in a map overview.
View map

Blog: News around the concept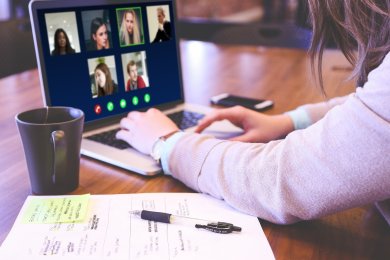 Resolution of the final cycle path concept
On June 23, 2022, the district council adopted the final cycle path concept for everyday bicycle traffic. Here you can find a compact presentation of the concept.
Read more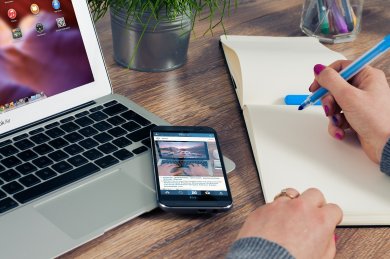 Status of cycle path construction measures (10/2022)
At the 1st Bicycle Municipal Conference on October 4, 2022, measures already implemented and in progress on county, state and federal roads were presented.
Read more