Intercultural week
Intercultural week

The Intercultural Week is an initiative of the German Bishops' Conference, the Protestant Church in Germany and the Greek Orthodox Metropolis. Since 1975, it has been supported and co-sponsored annually by churches, local authorities, welfare organizations, trade unions, migrant organizations, associations, religious communities and initiative groups.
#open goes - living diversity in harmony
Since 2020, the district has been responsible for coordinating the Intercultural Week in Waldeck-Frankenberg in cooperation with the Network for Tolerance. Every year it is organized together with a different partner city.
#offen geht is a reminder and an appeal to everyone to be open - to other cultures, other perspectives and other people. Especially in today's times, we want to live diversity in harmony. The focus is on togetherness and the participation of all members of our society.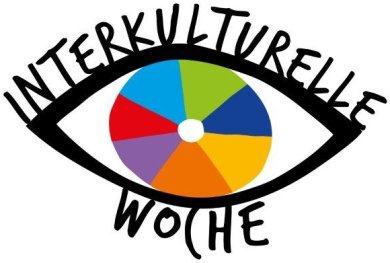 Intercultural week 2022 in Bad Wildungen
The Intercultural Week 2022 took place from September 25 to October 2. In Waldeck-Frankenberg, the district organized it in 2022 together with the city of Bad Wildungen.
Learn more