Measures
Measures

A project of this magnitude is implemented in parallel with different measures. For example, if you build a new path or similar, you have to create compensation for the built-up area. Or, in order to achieve that cyclists, hikers, hunters, farmers, etc. show consideration for each other, one needs concepts to implement and achieve this.
In implementation: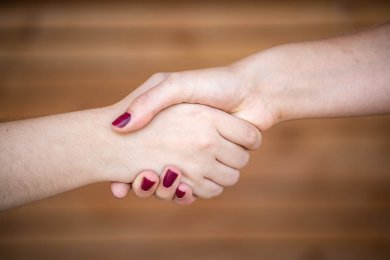 Wild forest paths etiquette
Mutual consideration is the be-all and end-all in many situations. But often it is ignorance that causes discontent. With the Wild-Wald-Wege Knigge, we would like to develop a joint concept with stakeholders to educate everyone so that they know what to look out for.
Read more